News
The 2021 Saif Ghobash Banipal Prize – Judging Panel and Entries

The 2021 Saif Ghobash Banipal Prize
for Arabic Literary Translation

The Banipal Trust announces today the judging panel and entries for the 16th year of Saif Ghobash Banipal Prize for Arabic Literary Translation.
THE

2021

JUDGES



Roger Allen

Roger Allen is Honorary President of the Banipal Trust and Sub-editor of the Encyclopedia of Islam 3rd edition for modern Arabic literature. He is a 2020 winner of the Lifetime Achievement Award of the Shaikh Hamad Award for Translation and International Understanding. In June 2011 Roger retired from his position as the Sascha Jane Patterson Harvie Professor of Social Thought and Comparative Ethics in the School of Arts & Sciences at the University of Pennsylvania, where he also served Professor of Arabic and Comparative Literature in the Department of Near Eastern Languages & Civilizations. He was Chair of the Department from 2005-11. He served as President of the Middle East Studies Association of North America (MESA) for the year 2009-2010. Among his numerous published studies on Arabic literature are: The Arabic Novel: an historical and critical introduction (2nd edition 1995, 2nd Arabic edition 1998), and The Arabic Literary Heritage in 1998 (and in abbreviated paperback form in 2000, as Introduction to Arabic Literature; Arabic translation, Cairo, 2003). He has translated a number of fictional works by modern Arab writers, including by the Egyptian Nobel Laureate, Naguib Mahfouz, Jabra Ibrahim Jabra, Yusuf Idris, `Abd al-rahman Munif, Mayy Telmissany, Halim Barakat, BenSalim Himmich, Ahmad al-Tawfiq, and Hanan al-Shaykh. Roger Allen is this year's Chair of Judges.
Rosemarie Hudson
Rosemarie Hudson was born in Jamaica and grew up in London. In 1998 she founded her first publishing company BlackAmber, with the goal of publishing unheard voices in English and international languages, in particular, writers and writings from Africa, Asia and the Caribbean. Among the many authors she published to critical acclaim during this period were: Patricia Cumper; Alex Wheatle; Cauvery Madhavan; Rachel Manley; Yvonne Brewster and Gaston-Paul Effa. The company was later acquired by Arcadia. Rosemarie served on the board of the Book Trade Charity (BTBS) for six years and a mentor on the Arts Council project, Decibel. In 2010 Rosemarie started HopeRoad whose mission has been to promote literary voices from Africa, Asia and the Caribbean, exploring themes of identity, cultural stereotyping and injustices. HopeRoad's authors include: Tahar Ben Jelloun; Kamala Markandaya: Cauvery Madhavan; Pete Kalu; Ferdinand Dennis; Yan Ge, Max Lobe and Véronique Tadjo.


Ronak Husni
Professor Ronak Husni has taught Arabic language, modern and classical literature, gender studies, translation and cultural studies in a number of universities in the UK, including St. Andrews, Durham and Heriot-Watt University over the course of 24 years. Her main areas of research are classical and modern Arabic literature, applied translation studies, gender studies and Arabic as a foreign language. She has co-authored (with D. Newman), A-Z Arabic-English-Arabic Translation (published by Saqi) and Arabic-English-Arabic Translation: Issues and Strategies (published by Routledge), in addition to a translation and study of Tahir al-Haddad's seminal book Muslim Women in Law and Society. She is currently a professor of Arabic and Translation Studies at the American University of Sharjah.

Caroline McCormick
In 2005, having led the successful £70 million campaign to create the Darwin Centre at the Natural History Museum, Caroline become the first Executive Director of PEN International, heading up 145 Centres in 105 countries and acting as the UNESCO Representative for Literature. Taking up the role four days a week also allowed her to start working with her first consultancy client, Nobel Peace Prize Laureate Professor Wangari Maathai. In 2014, Caroline established cultural sector consultancy, Achates, to ensure that organisations of all scales, art forms and locations have access to high-quality, affordable support. The company has rapidly become respected for the quality of its work and its ability to help organisations to achieve their goals and develop resilience with integrity. In 2016, Caroline founded the Achates Philanthropy Prize to support the democratisation of cultural philanthropy, and the Achates Philanthropy Foundation of which she is Chair was established to support innovation through projects which address systemic inequalities across the arts sector and its work. Caroline joined the Board of the National Centre for Writing in 2019 and became an Advisor to Beatfreeks in 2020.


* * *
The Entries for the 2021 Prize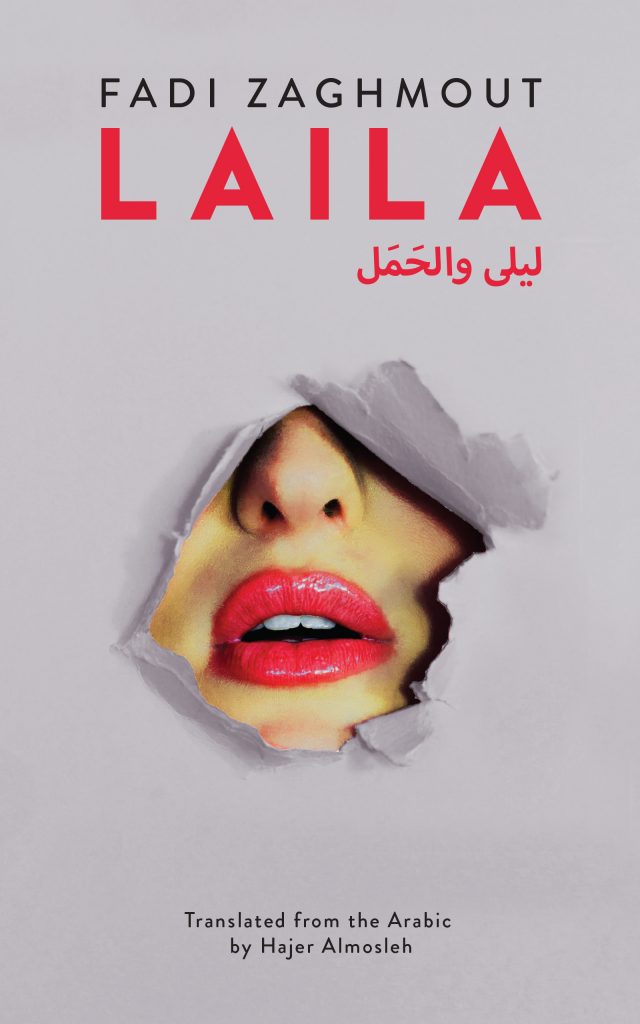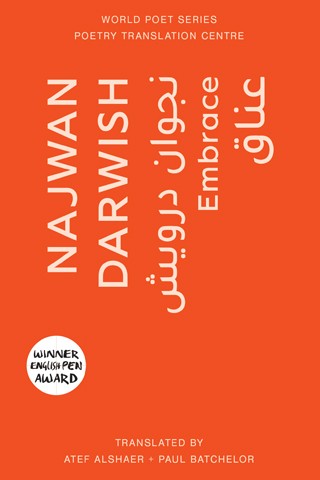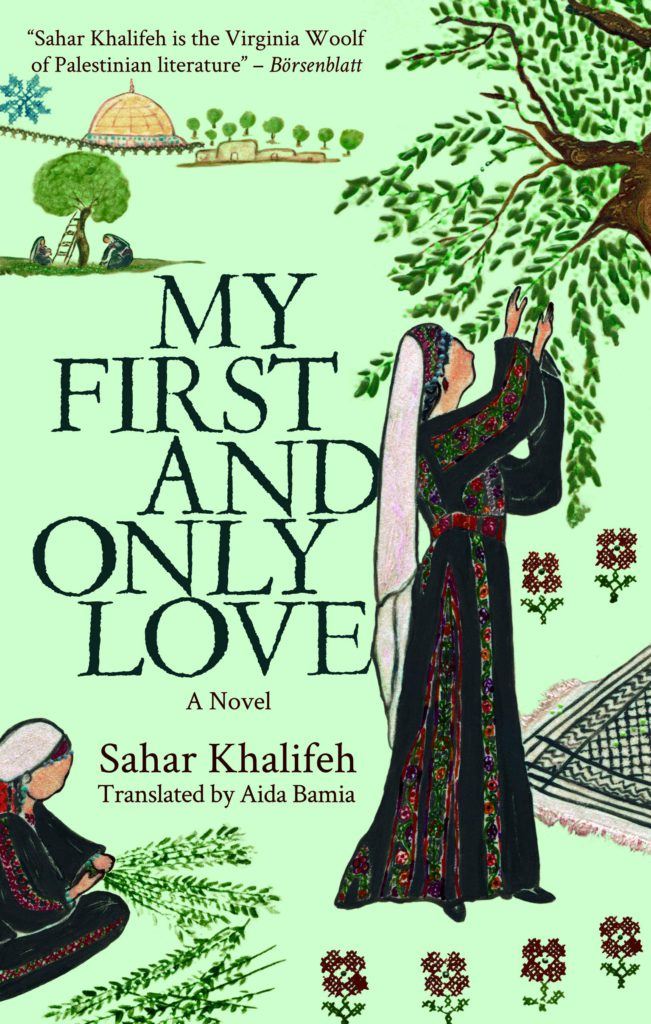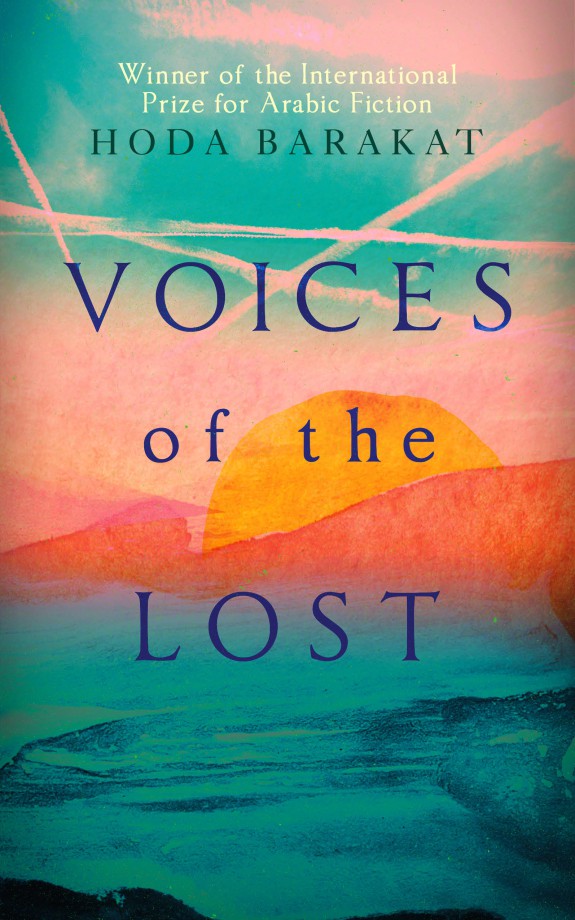 Laila by Fadi Zaghmout, translated by Hajer Almosleh (Signal 8 Press)
Embrace by Najwan Darwish, translated by Atef Alshaer and Paul Batchelor (Poetry Translation Centre)
My First and Only Love by Sahar Khalifeh, translated by Aida Bamia (Hoopoe Fiction)
Voices of the Lost by Hoda Barakat, translated by Marilyn Booth (Oneworld)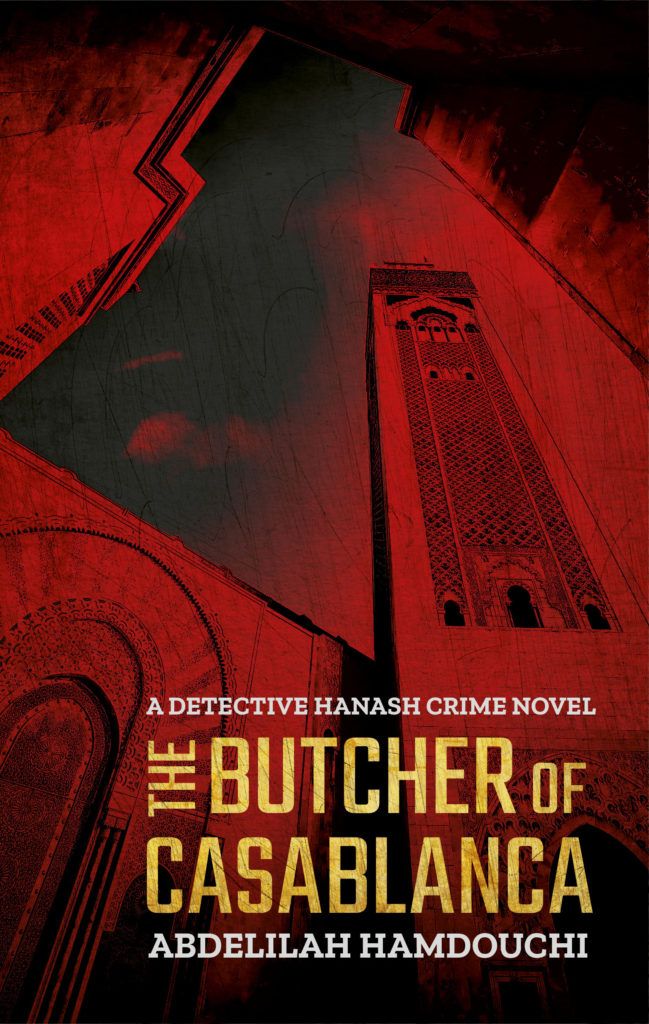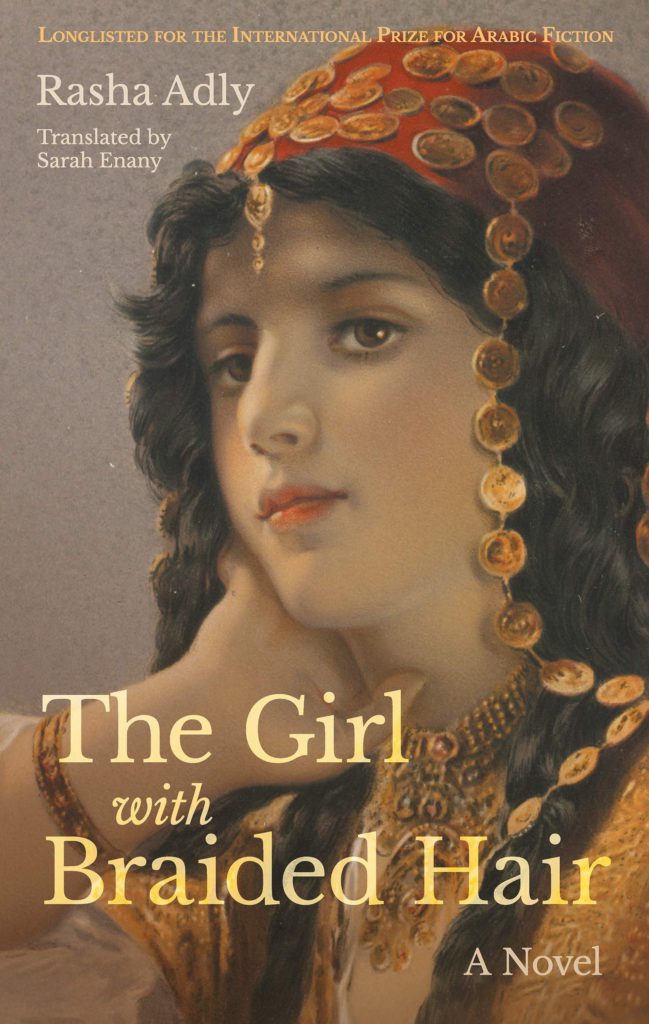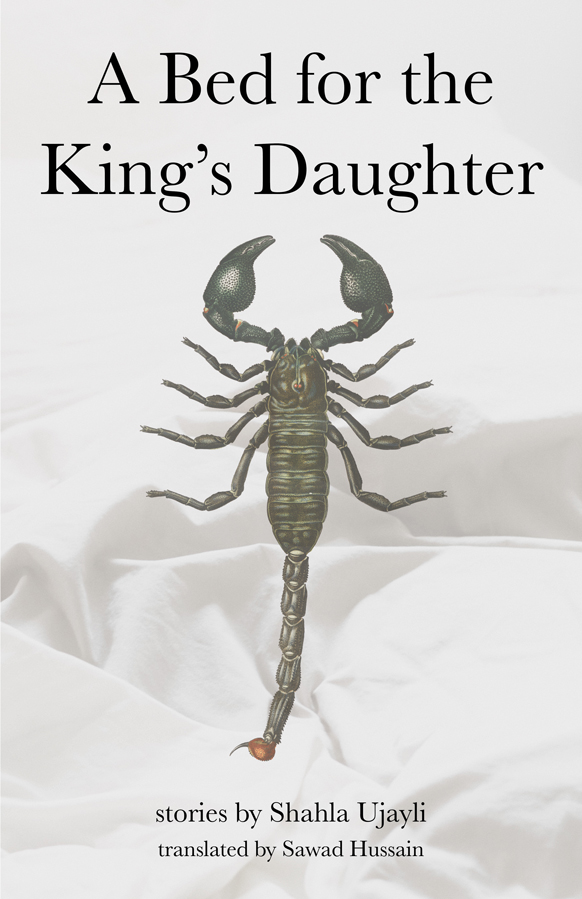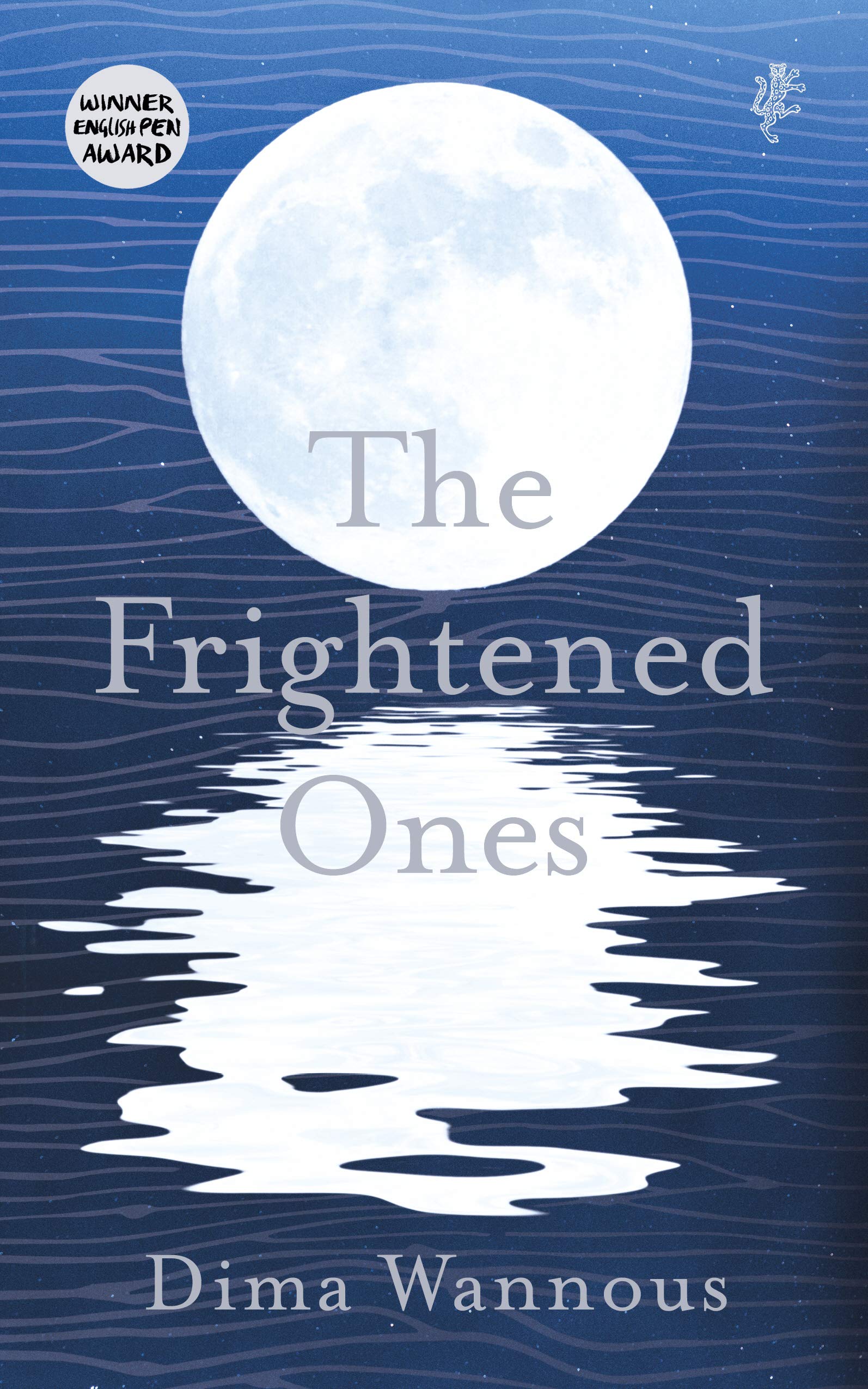 The Butcher of Casablanca by Abdelilah Hamdouchi, translated by Peter Daniel (Hoopoe Fiction)
The Girl with Braided Hair by Rasha Adly, translated by Sarah Enany (Hoopoe Fiction)
A Bed for the King's Daughter by Shahla Ujayli, translated by Sawad Hussain (Center for Middle Eastern Studies/University of Texas Press)
The Frightened Ones by Dima Wannous, translated by Elisabeth Jacquette (Harvill Secker)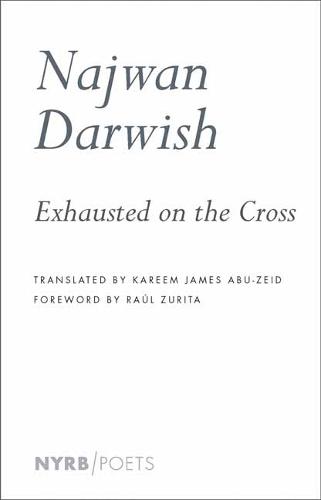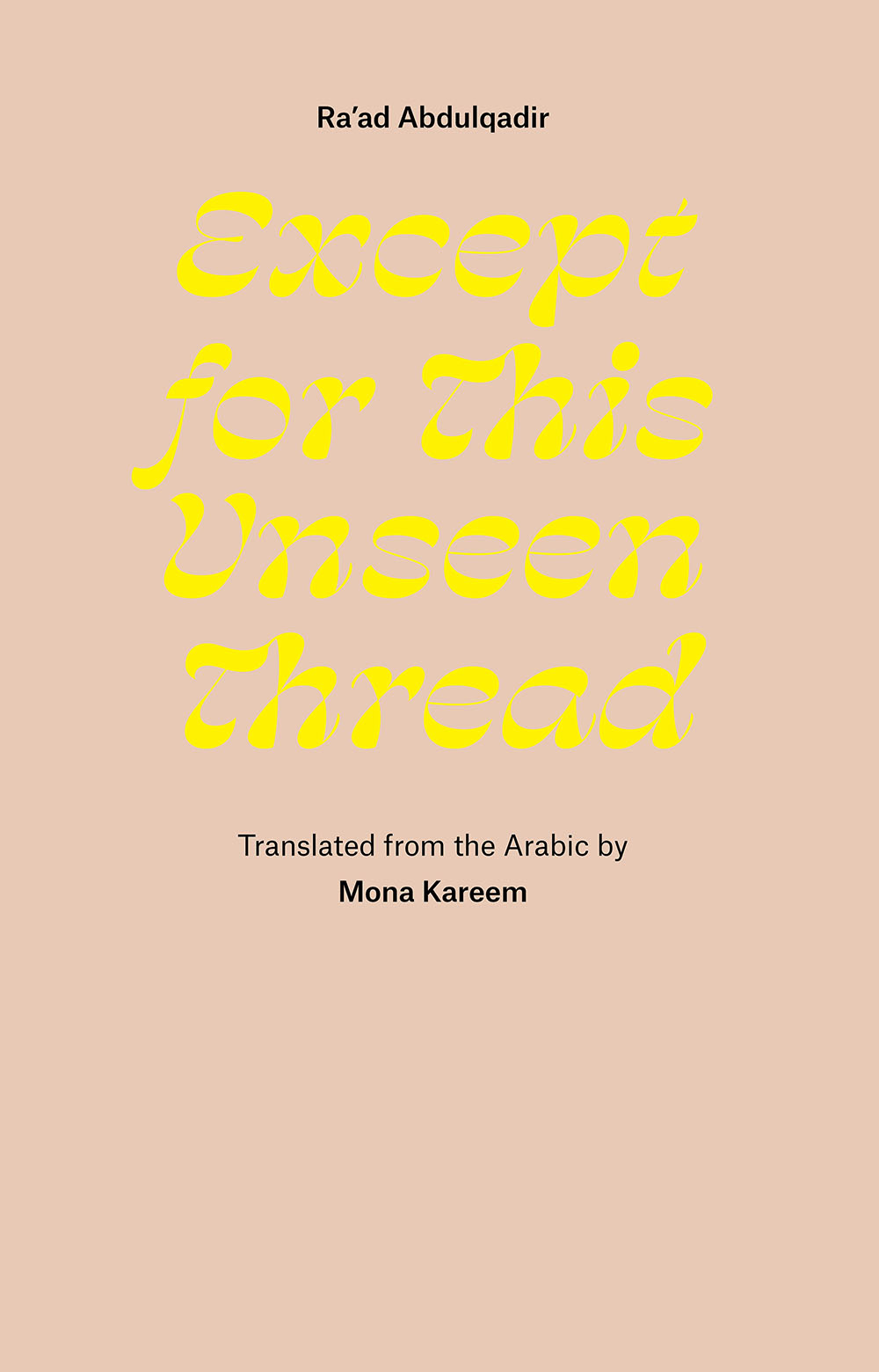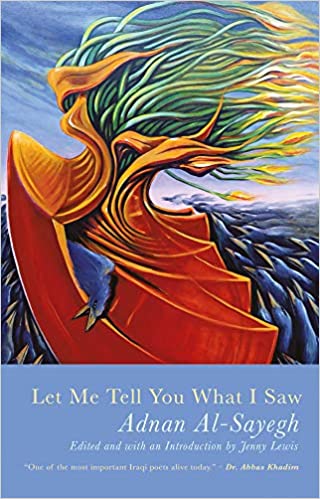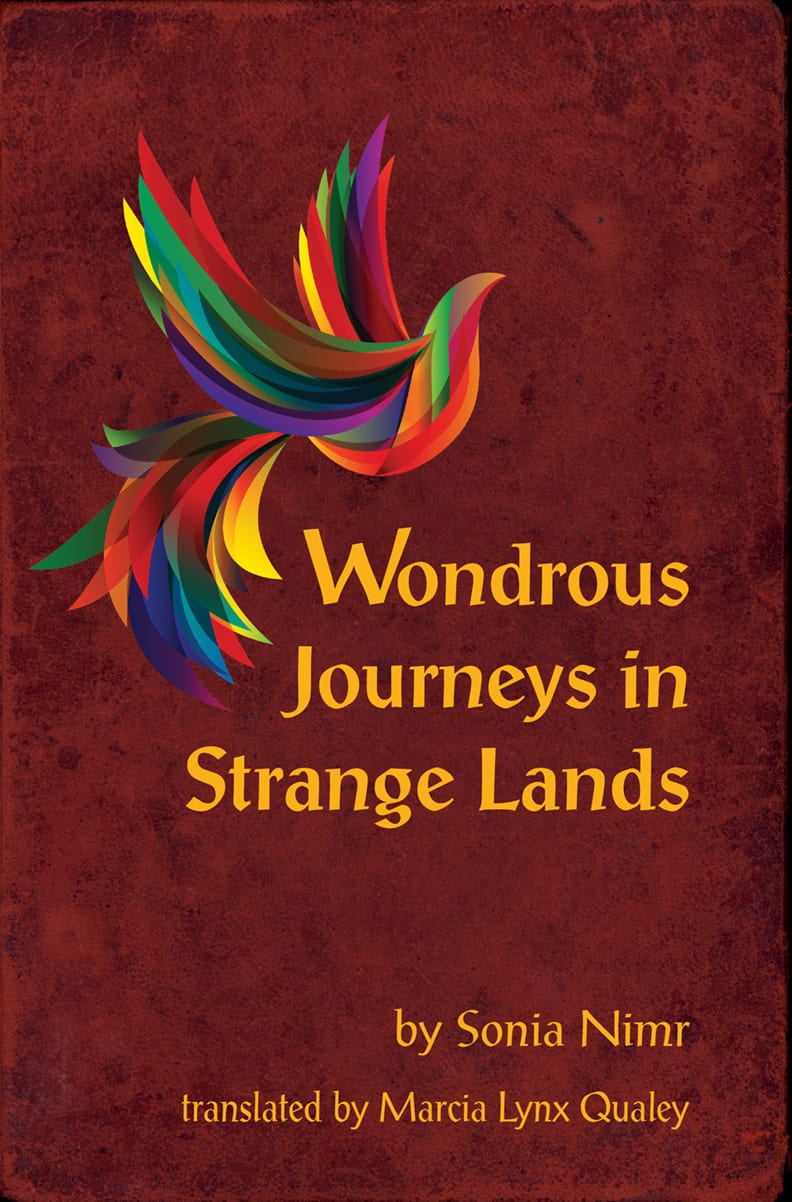 Exhausted on the Cross by Najwan Darwish, translated by Kareem James Abu-Zeid (New York Review Books)
Except for this Unseen Thread: Selected Poems by Ra'ad Abdulqadir, translated by Mona Kareem (Ugly Duckling Presse)
Let Me Tell You What I Saw: Extracts from Uruk's Anthem by Adnan Al-Sayegh, translated by Jenny Lewis (Seren, Poetry Wales Press)
Wondrous Journeys in Strange Lands by Sonia Nimr, translated by Marcia Lynx Qualey (Interlink Books)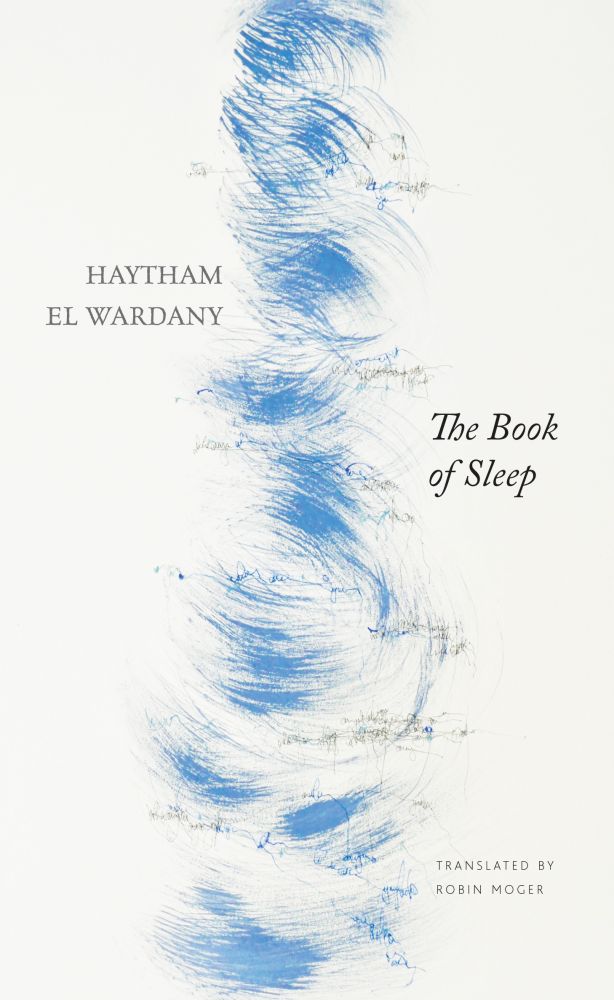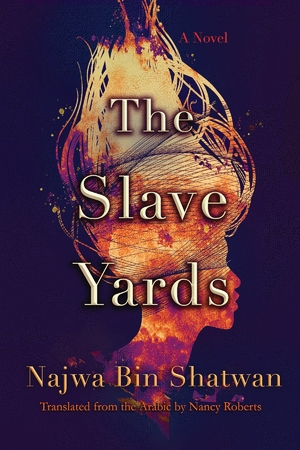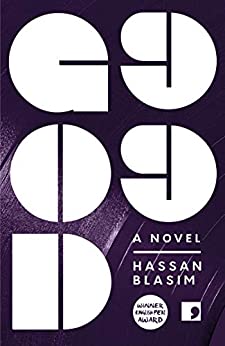 The Book of Sleep by Haytham al-Wardany, translated by Robin Moger (Seagull Books)
The Slave Yards: A Novel by Najwa Bin Shatwan, translated by Nancy Roberts (Syracuse University Press)
God 99 by Hassam Blasim, translated by Jonathan Wright (Comma Press)


About the Prize

The 2021 Prize is the 16th edition of the prize, dedicated to supporting literary translation of contemporary Arabic literature into English and honouring the work of the translators. It is administered by the UK's Society of Authors.
The 2021 Saif Ghobash Banipal Prize for Arabic Literary Translation opened for entries on 30 September 2020. The deadline for both publication of titles and of entries to the 2021 prize was 31 March 2021. There are 15 entries, comprising 10 novels, one open work, and 4 poetry collections. There are 16 translators, nine of whom were women.

The Saif Ghobash Banipal Prize for Arabic Literary Translation is an annual award of £3,000, made to the translator(s) of a published translation in English of a full-length imaginative and creative Arabic work of literary merit published after, or during, the year 1967 and first published in English translation in the year prior to the award. The Prize aims to raise the profile of contemporary Arabic literature as well as honouring the important work of individual translators in bringing the work of established and emerging Arab writers to the attention of the wider world. It was the first prize in the world for published Arabic literary translation into English and was established by Banipal, the magazine of modern Arab literature in English translation, and the Banipal Trust for Arab Literature. The Prize is wholly sponsored by Omar Saif Ghobash and his family in memory of his father, the late Saif Ghobash, who was passionate about Arabic literature and other literatures of the world, and the inaugural prize was awarded on 9 October 2006.
The prize is administered by the Society of Authors in the United Kingdom, alongside the other prizes (annual, biennial, triennial) for literary translation from languages that include Dutch, French, German, Greek, Hebrew, Italian, Portuguese, Spanish and Swedish. The prizes are awarded annually at a ceremony hosted by the Society. Click here to read see the full list of translation prizes administered by the Society of Authors.
The deadline for both entries and publication of works each year is 31 March. The 2021 entries are for fiction and poetry translated into English and published between 1 April 2020 and 31 March 2021 from original Arabic works. There is no limit on the number of entries from a publisher. Publishers can be based anywhere in the world, so long as the works can be purchased in the UK, either by a distributor or online. Each year there is a new judging panel of four – two who read both Arabic and English, and two only the English. The 2021 Shortlist will be announced in November 2021. The Winner of the 2021 Prize will be announced in January 2022. The Award Ceremony will be held in late February or early March 2022.
For further history of the prize, more information about entries, judges, rules, and any other details, please go to: https://www.banipaltrust.org.uk/prize/
and to these links: https://www.banipaltrust.org.uk/prize/award.cfm
https://www.facebook.com/SaifGhobashBanipalPrize/

The full rules of entry can be found at http://www.banipaltrust.org.uk/rules/
For more information about the Banipal Trust for Arab Literature,
go to www.banipaltrust.org.uk
Published Date - 17/06/2021
---