News
Mahmoud Shukair, Writing Jerusalem
Spring 2021, Banipal 70



A little later than expected, particularly with the print edition, we present a rich selection of diverse authors and literary news to keep you well occupied and inspired in this continuing time of Covid-19.
We have managed to correct the glaring mistake we discovered today on the front cover of the printed edition (a typo in the spelling of Jerusalem!!). So, now all is corrected on the digital edition, here and on other webpages, and on social media, but unfortunately, the front cover of the print edition still has the typo. So many people read that front cover over the last few weeks but somehow none of us noticed the misspelling. Well, that's what a typo is, I suppose. So, when you get your printed copy, the misspelling will be there, I'm sorry to say.

Little did we know that when Banipal 70 – Mahmoud Shukair, Writing Jerusalem went live with the digital edition, the city would be erupting night after night with hundreds injured following attempts by settlers to evict the rightful Palestinian owners from their homes. Banipal 70 is thus a timely chance to read the works of this special Jerusalamite. Million thanks, Sattar Kawoosh, for the brilliant portrait of Mahmoud Shukair.

This major feature on Mahmoud Shukair was originally planned for earlier than this issue but it was decided to postpone it until now as a gift to this great Jerusalemite on his 80th birthday – which took place in March this year. Banipal's relation with Mahmoud Shukair goes back to the early issues of the magazine; since No 7 in Spring 2000 we have consistently commissioned translations of his short stories and other writings – in that issue he described how he came to be a short story writer, publishing his first in 1962 and not stopping until, maybe, in 2013 when he published the first of three novels, a trilogy about Jerusalem family life. The feature Writing Jerusalem marks the sixty years that Shukair, born in the East Jerusalem village of Jabel Mukaber, writes the complex stories and tales of Jerusalem's people and places.
Literary critic Fakhri Saleh, in the article about his fellow countryman, describes him as "a founder of Palestinian fiction". He notes Shukair's "ability to portray village life in all its paradoxical diversity" and his "venture into the mysterious experience of living, in the face of which humans stand impotent, their hands tied as they confront the prospect of death and maybe annihilation". We feature four stories from Shukair's 2004 collection My Cousin Condoleezza – "The Way Naomi Campbell Walks", "Pablo Abdallah's Seat" and "Rumsfeld's Banquet", translated by Samira Kawar, and a long one, "The Phantom", translated by Paul Starkey. Also, 26 micro stories from the 1986 collection Rituals of a Wretched Woman, translated by Mayada Ibrahim. We look forward to assembling a future bumper collection of these fascinating, satirical stories, all of which enjoy Shukair's deadpan surrealist wit and humour, underscored by the trauma of occupation, and in which, as Aida Fahmawi Watad writes in her article, "he is capable of condensing the narrative of an entire people into a few lines".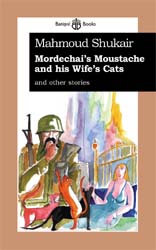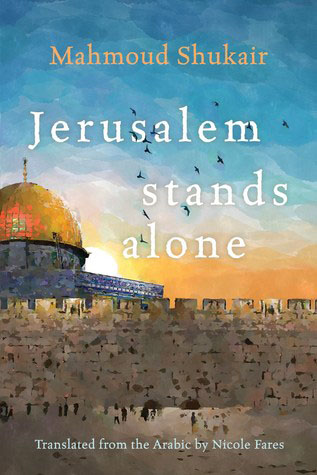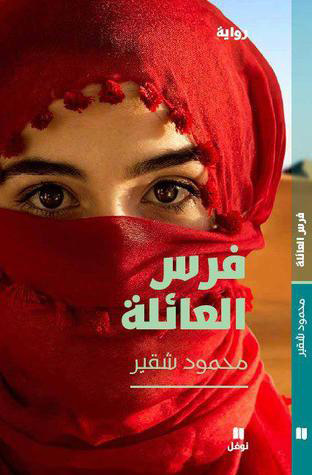 Hannah Somerville finds the first collection of Shukair's stories in English translation, Mordechai's Moustache and His Wife's Cats and other stories, which Banipal Books published in 2007, a "riotous and winsome collection . . . fleeting, ethereal, often sad but never moribund, and infused with humanist sensibility". In 2018, a welcome second collection Jerusalem Stands Alone was published, thanks to Syracuse University Press, and is reviewed here by Susannah Tarbush.
Only the second part of Mahmoud Shukair's trilogy is available in English translation: Praise for the Women of the Family, (trans. Paul Starkey, Interlink, 2018) following its shortlisting for the 2016 International Prize for Arabic Fiction. A review of it by Susannah Tarbush in Banipal 65 can be read online here. Reviewing the first volume The Family Mare, partly set in a remote region of the country, well-known Palestinian author Ibrahim Nasrallah writes that "Shukair wonderfully surprises us with his subtle meditation on the spiritual history of the Bedouins in that part of Palestine". The last volume, Shadows of the Family, is reviewed by Lebanese critic and author Fayez Ghazi, who relates how the novel's shadows "sprawl out from the confines of a small family across the entire Jerusalemite community", and is excerpted by translators Karin McNeil and Miled Faiza.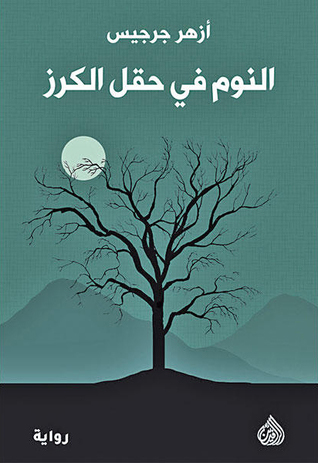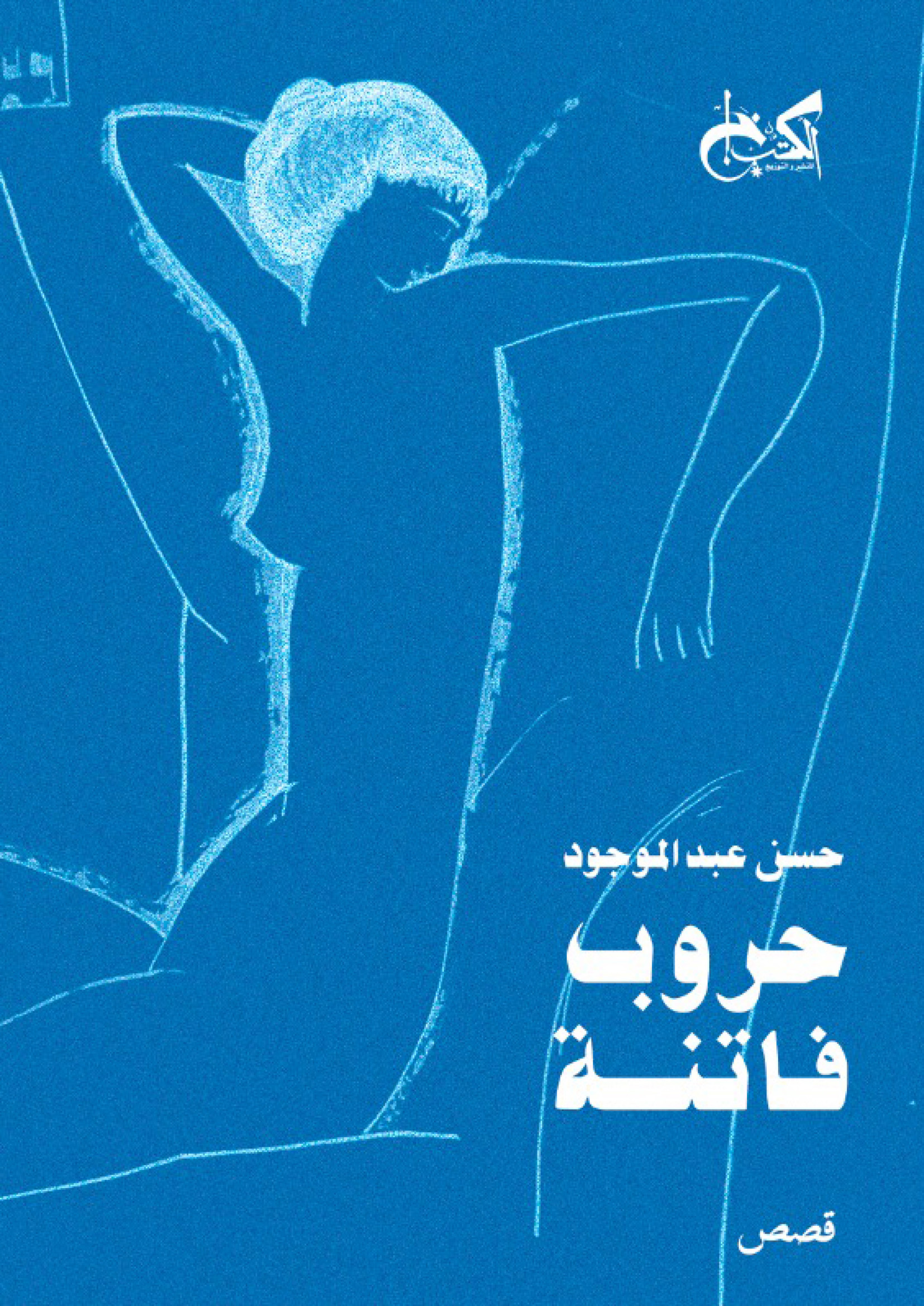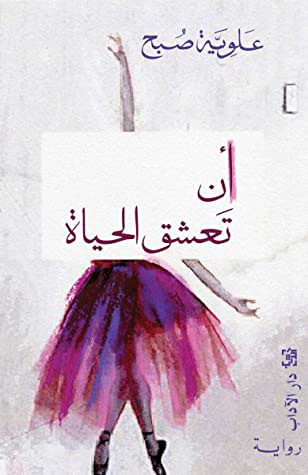 The issue opens with one of two excellent Arabic novels, coincidentally both longlisted for the 2020 IPAF, with reviews and excerpts of both. At Rest in the Cherry Orchard is by Iraqi author Azher Jirjees, now settled in Norway after being forced to flee Baghdad following an assassination attempt when he published Terrorism . . . Earthly Hell, a satirical book about terrorist militias. Reviewer Ammar Almamoun writes: "In this novel we discover a country where people's heads are cut off for sectarian reasons and bodies are buried in mass graves, and so the dreams of the inhabitants have to move through blood" as the author creates a multi-layered story of Iraq and his adopted country Norway, with excerpts translated by Jonathan Wright. Syrian author Khaled Khalifa's novel No One Prayed over Their Graves is a profound epic of Aleppo, set before and after the city's 1907 floods, with reviewer Katia al-Tawil describing it as "a novel of the human inability to escape a deadly place", and the excerpt translated by Leri Price.
Along with the novels, we present a memorable short story "A Bicycle Brings an Old Comrade" by Egyptian author Hassan Abdel Mawgoud, translated by Raphael Cohen.
Lebanese author Alawiya Sobh, interviewed by Katia al-Tawil about her new novel To Love Life, explains that her "anger in the novel is directed against all systems, especially those that hinder the woman's freedom, contribute to her enslavement, or disregard the violence and tyranny she endures". It was shortlisted for the 2021 Sheikh Zayed Book Award, and we are pleased to include three chapters, translated by Nancy Roberts.
We welcome our Guest Writer, Gibraltarian poet and translator Trino Cruz, working in both Spanish and English, who is a long-time friend of Banipal.
Last but not least, we present an interview with the editors of Maktoob, the most recent and important project for translating and publishing Arabic literature in Hebrew.
For the contents page, click here
For a print subscription, click here
Digital Banipal has a new subscription offer until the end of June – 20% discount for new subscribers
Just add BANIPAL21 when you click on ADD TO BASKET at this link
Margaret Obank
Published Date - 10/05/2021
---