News
Banipal publishes Tayeb Salih's memoir of his friend Mansi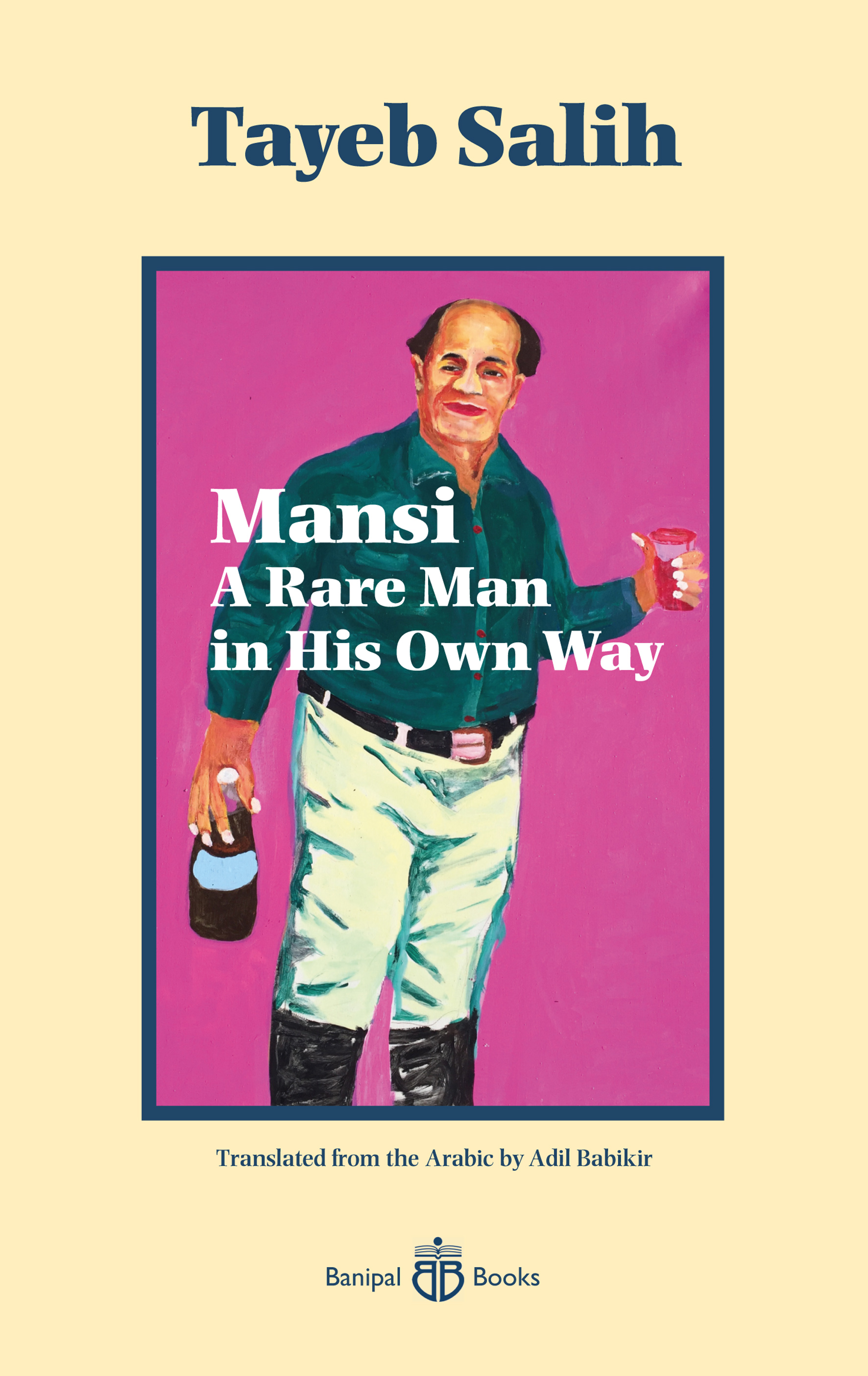 Mansi A Rare Man in His Own Way
by Tayeb Salih
Mansi A Rare Man in His Own Way will show another side of Tayeb Salih to readers who know his classic novel Season of Migration to the North. This is a flavourful and entertaining memoir of his friendship with a shape-shifting, rule-breaking character who treated life as an "endless laugh". Salih's picaresque portrait of the Egyptian-born writer, actor, teacher and adventurer known as "Mansi" abounds in high spirits, tall stories, character sketches and outlandish plot-twists.
With cameo appearances by figures ranging from Peter O'Toole to Samuel Beckett, Margot Fonteyn to Omar Sharif, the irrepressible Mansi charms his way through the cultural and political high life of post-war London and Oxford, with far-flung episodes set in other locations from Doha and Delhi to Sydney.
Boyd Tonkin

Available now in Paperback and eBook
directly from Banipal Books or online distributors

The book's translator Adil Babikir writes:
Although Tayeb Salih repeatedly pointed out that all the events in this book were "factual anecdotes", many in the Arab world misread the book as a novel. The confusion is partly related to Mansi, who has a unique blend of traits typical of a fictional character. A man who lived with at least three different names, and who played at least eight real time roles, from a porter to a university lecturer, and from a nurse to a clown. A penniless man who rose to the upper echelons of British society and married a girl from a prominent English family, a descendant of Sir Thomas More. A man daring enough to cross all security and protocol barriers – presenting himself to the Queen at a reception as the head of an official Egyptian delegation, and engaging in a public debate, on a subject he knew little about, with no less a historian than Arnold Toynbee.
But it also had to do with Salih's writing style. In Mansi, and invariably in all his other non-fiction writing, including even political commentary, Salih skilfully employs fiction-writing techniques to weave texts that seem to slip through the borders of genres. His amazing ability to mould his ideas into a captivating, coherent, and well-knitted narrative is evident throughout this book.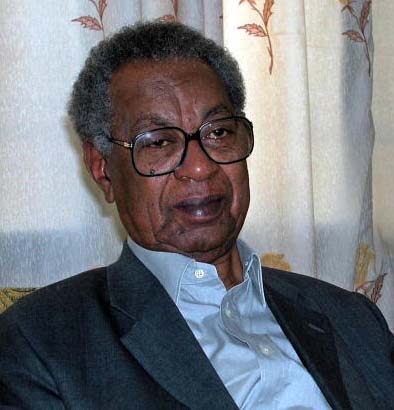 Another unique advantage of this book is that it provides a rare exposure to Salih's personal life as it contains glimpses of his career years at the BBC, at UNESCO, and of his social encounters with friends in Cairo, Beirut, and other cities. Here, Salih comes out into the open without the usual camouflage of the fiction writer, unlike in his novels where he consistently hides behind an unnamed narrator who has some aspects in common with him. Through the lens of this exposure, we see a highly satirical Salih with a keen sense of humour. We also see a collected person who remains unflappable in the face of the most delicate challenges.


– ◊ ◊ ◊ ◊ –


Tayeb Salih is internationally known for his classic novel Season of Migration to the North. With humour, wit and erudite poetic insights, this is an unforgettable memoir of the exuberant and irrepressible Mansi Yousif Bastawrous, sometimes known as Michael Joseph and sometimes as Ahmed Mansi Yousif.
Playing Hardy to Salih's Laurel Mansi takes centre stage among memorable 20th-century arts and political figures, including Samuel Beckett, Margot Fonteyn, Omar Sharif, Arnold Toynbee, Richard Crossman and even the Queen, but always with Salih's poet "Master" al-Mutanabbi ready with an adroit comment.


Published Date - 08/05/2020
---