News
Summer issue of Banipal is published
Banipal 68 – Short Stories is published, in both print and digital format. Some selected pages from the issue are available to read online here on the website. For print subscribers, there are sometimes long delays in you receiving a copy through the post. Our distributors are doing a terrific job shipping all orders and subscriptions but they have to take account of social distancing and all the Covid-19 restrictions. Do get in touch if you are missing your issue by emailing subscribe@banipal.co.uk.
Covid-19 is still with us, spreading its deathly virus, killing thousands, keeping us in our homes, making us keep our distance wherever we go, and wearing masks whenever we might get within a metre or so of another person. Over the months it has changed the world, and till now it's hard to see an end to it. All our lives are being transformed by it.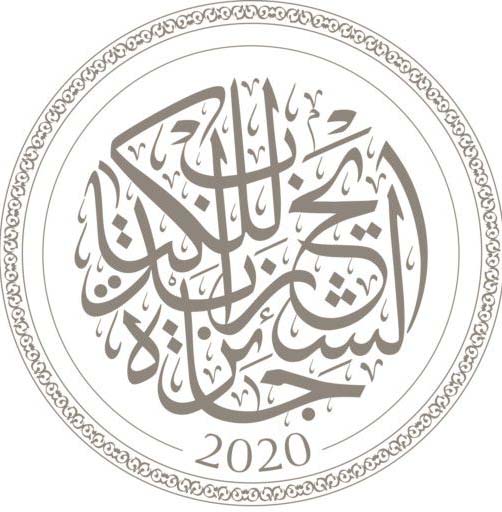 The very day we went to press, late, on the last issue, Banipal 67 – Elias Khoury the Novelist, the Sheikh Zayed Book Award announced its 2020 winners, with Banipal Magazine winning the Publishing and Technology award. What wonderful news, what an honour, so timely, so needed, and we were pleased to hear a mention of our new project – Revista Banipal, for modern Arab literature in Spanish translation. A report on all the winners starts on page 213.
The idea of Banipal 68 focusing on Short Stories came after Samuel Shimon attended the 2019 Almultaqa Prize for the Arabic Short Story in Kuwait last December. Banipal had helped establish the prize, and now the prize is showing how important a genre, and an art in itself, the short story is. Go to page 218 for a full report on the award ceremony by chair of judges Luis Miguel Cañada.
In the feature we introduce, for the first time in Banipal, and in the main in English too, four of the finalists, including the winner, and three further great short story writers, with 21 very diverse, engaging and thoughtful stories, which comment on the uneven vagaries of life today and on the pulls of human emotions and desires. Finalist Sofiene Rajab (Tunisia) has a memorable story set in a WWII Commonwealth Cemetery in Tunisia and a tragic and surreal tale of a drowned African refugee. Three stories by winner Sheikha Helawy (Palestine) may shock readers for their imaginative take on living with prosthetic legs, trying to keep smiling when air raids have blown the birdman's head off, and on a woman, with writer's block, finding her novel about an ambulance driver being written for her, but who by? Finalist Sherif Saleh (Egypt) writes about terminally dysfunctional characters in everyday situations – in marriage, as individuals, and in a family. The six stories by fellow finalist Mahmoud Al-Rahbi (Oman) provide astute observations on life and class and expectations in both countryside and town.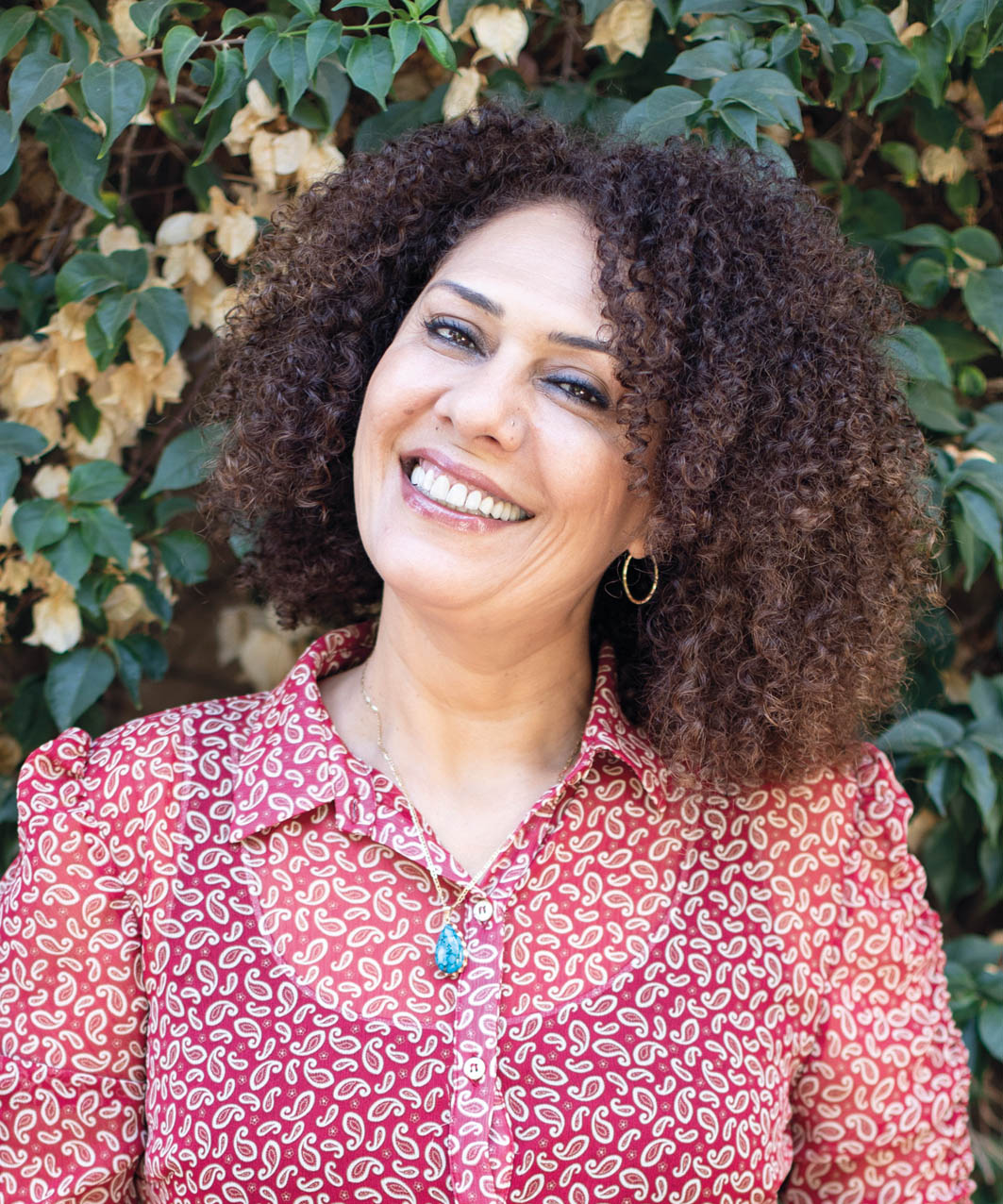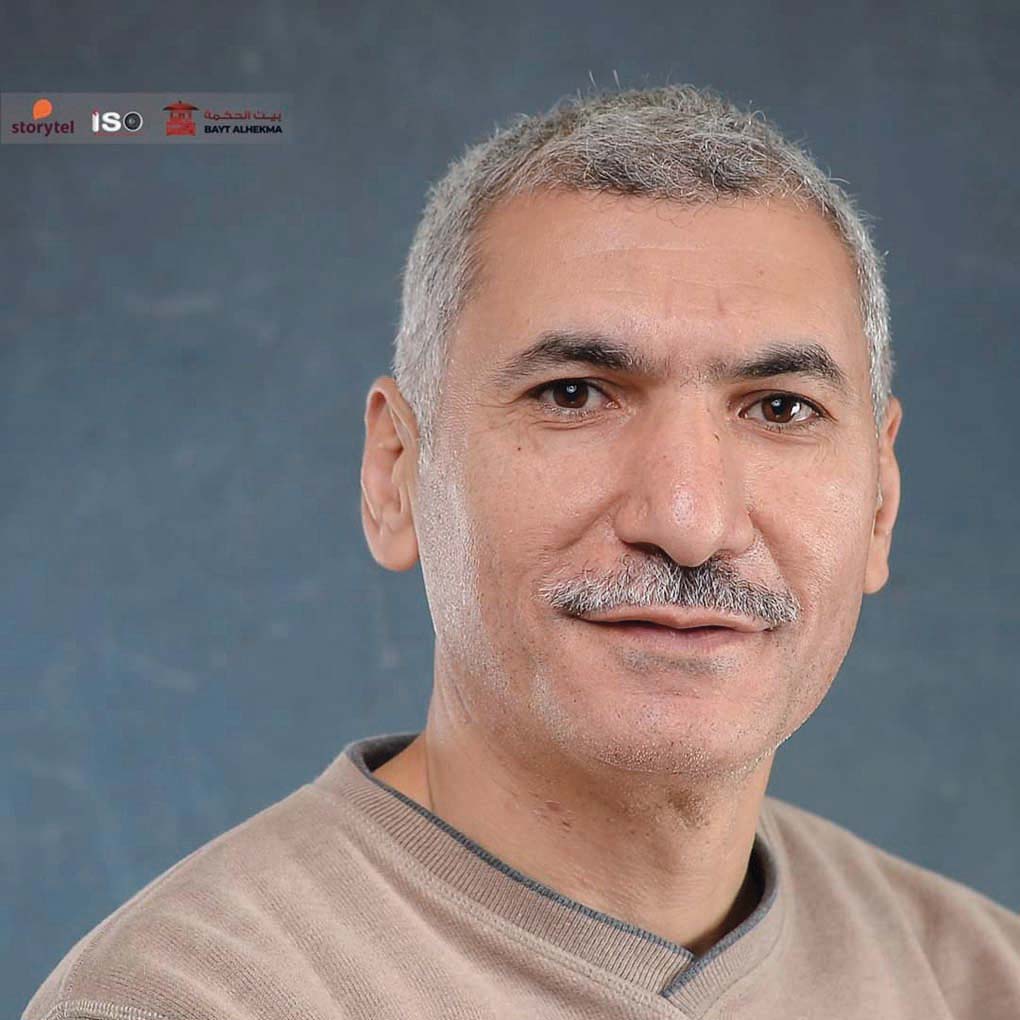 We introduce, for the first time in English, works by Mohammed Al-Sharekh (Kuwait), better known as the founder of Sakhr Software which enabled Arabic to be used on computers. His stories include a boyhood adventure about learning how to have and keep secrets, a holiday burglary that ended a millionaire's marriage, and a disturbing scenario during Saddam Hussein's invasion of Kuwait in which the young footballer son of a Kuwaiti man disappears. Also first time in English is Mustafa Taj Aldeen Almosa (Syria), with an unmissable story involving Dostoevesky's heroes when the books are being smuggled out of Idlib, and two surreal alternative takes on fairytale heroines. We are always happy to have well-known Iraqi author Muhammad Khudayyir, a Banipal favourite since we first published his story Yusuf's Tales in 2002; and now a fascinating fictional account of the last Pasha of Baghdad's tour of the city through the eyes and sketches of a dying painter.
Novelists in this Summer issue include Syrian filmmaker Abeer Esber, first time in English, with an excerpt from Free Fall, a novel about psychological collapse, madness and fear in today's Syria, and Saudi author Mohammed Hasan Alwan, first introduced in English in 2007 in Banipal 30, with three chapters from his IPAF-winning novel A Small Death, a fictional account of the life of Ibn Arabi.
Two major poets have works in the issue. Lebanese Abdo Wazen's titles to his prose poems could be hot topics on today's social media, such as Escape, Physics, Racism and Foregiveness. Tunisian Moncef Ouhaibi is the poet winner of the 2020 Sheikh Zayed Book Award for Literature (the first poet to win the Literature Award) for his collection Belkas ma Qabl Al Akheera (The Penultimate Cup), of which we publish an expansive and enthralling poem tracing diversity in the history of the Arabs.
We thank Paola Crociani for giving us permission to translate and reproduce from Denys Johnson-Davies's archive, three letters to him from Ghassan Kanafani. The issue also includes a wide-ranging interview with one of Morocco's best-known authors, Mohamed Berrada, and a literary testimony by Kuwaiti author Bothayna al-Essa.
Plenty of reading for the summer.
And in November, Banipal 69 will focus on "The Arabic Novel today". Keep safe and well, and far from coronavirus.
Published Date - 27/07/2020
---