News
Celebrating the 2010 winner and 5 years of the prize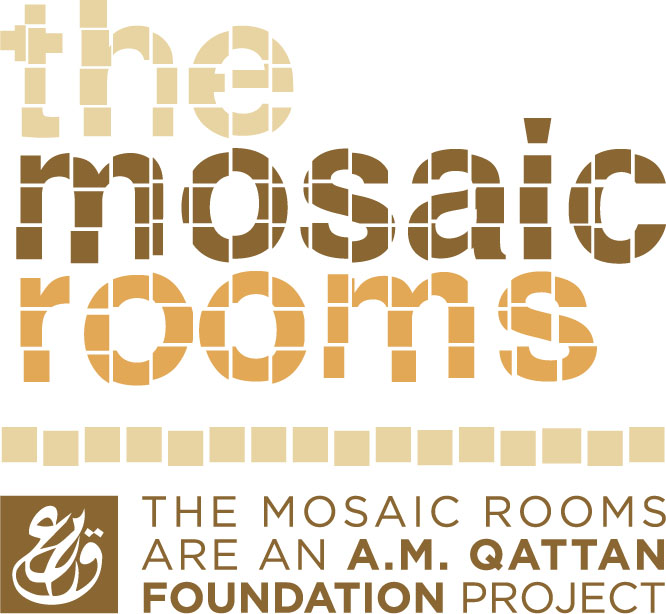 On Tuesday 1st February the Banipal Trust for Arab Literature and The Mosaic Rooms
celebrated the 5th year of the Saif Ghobash-Banipal Prize for Arabic Literary Translation
and its 2010 winner Humphrey Davies
for his translation of Yalo by Elias Khoury


We had hoped that Humphrey Davies, who lives in Cairo, and Elias Khoury, could still both come as arranged to the Prize award ceremony on 31st January and to this Celebration on 1st February. But with the magnificent revolution breaking out in Egypt, and with Humphrey living in the centre of Cairo, we kept in touch by landline phone. In the midst of great history happening, as well as massive 24/7 demonstrations – and tanks outside his door – we understood completely why Humphrey Davies, and Elias Khoury in support of him, could not make it, even if he had been able to get to the airport.

To show our support for the Egyptian people and for Humphrey, we rejigged the evening, and gave our audience a tremendous new panel of speakers.

André Naffis-Sahely, who would have conducted the conversation between Humphrey and Elias, had instead prepared a fascinating 10-minute talk on the translation of Yalo and on Elias Khoury's work. Hopefully we will be able to include that on the site shortly.

Peter Clark, a Banipal Trustee, read a short passage from Yalo.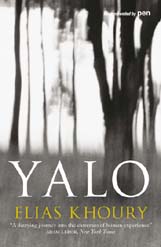 Humphrey's brother, Hugh Davies, who had collected the award on Humphrey's behalf the previous evening, spoke about his brother, and described the daily phone calls and the historic scenes unfolding in Cairo.

The publisher of Yalo, Christopher MacLehose, said he would just say a few words, and then spoke wonderfully about the power of literary translation and the importance of Elias Khoury's works.

Finally Banipal's Chair of Trustees Paul Starkey spoke about the five years of the translation prize, all of whose winning titles were on display –

2006 – Humphrey Davies for Gate of the Sun by Elias Khoury, published in the UK by Harvill Secker and in the USA by Archipelago Press.
2007 – Farouk Mustafa (pen-name Farouk Abdel Wahab) for his translation of Khairy Shalaby's The Lodging House, published by the American University in Cairo Press
2008 – Fady Joudah for his translation of Mahmoud Darwish's poetry collections in The Butterfly's Burden, published in a bilingual edition by Bloodaxe Books in the UK, and by Copper Canyon Press in the USA
2009 – Samah Selim for her translation of The Collar and the Bracelet by the late Yahya Taher Abdullah, published by the American University in Cairo Press

• For all information about the prize and the 2010 winner and runners-up on the Banipal Trust website, click here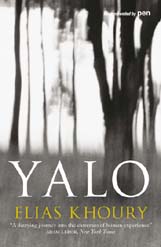 NB: We will shortly be uploading photos of the evening here and on the Banipal Trust website.
Published Date - 19/02/2011
---