News
Sinan Antoon wins the 2012 National Translation Award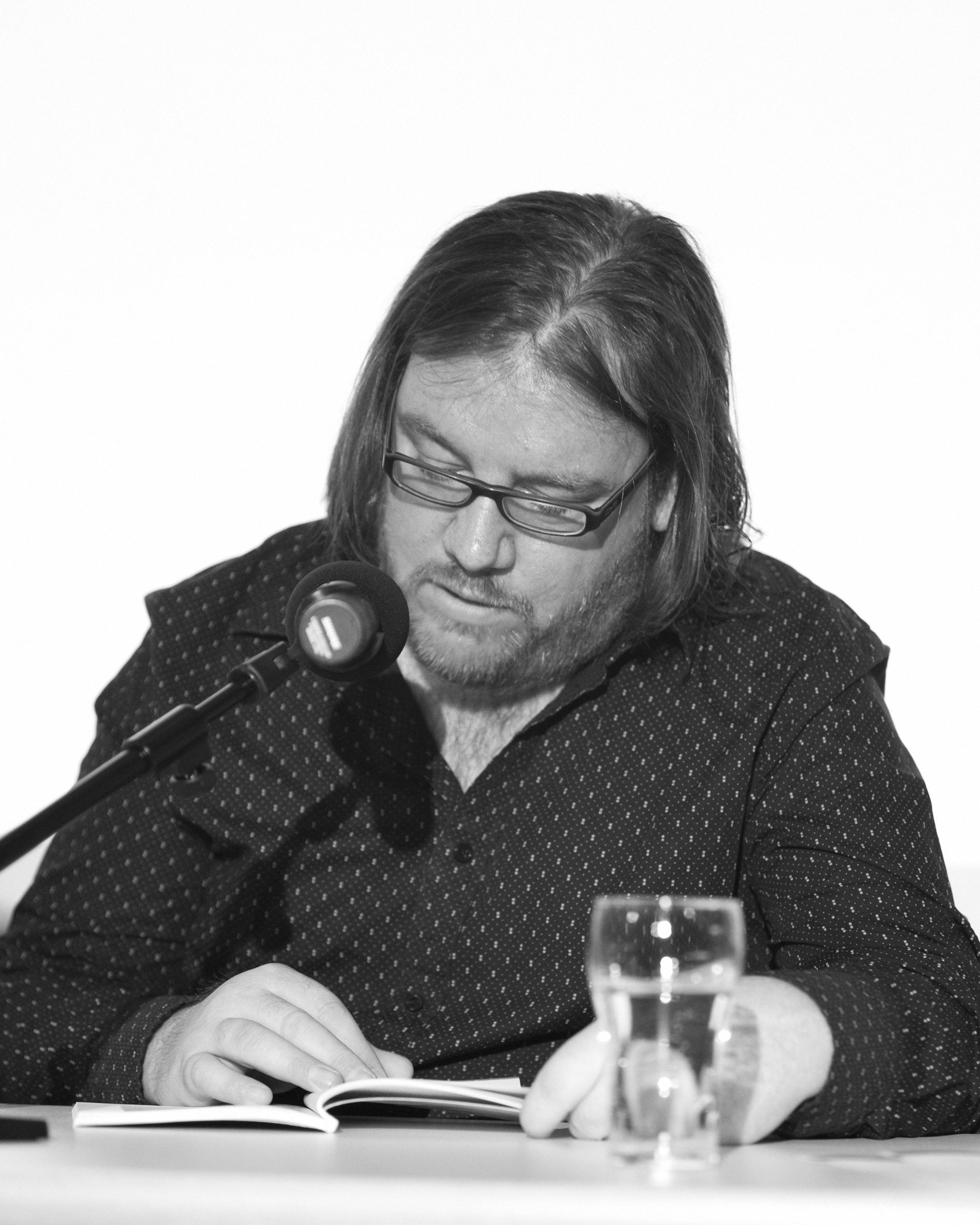 In the Presence of Absence, by renowned Palestinian poet Mahmoud Darwish, was given new life through a translation into English by Iraqi-American poet and novelist Sinan Antoon, which secured him the American Literary Translators Association Award, according to the website of Texas University, where the association is based.
"Antoon's translation won not only for the high quality of the translation from the Arabic, but also for being a translation of the last words by someone who is arguably one of the world's most important and beloved contemporary writers," Elizabeth Lowe, vice president of ALTA and professor in the School of Literatures, Cultures and Linguistics at The University of Illinois at Urbana-Champaign, stated on the website.
The $5,000 prize is given annually to a translator whose work, by virtue of its quality and significance, has made the most valuable contribution to literary translation.
Antoon is an associate professor at New York University specialising in pre-modern Arabic literature. He has published two collections of poetry in Arabic and one collection in English. He has published three novels: I`jaam: An Iraqi Rhapsody, which has appeared in German, Portuguese, Norwegian and Italian editions; The Pomegranate Alone in Arabic and soon in English, and most recently Ya Maryam in Arabic. His translations include a selection of Iraqi poet Saadi Youssef's late work, Nostalgia; My Enemy.
Published Date - 12/10/2012
---