News
The Judges and Entries of the 2023 Saif Ghobash Banipal Prize

The judges & entries
of the 2023 prize


In the eighteenth year of the prize there are now 20 entries, with one call-in by the judges just added, by 11 different publishers. They comprise 18 novels, one poetry collection, and one work that is a collection of testimonies. There are 18 authors (8 female and 10 male, and some have more than one entry). The entries are listed by title in alphabetical order of translator, with first translator listed when there are more than one. There are 18 translators altogether, 9 female and 9 male translators, some appearing more than once.
The judging panel

Ros Schwartz (Chair) – Award-winning translator from French of over 100 fiction and nonfiction titles
Tony Calderbank – Translator, former teacher of Arabic and translation, and for many years British Council director in South Sudan, Bahrain and Libya
Sarah Enany – Winner of the 2021 Saif Ghobash Banipal Prize, and Assistant Professor, Department of English Language and Literature, Cairo University
Barbara Schwepke – Founder, publisher and CEO of Gingko Library, and founder of Haus Publishing.
Click for more information about the judging panel
The entries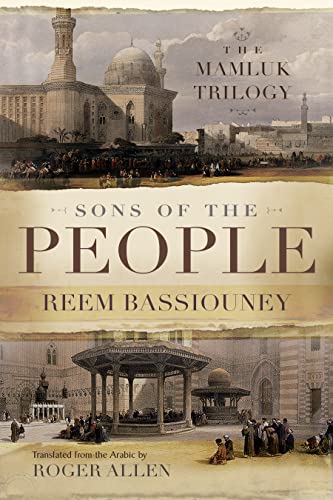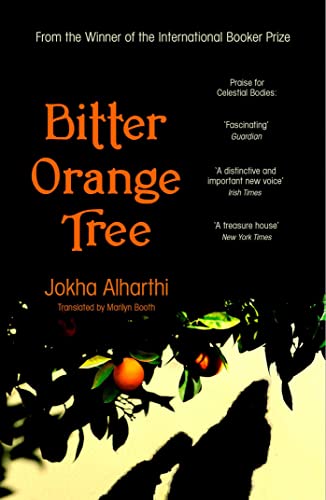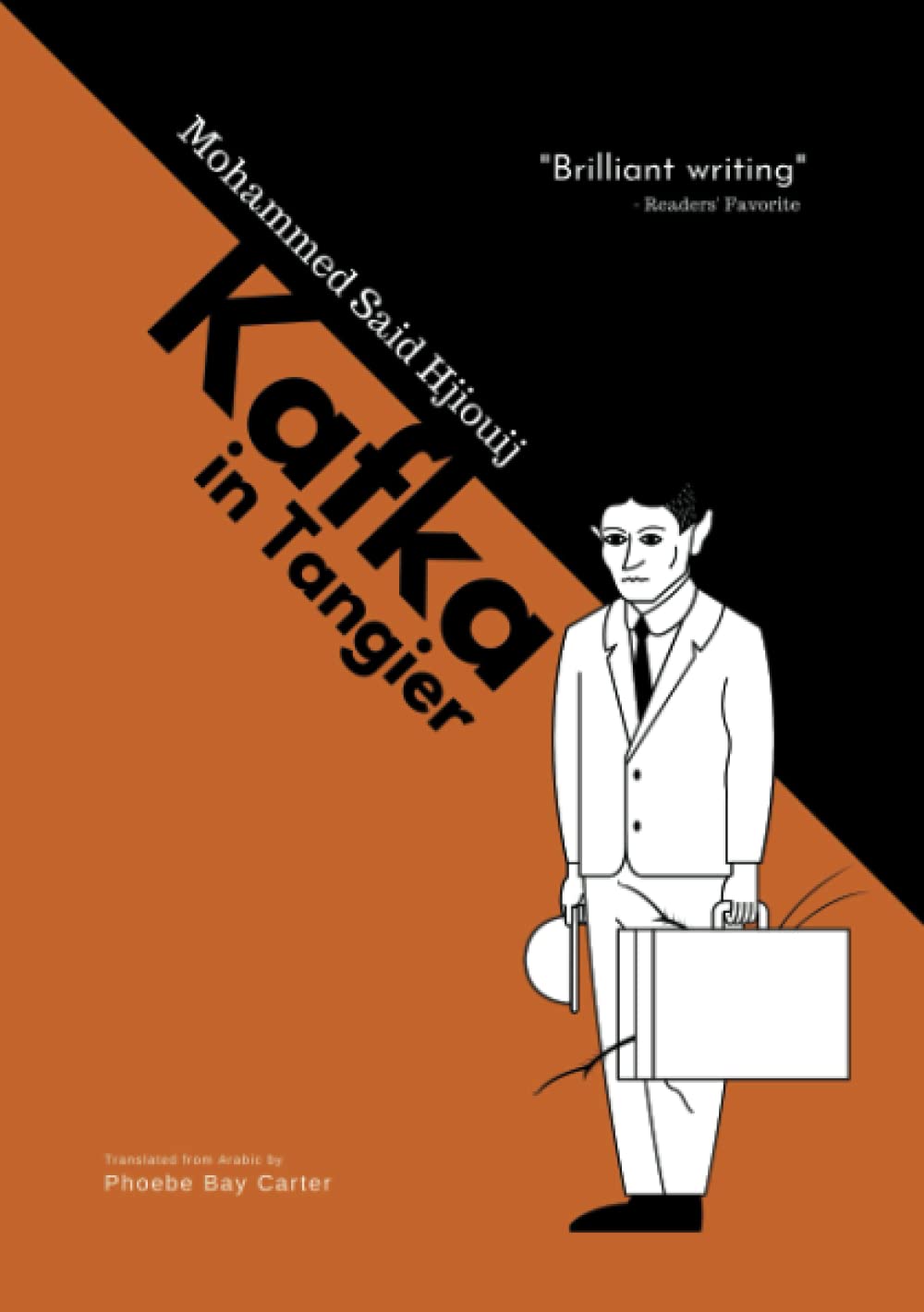 Sons of the People: The Mamluk Trilogy by Reem Bassiouney, translated by Roger Allen (Syracuse University Press)
Bitter Orange Tree by Jokha Alharthi, translated by Marilyn Booth (Scribner, Simon & Schuster)
Kafka in Tangier by Mohammed Said Hjiouij, translated by Phoebe Bay Carter (Agora Publishing)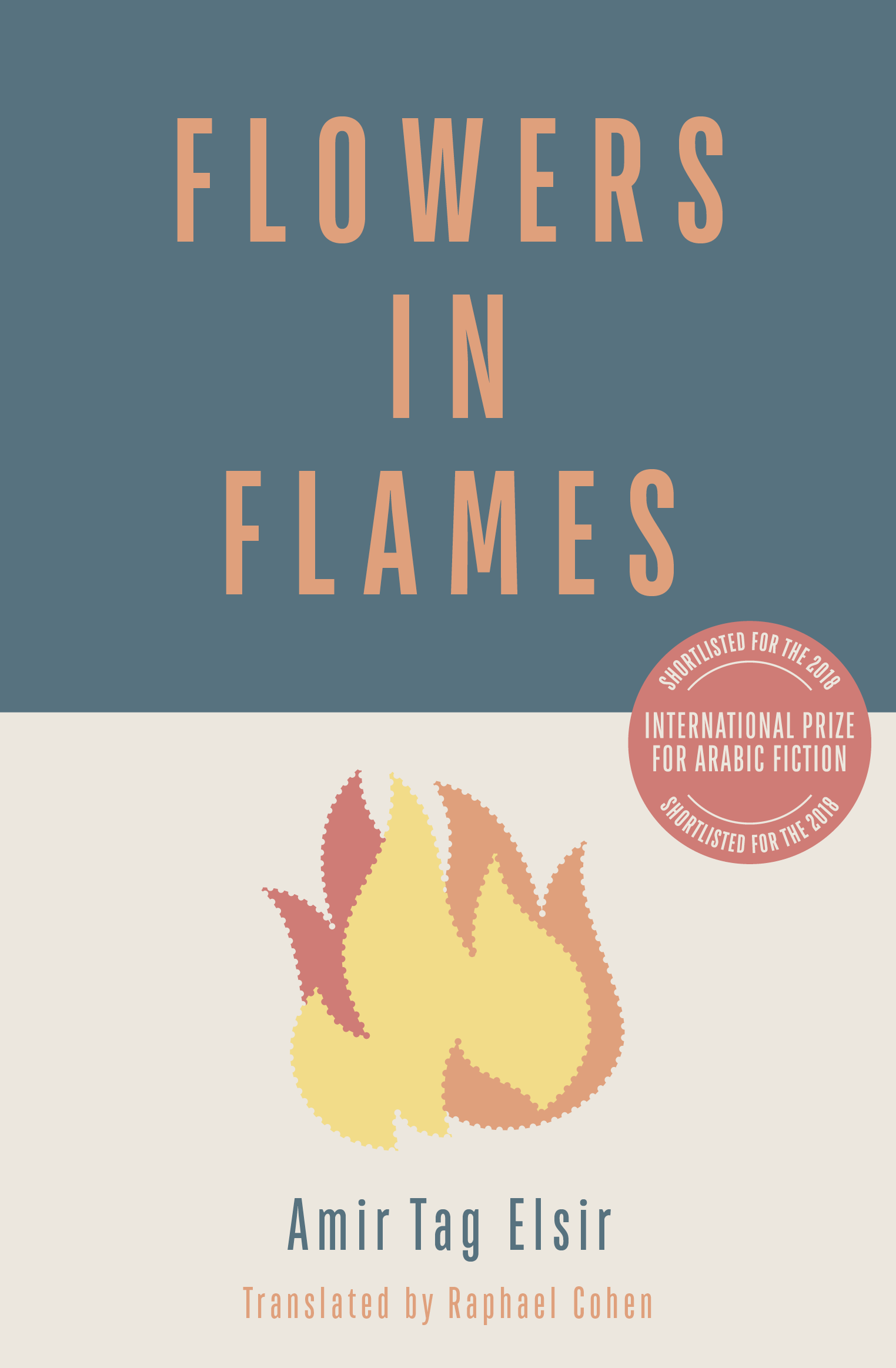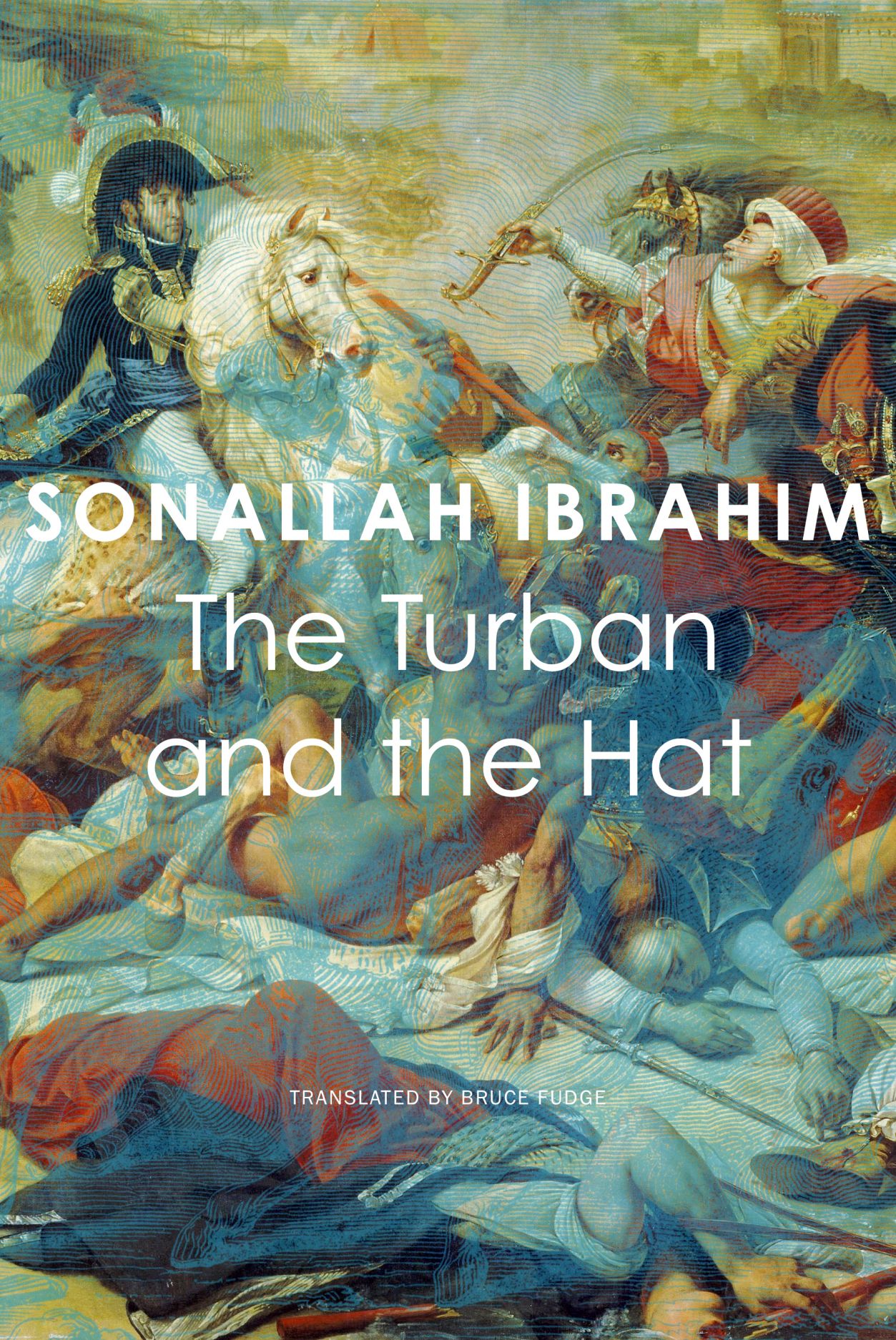 .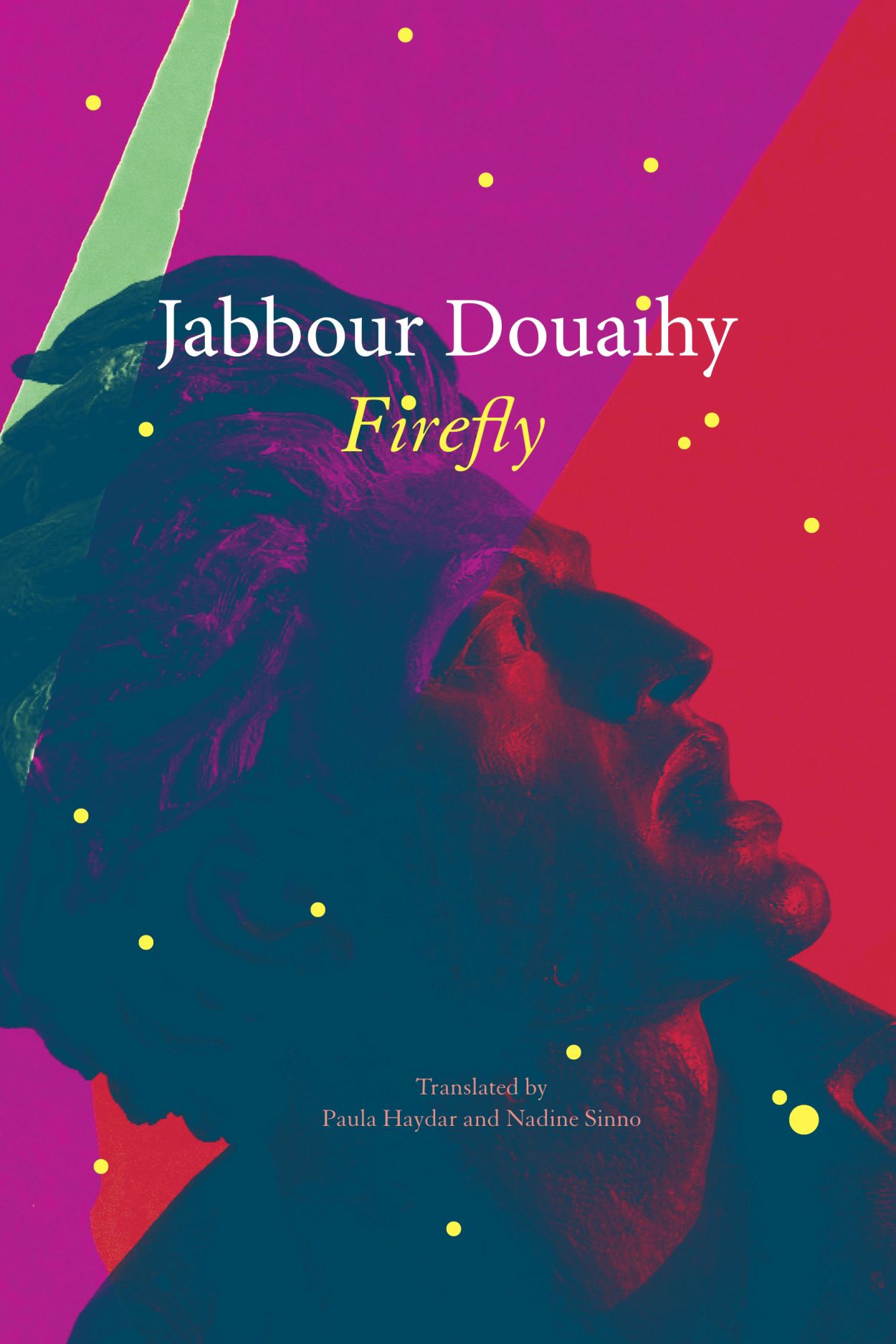 Flowers in Flames by Amir Tag Elsir, translated by Raphael Cohen (Darf Publishers)
The Turban and the Hat by Sonallah Ibrahim, translated by Bruce Fudge (Seagull Books)
Firefly by Jabbour Douaihy, translated by Paula Haydar and Nadine Sinno (Seagull Books)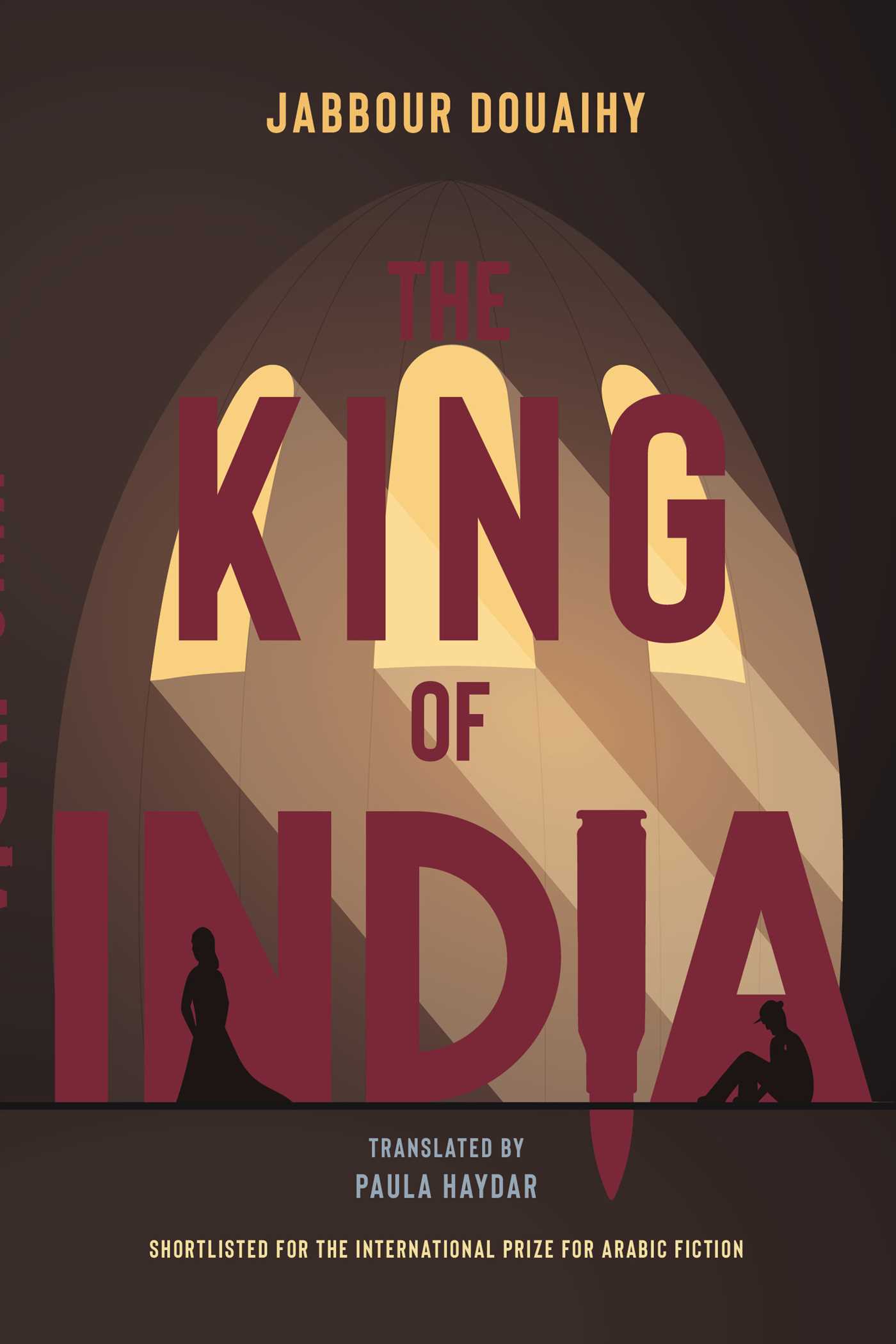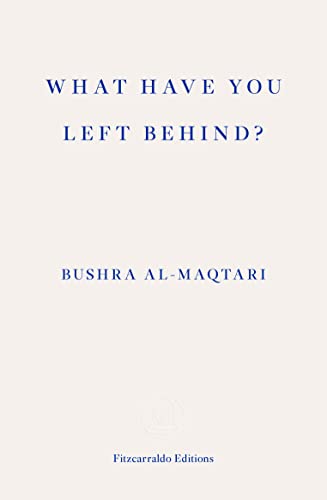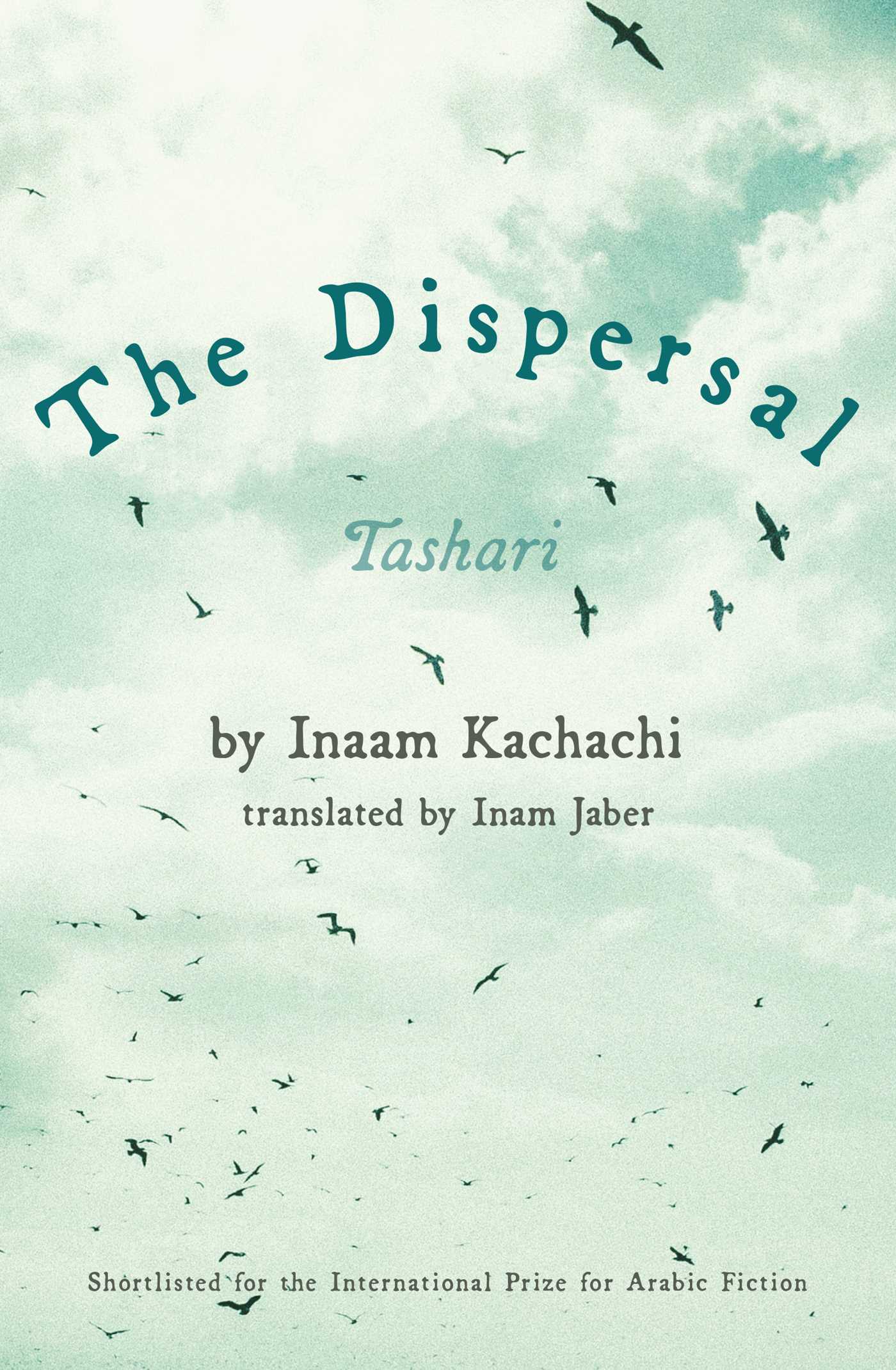 The King of India by Jabbour Douaihy, translated by Paula Haydar (Interlink Books)
What Have you Left Behind? ­by Bushra al-Maqtari, translated by Sawad Hussein (Fitzcarraldo Editions)
The Dispersal by Inaam Kachachi, translated by Inam Jaber (Interlink Books)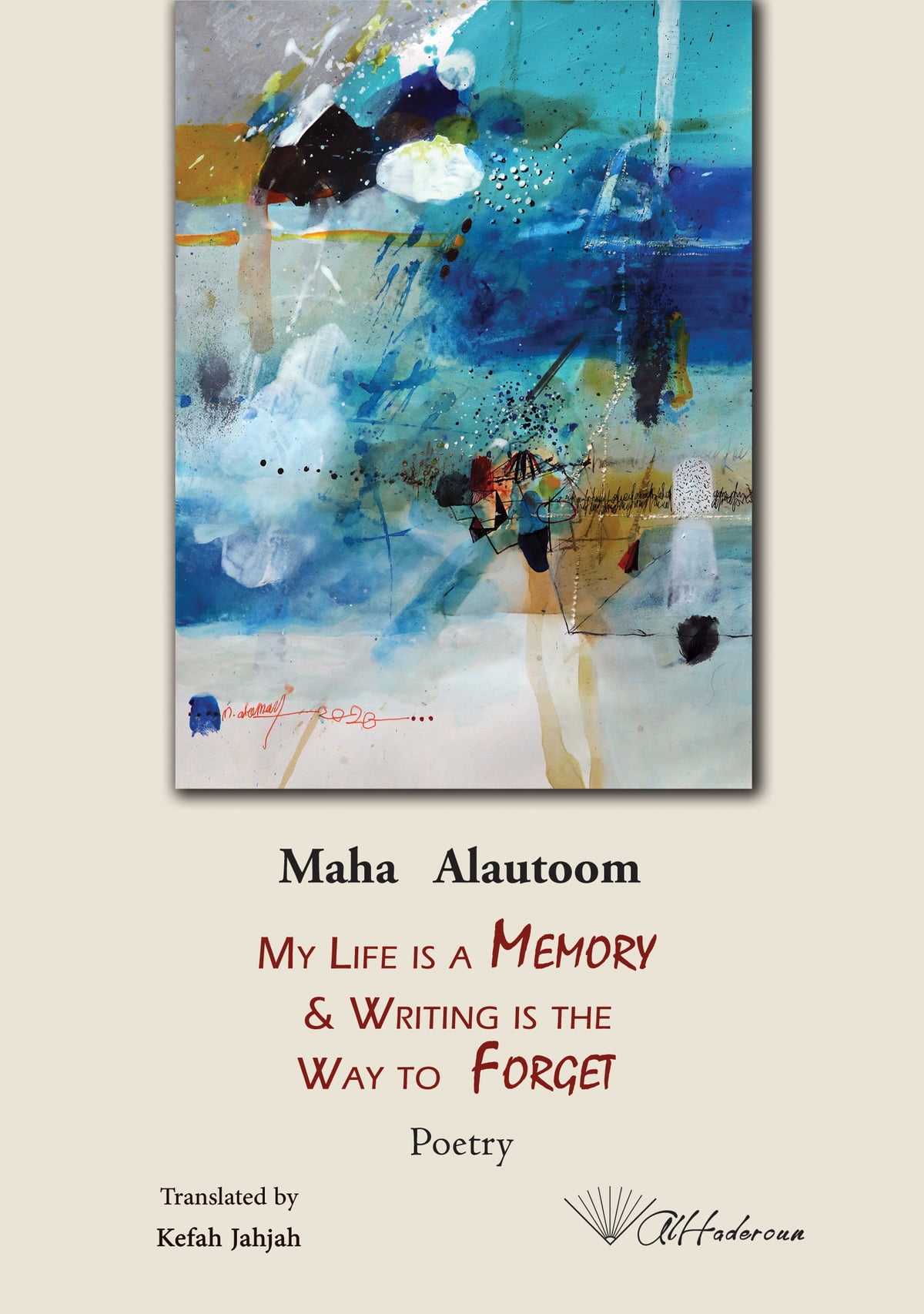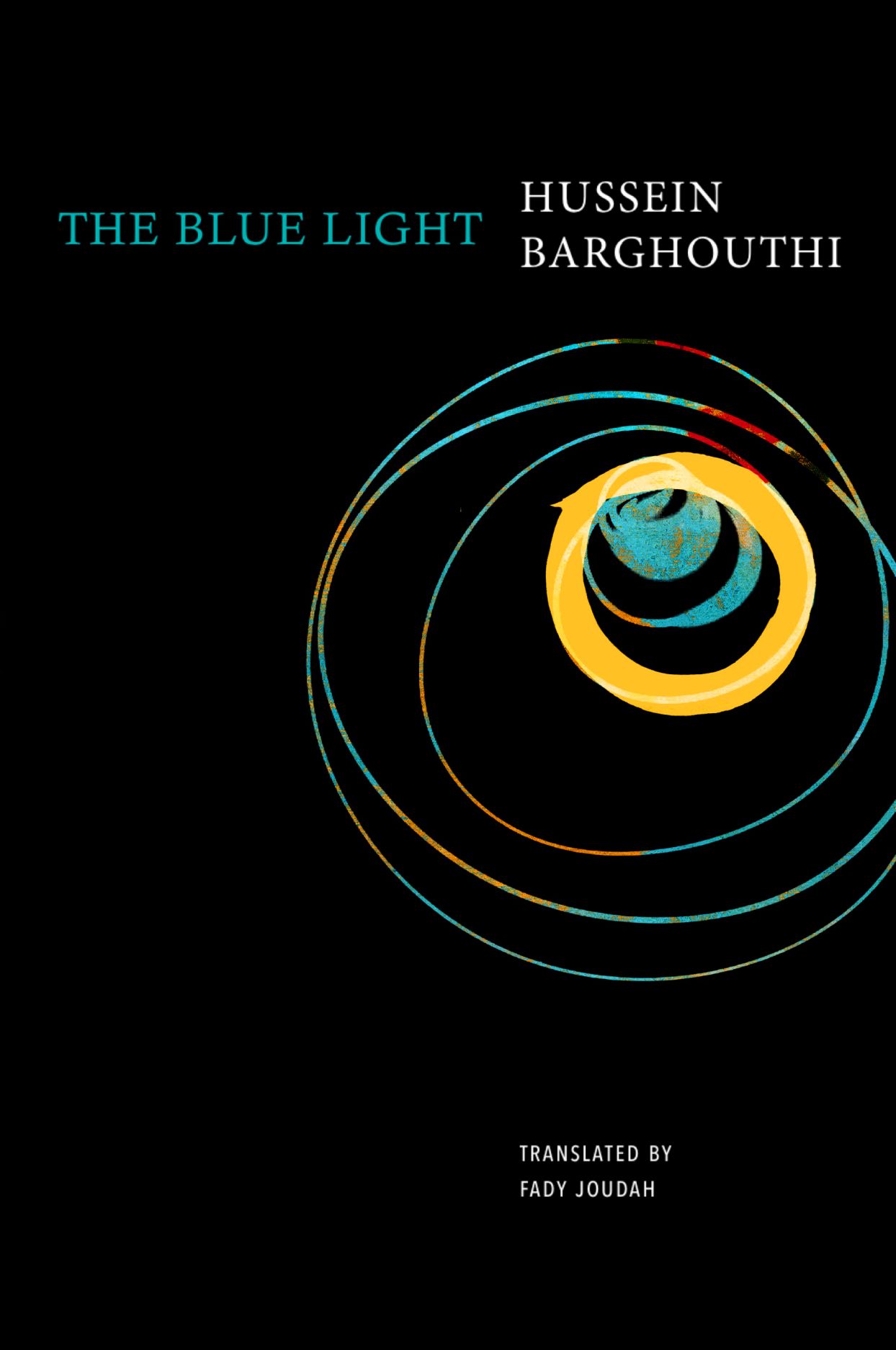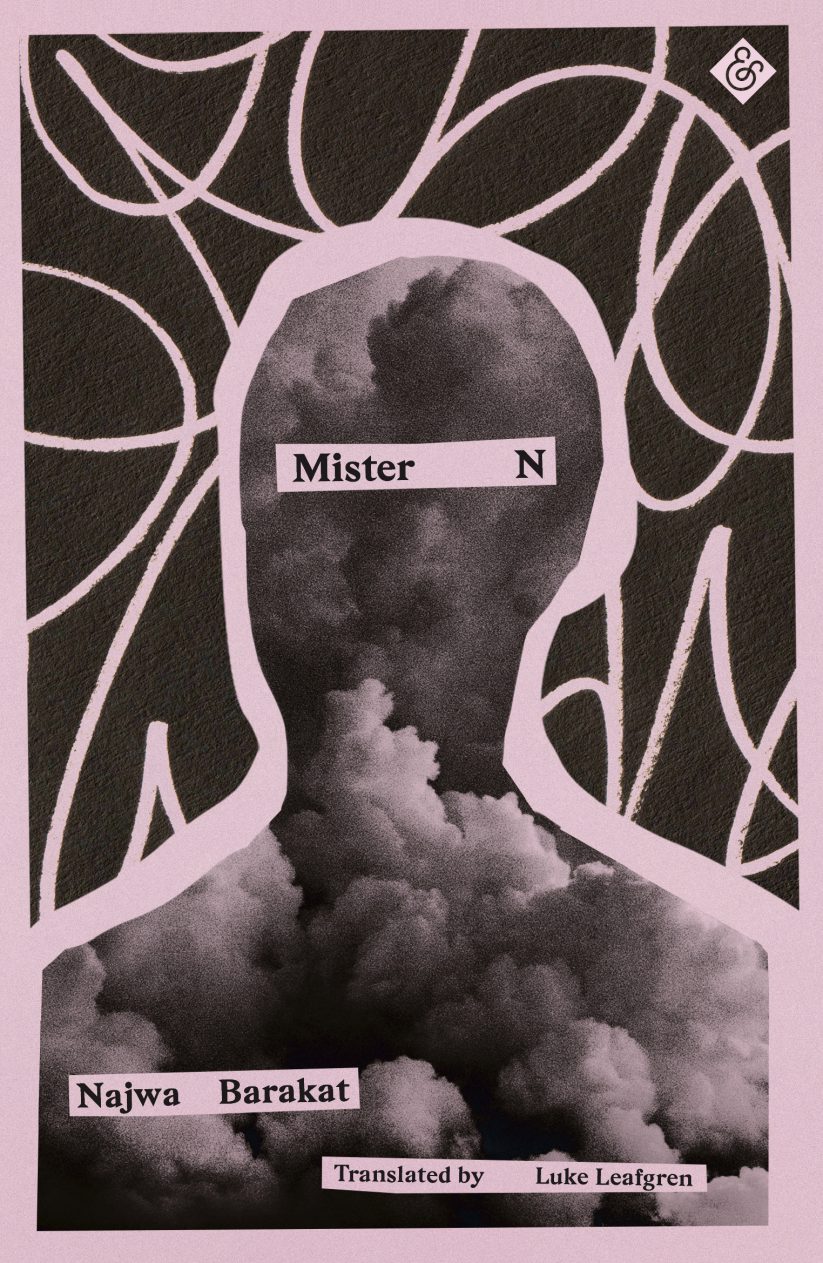 My Life is a Memory and Writing is the Way to Forget by Maha Autoom, translated by Kefah Jahjah (Al Haderoun Publishing House)
The Blue Light by Hussein Barghouthi, translated by Fady Joudah (Seagull Books)
Mister N by Najwa Barakat, translated by Luke Leafgren (And Other Stories)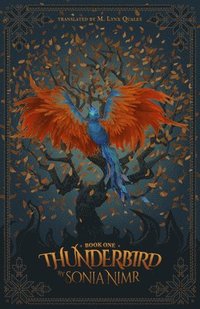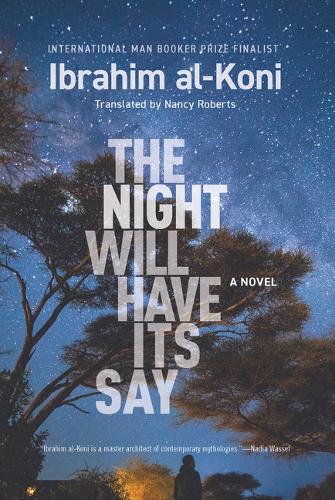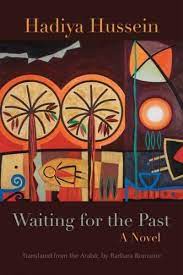 Thunderbird Book One by Sonia Nimr, translated by M Lynx Qualey (University of Texas Press)
Thunderbird Book Two by Sonia Nimr, translated by M Lynx Qualey (University of Texas Press)
The Night Will Have Its Say by Ibrahim Al-Koni, translated by Nancy Roberts (Hoopoe an Imprint of AUC Press)
Waiting for the Past by Hadiya Hussein, translated by Barbara Romaine (Syracuse University Press)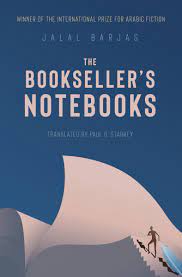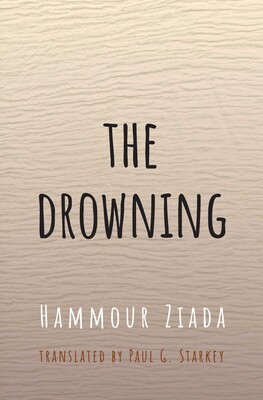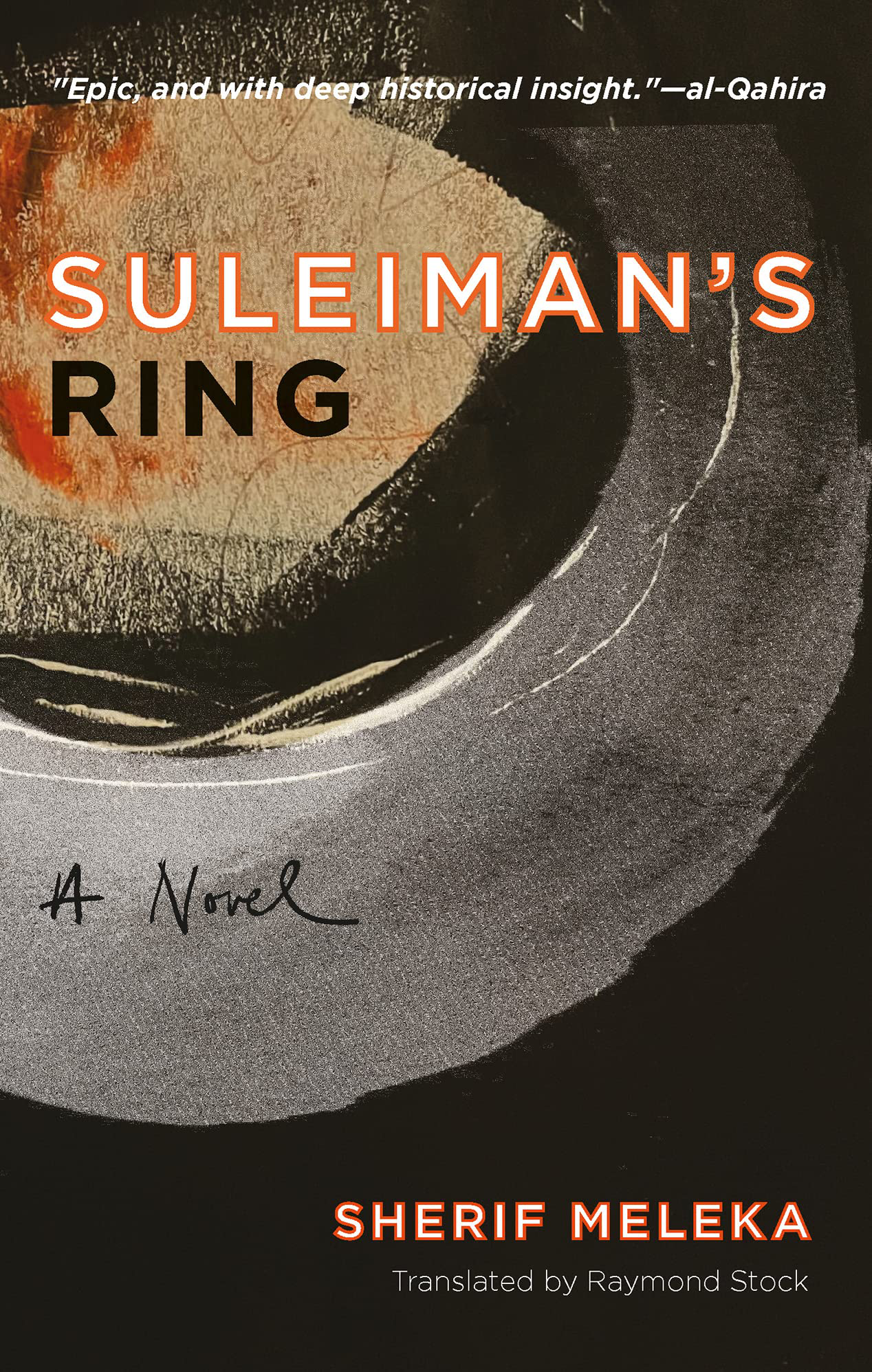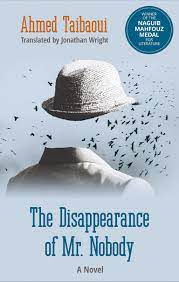 The Bookseller's Notebooks by Jalal Barjas, translated by Paul G. Starkey (Interlink Books)
The Drowning by Hammour Ziada, translated by Paul G. Starkey (Interlink Books)
Suleiman's Ring by Sherif Meleka, translated by Raymond Stock (Hoopoe an Imprint of AUC Press)
The Disappearance of Mr. Nobody by Ahmed Taibaoui, translated by Jonathan Wright (Hoopoe an Imprint of AUC Press)
* * *
About the Saif Ghobash Banipal Prize for Arabic Literary Translation
The prize is an annual award of £3,000, made to the translator(s) of a published translation in English of a full-length imaginative and creative Arabic work of literary merit published after, or during, the year 1967 and first published in English translation in the year prior to the award. It was the first prize in the world for published Arabic literary translation into English and was established by Banipal, the magazine of modern Arab literature in English translation, and the Banipal Trust for Arab Literature. The inaugural prize was awarded 9 October 2006.
Administration of the Prize
The prize is administered by the Society of Authors in the United Kingdom, alongside many other prizes (annual, biennial, triennial) for literary translation from languages that include Dutch, French, German, Greek, Hebrew, Italian, Portuguese, Spanish and Swedish, and a prize for first translation into English from any other language. The prizes are awarded annually at a ceremony hosted by the Society of Authors.
Sponsorship of the Prize
The prize is wholly sponsored by the Saif Ghobash family in memory of the late Saif Ghobash, husband and father, who was passionate about Arabic literature and other literatures of the world. For more information about Saif Ghobash, in whose memory the prize is sponsored click here.
For further history of the prize, please go to:
https://www.banipaltrust.org.uk/prize/
https://www.banipaltrust.org.uk/prize/judges.cfm
https://www.banipaltrust.org.uk/prize/press.cfm
* * *

Published Date - 08/08/2023
---