News
24 Nov: Shortlist will be announced
On 24 November the Shortlist of this year's Translation Prize will be announced. Full details of all fourteen entries are below. We are looking forward to learning what the judges – Paul Starkey (Chair), Justine Jordan, Nii Ayikwei Parkes and Omar Al-Qattan – have to say about them and their selection of the Shortlist.


The 2020 Saif Ghobash Banipal Prize
for Arabic Literary Translation – The Entries
In the fifteenth year of the prize there are 14 entries, comprising 12 novels, one collection of short stories and one poetry collection. The entries are listed by title in alphabetical order of translator, or first translator listed when more than one. There are 12 translators, seven of whom are women. Nine different publishing houses have entered their titles.
Trees for the Absentees by Ahlam Bsharat, translated by Ruth Ahmedzai Kemp and Sue Copeland (Neem Tree Press)
The Quarter by Naguib Mahfouz, translated by Roger Allen (Saqi Books)
The Book of Disappearance by Ibtisam Azem, translated by Sinan Antoon (Syracuse University Press)
Guard of the Dead by George Yarak, translated by Raphael Cohen (Hoopoe, imprint of AUC Press)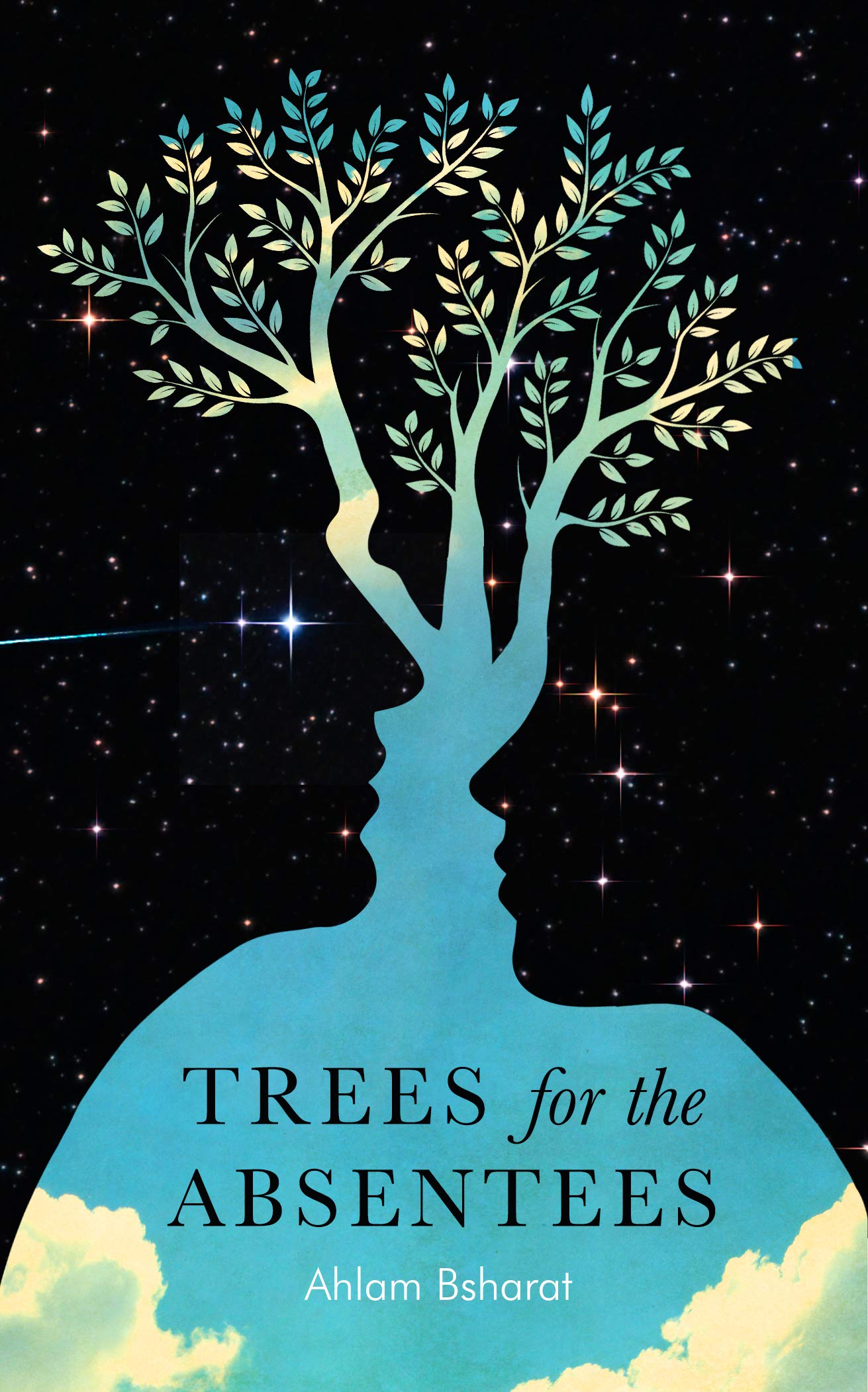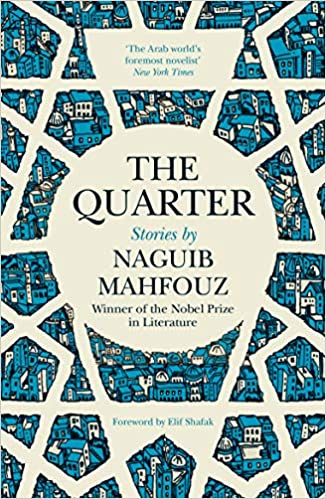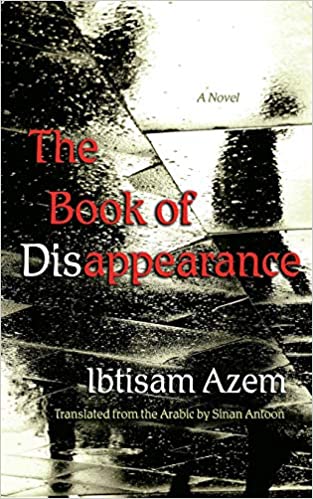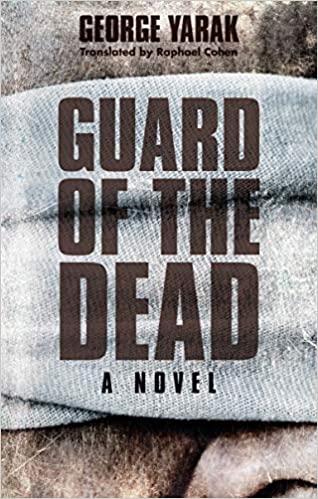 A Shimmering Red Fish Swims with Me by Youssef Fadel, translated by Alexander E. Elinson (Hoopoe, imprint of AUC Press)
The Sky That Denied Me by Jawdat Fakhreddine, translated by Huda Fakhreddine and Roger Allen (University of Texas Press)
Clouds over Alexandria by Ibrahim Abdel Meguid, translated by Kay Heikkinen (Hoopoe, imprint of AUC Press)
Velvet by Huzama Habayeb, translated by Kay Heikkinen (Hoopoe, imprint of AUC Press)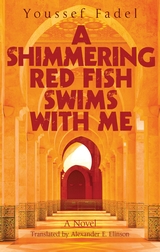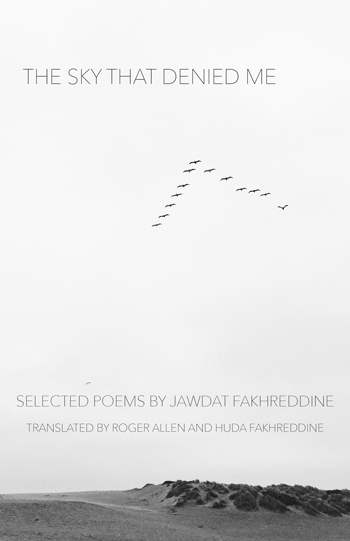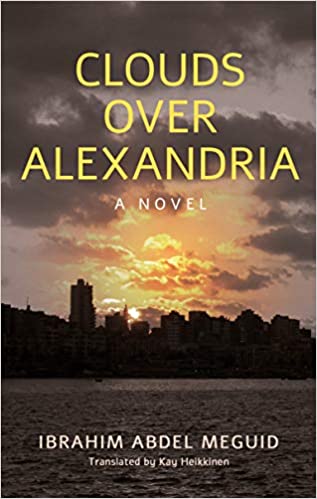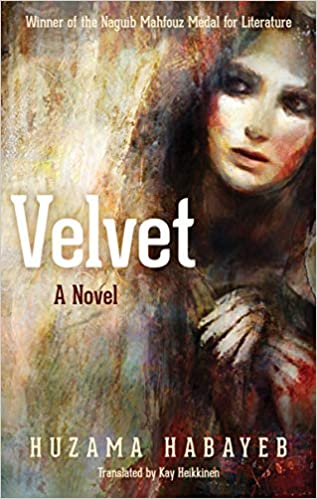 Mama Hissa's Mice by Saud Alsanousi, translated by Sawad Hussain (Amazon Crossing)
Passage to the Plaza by Sahar Khalifeh, translated by Sawad Husain (Seagull Books)
Ice by Sonallah Ibrahim, translated by Margaret Litvin (Seagull Books)
The Old Woman and the River by Ismail Fahd Ismail, translated by Sophia Vasalou (Interlink Books)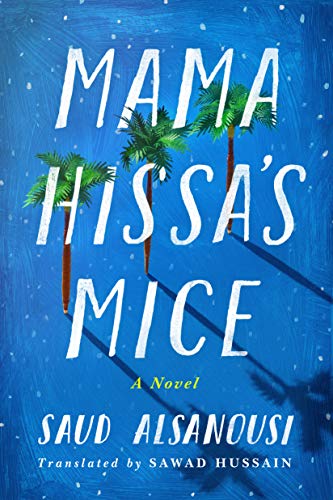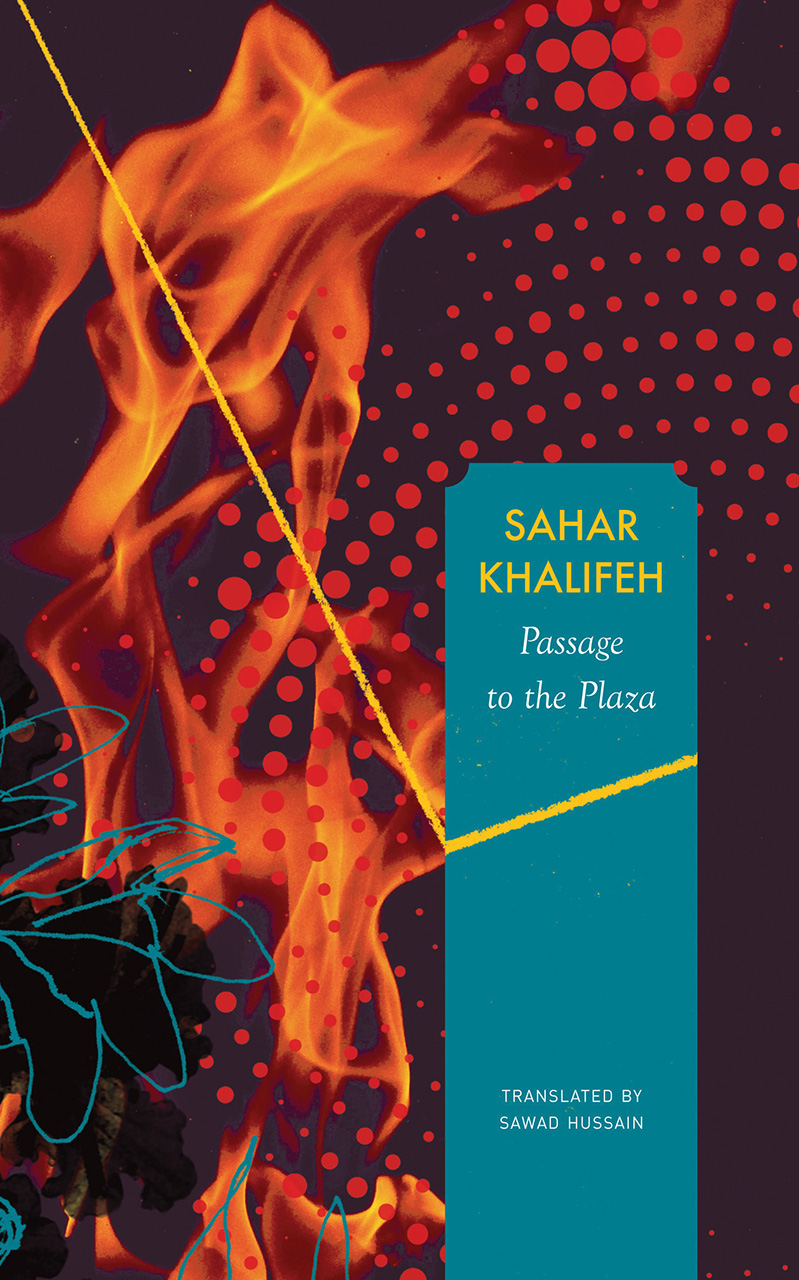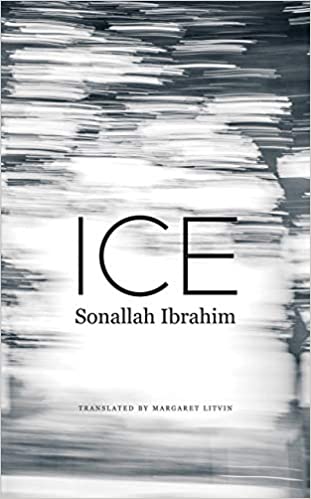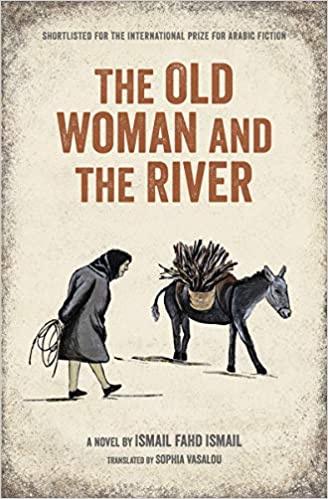 The Book of Collateral Damage by Sinan Antoon, translated by Jonathan Wright (Yale University Press)
The Egyptian Assassin by Ezzedine C. Fishere, translated by Jonathan Wright (Hoopoe, imprint of AUC Press)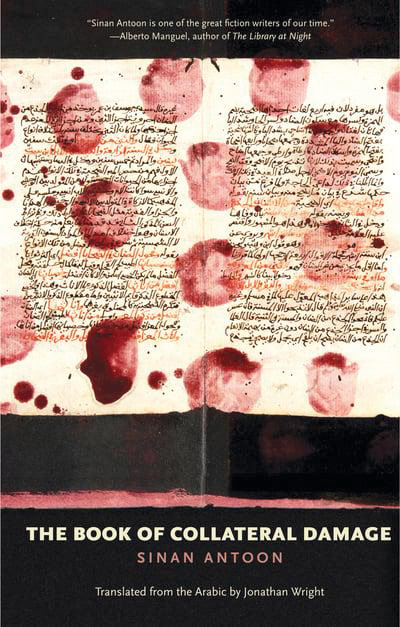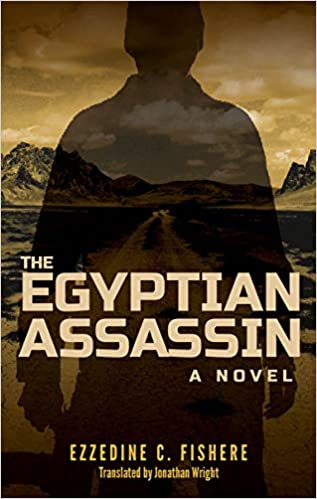 The four judges will initially start with PDF versions of the entries, that is, until the working from home restrictions are lifted and the administrators of the prize can get back to their office at the Society of Authors. At that point they will despatch the books that arrived before the lockdown. The rest of the entries will be despatched as and when they arrive.
The translation prizes administered by the Society of Authors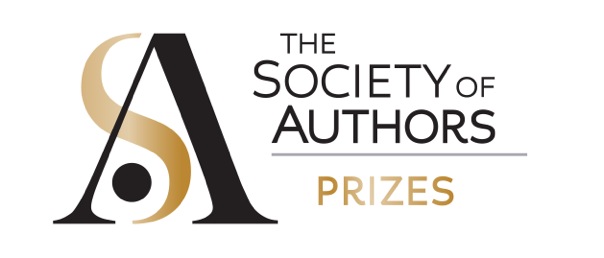 Published Date - 12/11/2020
---