News
Remembering Mark Linz one year on
The unique and lasting legacy of Mark Linz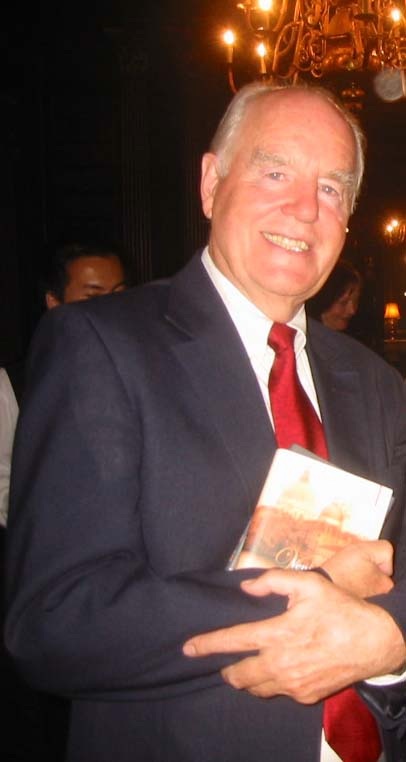 We remember Mark Linz so clearly. Can it be one year since his passing?

In that short space of time, Barbara Schwepke and Harry Hall of Haus Publishing have been working tirelessly to make his legacy a reality by establishing The Werner Mark Linz Memorial Library of West Asian and North African Thought.

Mark Linz believed that the the 21st century was an era ready for a new appraisal and understanding and requiring a new divan, which would follow on from the West East Divan of Goethe. At the end of his life he began to map out a 10-year project of dialogues, with 100 publications by the most distinguished international scholars from the East and the West and covering the fields of History and Biography, Philosophy and Religious Studies, Literature, Conservation and Sustainability, Art and Architecture, Music and Performing Arts, Science and Technology, Political Thought, Commerce and Economics, and Education and Social Development.

The first volume is to be a festschrift for Mark Linz entitled East West Divan: In Memory of Werner Mark Linz. Edited by Peter Clark, with a Foreword by HRH Prince El Hassan bin Talal, it is due to be published in April this year.

For information about the project and about the festschrift for Mark Linz, visit The Ginkgo Library.
Published Date - 09/02/2014
---