News
Ismail Fahd Ismail
Ismail Fahd Ismail
(1940–2018)

Spiritual father of the Kuwaiti novel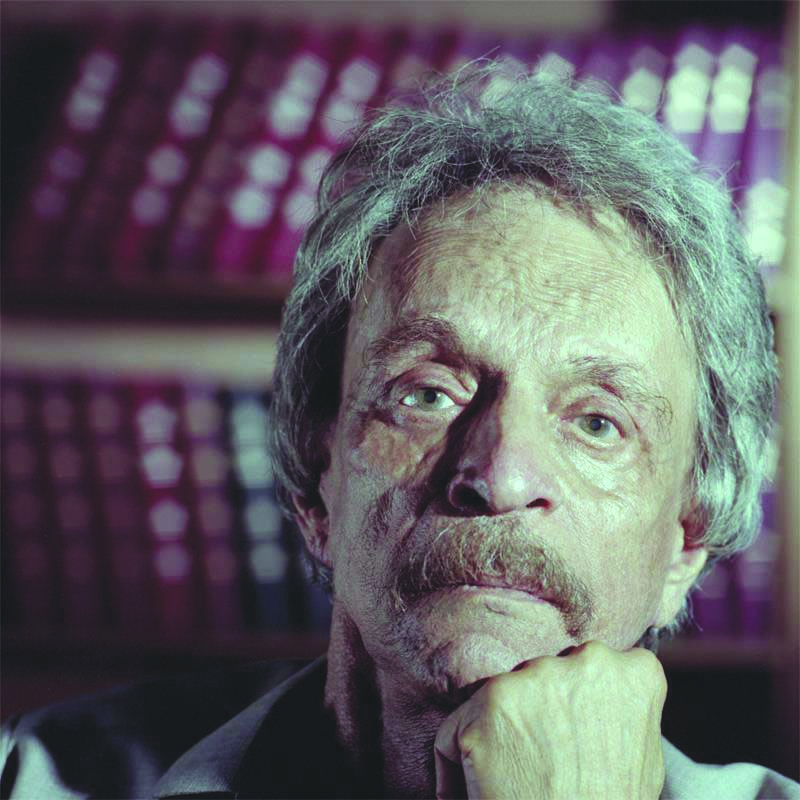 Ismail Fahd Ismail has died at the age of 78. A prolific Kuwaiti writer, born in the village of al-Sabiliat in Basra, Iraq, in 1940, he spent his childhood and adolescence in Basra before returning to his family home and nation, Kuwait, in his early twenties after publishing his first collection of short stories, al-Buq'a al-Dakina (The Dark Patch) in 1965.

Ismail Fahd Ismail is considered the spiritual father of the Kuwaiti novel. Since the appearance of his first novel, The Sky Was Blue, in 1970, he has published 27 novels, 3 collections of short stories and 2 plays. He has also written several works of literary criticism. He obtained the Kuwait State Encouragement Award for the Novel in 1989 and for Literary Criticism in 2002. His support for a large number of short story writers and novelists and his encouragement of new creative talent had a significant impact on the Kuwaiti and Arab literary scene.
For some years, Ismail worked as a teacher for the Kuwaiti Ministry of Education before moving into education management for the Ministry. He completed his education in Kuwait at the Higher Institute for Dramatic Arts, obtaining a BA in Literature and Literary Criticism. He also founded a private company for artistic production and in 1985 resigned from his position at the Ministry of Education to focus on his writing career.
His novel The Phoenix and the Faithful Friend (2012) was longlisted for the International Prize for Arabic Fiction in 2014.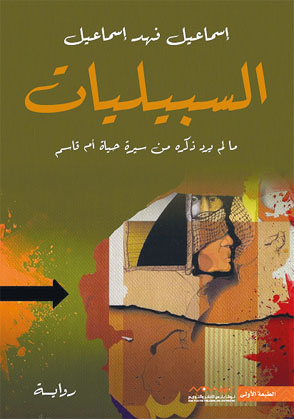 His novel Al-Sabiliat was shortlisted for the 2017 IPAF prize. The story of one woman's refusal to be evacuated from Al-Sabiliat by Iraqi forces during the Iraq-Iran war 1980-88, it will be published in 2019 in English translation by Sophia Vasalou.
An excerpt, translated by William M Hutchins, from his novel When the Frog Croaked was published in Banipal 47 – Fiction in Kuwait.
Ismail Fahd Ismail, wrote Mersal al-Ajami in his "Brief History of the Short Story in Kuwait", was one of the sixties generation of writers in Kuwait, who were "regarded as having brought the short story form to the peak of its technical maturity, incorporating the best achievements of the Arab world, on the one hand, and establishing a basis for the launch of future generations of short story writers on the other".
Taleb Alrefai, writing about the development of the Kuwaiti novel, noted that "between 1973 and 1985, Ismail Fahd Ismail was the sole voice of the Kuwaiti novel to be heard in the broader Arab novel. In this period he wrote seven novels – from Al-Dhifaf al-Ukhra (The other Banks) in 1973 to Al-Nil yajri Shamalun (The Nile flows North) in 1984".



Published Date - 25/09/2018
---