News
THE MAN BOOKER INTERNATIONAL PRIZE 2015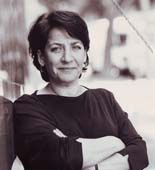 Hoda Barakat and Ibrahim al-Koni, two Arab authors on the finalists' list
THE MAN BOOKER INTERNATIONAL PRIZE 2015
Finalists' List Announced
Ten writers are on the judges' list of finalists under serious consideration for the sixth Man Booker International Prize, the £60,000 award which recognises one writer for his or her achievement in fiction.
• The authors come from ten countries with six new nationalities included on the list for the first time. They are from Libya, Mozambique, Guadeloupe, Hungary, South Africa and Congo.
• None of the writers has appeared on a previous Man Booker International Prize list of finalists.
• The proportion of writers translated into English is greater than ever before at 80%.
The finalists' list is announced by the chair of judges, Professor Marina Warner, at a press conference hosted at the University of Cape Town in South Africa on 24 March 2015.
The ten authors on the list are:
- César Aira (Argentina)
- Hoda Barakat (Lebanon)
- Maryse Condé (Guadeloupe)
- Mia Couto (Mozambique)
- Amitav Ghosh (India)
- Fanny Howe (United States of America)
- Ibrahim al-Koni (Libya)
- László Krasznahorkai (Hungary)
- Alain Mabanckou (Republic of Congo)
- Marlene van Niekerk (South Africa)
The judging panel for the Man Booker International Prize 2015 consists of writer and academic, Professor Marina Warner (Chair); novelist Nadeem Aslam; novelist, critic and Professor of World Literature in English at Oxford University, Elleke Boehmer; Editorial Director of the New York Review Classics series, Edwin Frank, and Professor of Arabic and Comparative Literature at SOAS, University of London, Wen-chin Ouyang.
Announcing the list, Professor Warner comments:
'The judges have had an exhilarating experience reading for this prize; we have ranged across the world and entered the vision of writers who offer an extraordinary variety of experiences. Fiction can enlarge the world for us all and stretch our understanding and our sympathy. The novel today is in fine form: as a field of inquiry, a tribunal of history, a map of the heart, a probe of the psyche, a stimulus to thought, a well of pleasure and a laboratory of language. Truly, we feel closer to the tree of knowledge.'
Manny Roman, CEO of Man Group, comments:
'We are very proud to sponsor the Man Booker International Prize, recognising the hard work and creativity of these talented authors and translators. The prize underscores Man Group's charitable focus on literacy and education, as well as our commitment to excellence and entrepreneurship. Together with the wider charitable activities of the Booker Prize Foundation, the prize plays a very important role in promoting literary excellence that we are honoured to support. It's exciting to see finalists from ten countries, with six nationalities included on the list for the first time, further broadening Man Booker's international reach. Many congratulations to all the finalists.'
Jonathan Taylor, Chairman of the Booker Prize Foundation, comments:
'This is a most interesting and enlightening list of finalists. It brings attention to writers from far and wide, so many of whom are in translation. As a result our reading lists will surely be hugely expanded.'
The Man Booker International Prize is awarded every two years to a living author who has published fiction either originally in English or whose work is generally available in translation in the English language.
The winner is chosen solely at the discretion of the judging panel; there are no submissions from publishers. Lydia Davis won the prize in 2013, Philip Roth in 2011, Alice Munro in 2009, Chinua Achebe in 2007 and Ismail Kadaré won the inaugural prize in 2005. In addition, there is a separate award for translation and, if applicable, the winner may choose a translator of his or her work into English to receive a prize of £15,000.
The 2015 Man Booker International Prize winner will be announced at the Victoria and Albert Museum in London on 19 May.
Man Group sponsors both the Man Booker International Prize and the annual Man Booker Prize. The Man Booker International Prize is significantly different from the annual Man Booker in that it highlights one writer's overall contribution to fiction on the world stage. In seeking out literary excellence, the judges consider a writer's body of work rather than a single novel. Both prizes strive to recognise and reward the finest modern literature.
For all information about the prize, click here for The Man Booker Prize website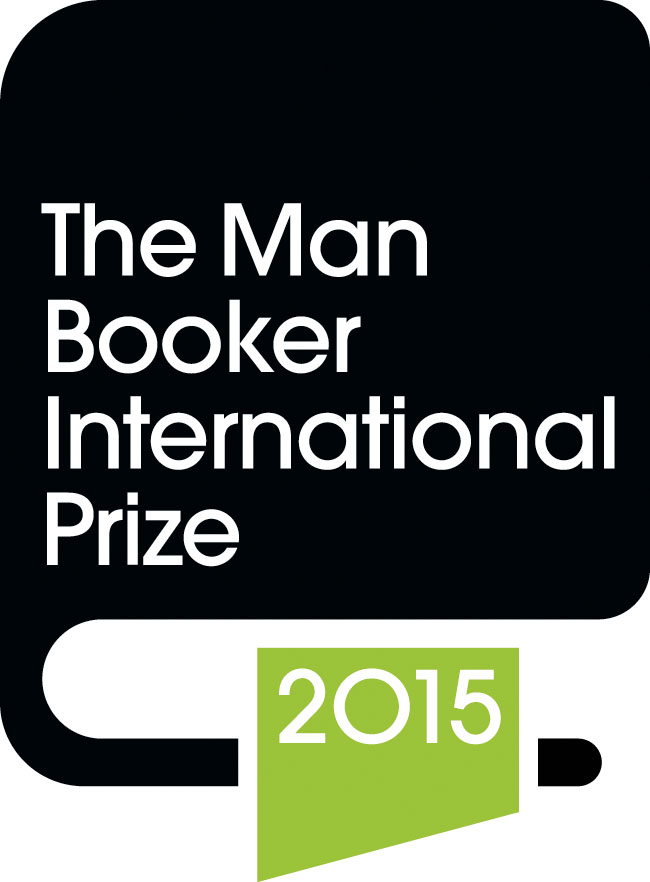 Published Date - 25/03/2015
---