Mexican author Carlos Fuentes dies, aged 83
Carlos Fuentes
November 11, 1928 – May 15, 2012
The head of the Mexican National Council for Arts and Culture, Consuelo Saizar, announced yesterday that Carolos Fuentes had died, aged 83, in a private hospital in southern Mexico City from a massive haemorrhage.
Mexican author Carlos Fuentes was one of the best-known novelists and essayists in the Spanish-speaking world.
Among his most celebrated works are The Death of Artemio Cruz (1962), Aura (1962), The Old Gringo (1985), and Christopher Unborn (1987).
He greatly influenced contemporary Latin American literature, and his works have been translated into many languages.

With his father a diplomat he grew up in many cities. He became diplomat himself in 1965, serving in London and Paris as Ambassador, and later teaching at US Universities, including Brown where he became Professor at large.

Fuentes published his first novel at the age of 30: Where the Air is Clear (La región más transparente) became a classic.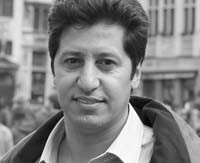 Latest News
23/04/2013
Saud Alsanousi from Kuwait wins International Prize for Arabic Fiction
[read more]
22/04/2013
Moroccan painter novelist Mahi Binebine launches his novel Horses of God in the UK
[read more]
19/04/2013
Marina Warner wins 2013 Sheikh Zayed Book Award for Stranger Magic: Charmed States and the Arabian Nights
[read more]
10/04/2013
Ghassan Zaqtan and translator Fady Joudah shortlisted for International Griffin Poetry Prize
[read more]
04/04/2013
FAROUK ABDEL WAHAB
passed away 3 April 2013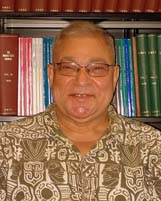 [read more]
20/03/2013
A Decade of Despair by Ahmad Saadawi published in the New York Times
[read more]
[read all news stories]