Banipal is keen to promote live literature events that include Arab authors. Check out this section for news of events that Banipal is organising or is involved in. For a photo report of a recent event, click here.
23 February
7pm
International Anthony Burgess Foundation, Chorlton Mill, 3 Cambridge Street, Manchester M1 5BY
A Celebration of Arabic Literature in English Translation
The Saif Ghobash Banipal Prize for Arabic Literary Translation invites you to a celebratory evening with the translator and the author of this year's winning novel The Bamboo Stalk.
Jonathan Wright, who wins the prize a second time with this translation, is joined by the novel's young Kuwaiti author, Saud Alsanousi, in conversation with journalist Ben East.
The evening is introduced by Carnegie Medal-winning children's writer Melvin Burgess.
[read more]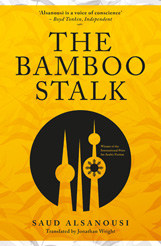 9 February 2017
6.30-8.00pm
Meetings Room & Library, Arab British Centre, 1 Gough Square London EC4A 3DE
The Banipal Book Club holds its first meeeting of 2017
We will be discussing the novel
No Knives in the Kitchens of this City
by Syrian author Khaled Khalifa,
translated from the Arabic by Leri Price
[read more]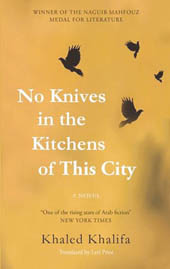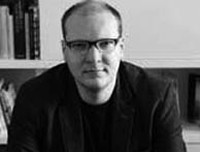 Latest News
16/01/2017
International Prize for Arabic Fiction 2017 – Longlist announced
[read more]
13/01/2017
Syrian writer Khaled Khalifa writes on being Syrian today – t"he issue in Syria is not one of refugees but of a whole population that is being turned into either corpses or forced to flee while the world stands silently by"
[read more]
15/11/2016
Banipal 57 – Syria in the Heart is published today
[read more]
31/10/2016
Announcing the Banipal Visiting Writer Fellowship
[read more]
07/09/2016
16th International Berlin LIterature Festival 7-17 September 2016
[read more]
15/07/2016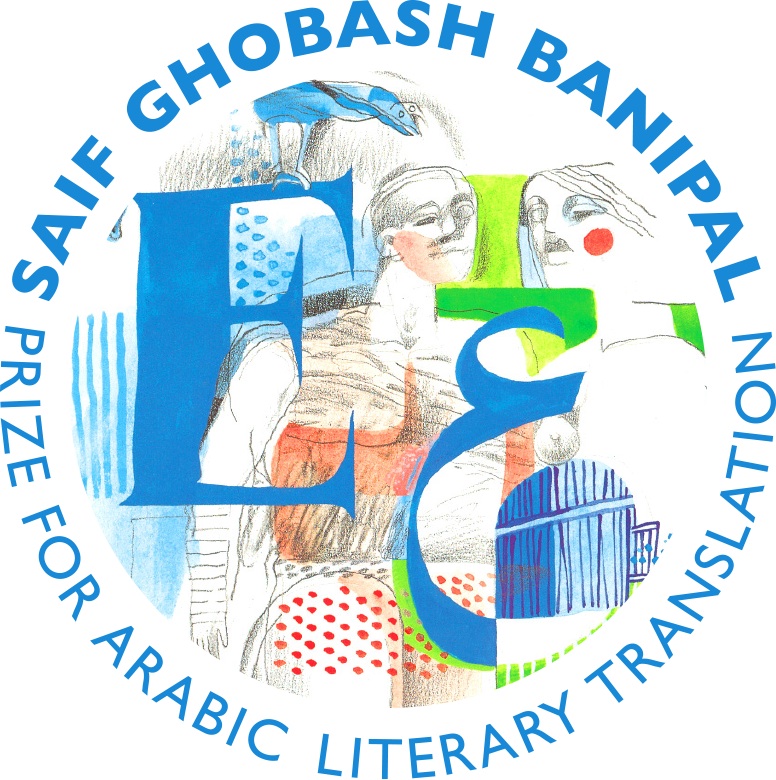 Announcing the Inaugural Annual Lecture
Friday 14 October
[read more]
[read all news stories]