Banipal is keen to promote live literature events that include Arab authors. Check out this section for news of events that Banipal is organising or is involved in. For a photo report of a recent event, click here.
Tue 14 June 2016
6.30pm for 7.00pm
Waterstone's Piccadilly, 203/206 Piccadilly, London W1J 9HD
Ahmad Al Malik, Tarek Eltayeb and others from among Sudan's acclaimed and inspiring writers, are on a special visit to London to discuss the flourishing and changing literary scene today for Sudanese writers. With readings from Banipal 55 – Sudanese Literature Today, the magazine's latest edition.
[read more]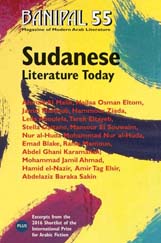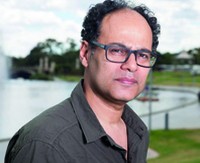 Latest News
13/05/2016
Sudanese authors & Banipal 55 at Waterstones Piccadilly on 14 June
[read more]
12/05/2016
Translated literary fiction in the UK growing in popularity, says ManBooker research
[read more]
28/04/2016
Rabai al-Madhoun wins IPAF 2016 for Destinies: Concerto of the Holocaust and the Nakba
[read more]
21/04/2016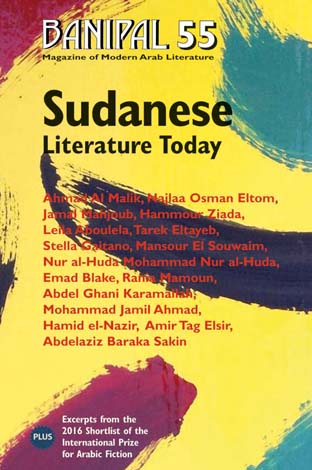 Sudanese Literature Today is focus of Banipal 55
[read more]
17/04/2016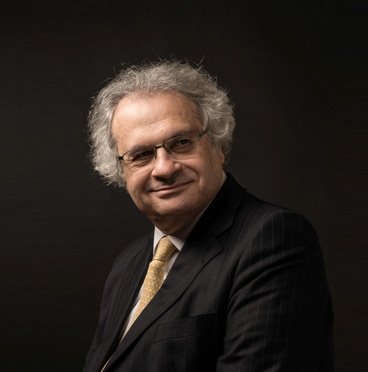 Amin Maalouf is SZBA Cultural Personality of 2016
[read more]
14/04/2016

Sheikh Zayed Book Award winners announced
[read more]
[read all news stories]