Banipal is keen to promote live literature events that include Arab authors. Check out this section for news of events that Banipal is organising or is involved in. For a photo report of a recent event, click here.
Latest News
16/01/2017
International Prize for Arabic Fiction 2017 – Longlist announced
[read more]
13/01/2017
Syrian writer Khaled Khalifa writes on being Syrian today – t"he issue in Syria is not one of refugees but of a whole population that is being turned into either corpses or forced to flee while the world stands silently by"
[read more]
15/11/2016
Banipal 57 – Syria in the Heart is published today
[read more]
31/10/2016
Announcing the Banipal Visiting Writer Fellowship
[read more]
07/09/2016
16th International Berlin LIterature Festival 7-17 September 2016
[read more]
15/07/2016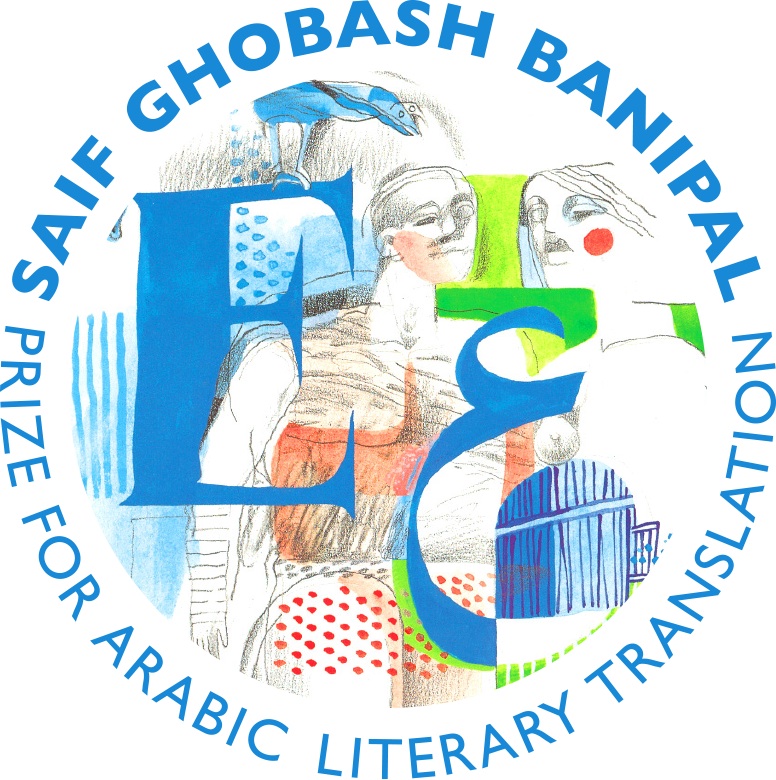 Announcing the Inaugural Annual Lecture
Friday 14 October
[read more]
[read all news stories]