Past Events
Tue 24 February 2015
6.30 p.m.-9.00 p.m.
Waterstone's Piccadilly (4th floor), 203/206 Piccadilly, London W1J 9HD
In conversation: SINAN ANTOON

Winner of 2014 Saif Ghobash Banipal Prize for Arabic Literary Translation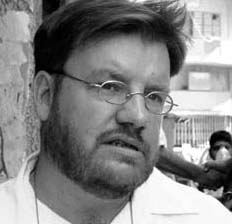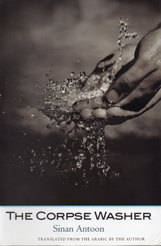 for the translation of his own novel The Corpse Washer
"Heart-warming and horrifying, sad and sensuous, in equal measure, The Corpse Washer, set in Iraq post-2003, explores the fracturing effects that war, occupation and civil strife have on young Jawad, his family and his friends. Its unadorned, almost affectless narrative has won the novel the Saif Ghobash Banipal Prize for Arabic Literary Translation."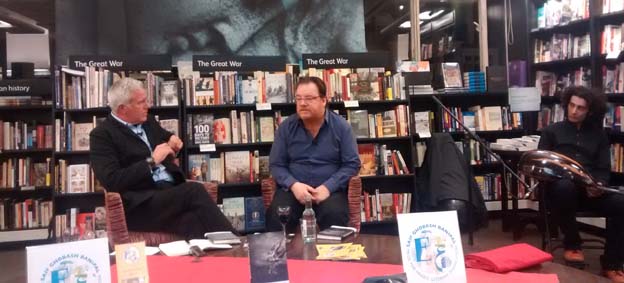 Introduced by Banipal Trust Chair Paul Starkey, prizewinner Sinan Antoon was in conversation with writer Paul Blezard, from the judging panel. With special performances by virtuoso oud player Khyam Allami




Sinan Antoon gave moving readings from The Corpse Washer, with Khyam Allami providing delicately crafted accompaniment. The evening culminated with a book-signing and reception, many people queuing with their newly purchasd copies of The Corpse Washer for Sinan to sign; in fact, Waterstones ran out of copies that day!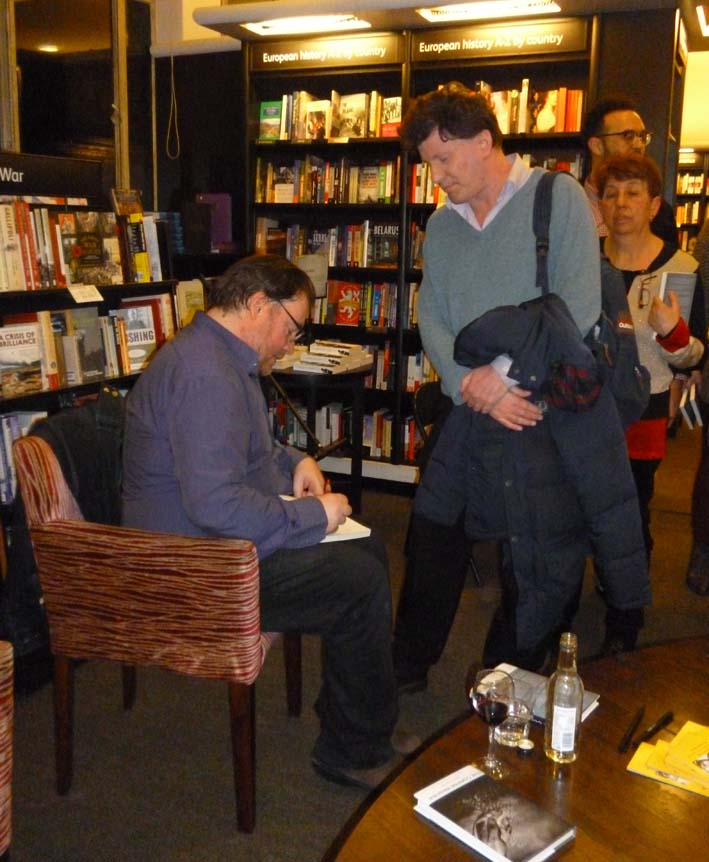 Susannah Tarbush's Tanjara blogspot features a fascinating illustrated report on this "Memorable evening in London celebrating Sinan Antoon winning the Saif Ghobash Banipal Prize" including a transcript of the conversation.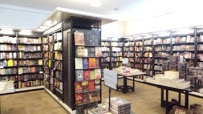 For further details of any future Banipal events phone 020 7832 1350
or email info@banipal.co.uk

To read more about this event, click here
To read more about the Prize, click here

To read a review of The Corpse Washer, click here