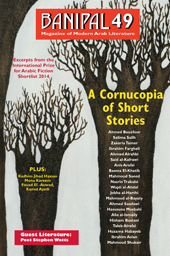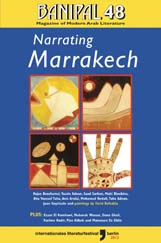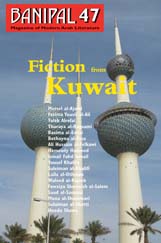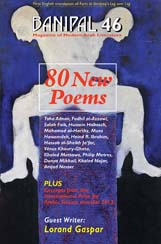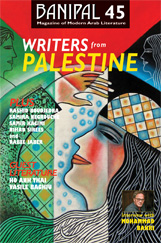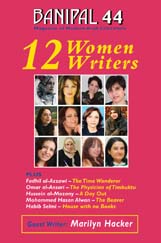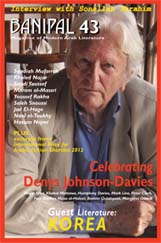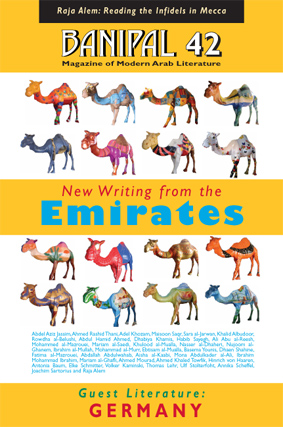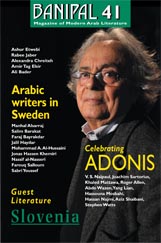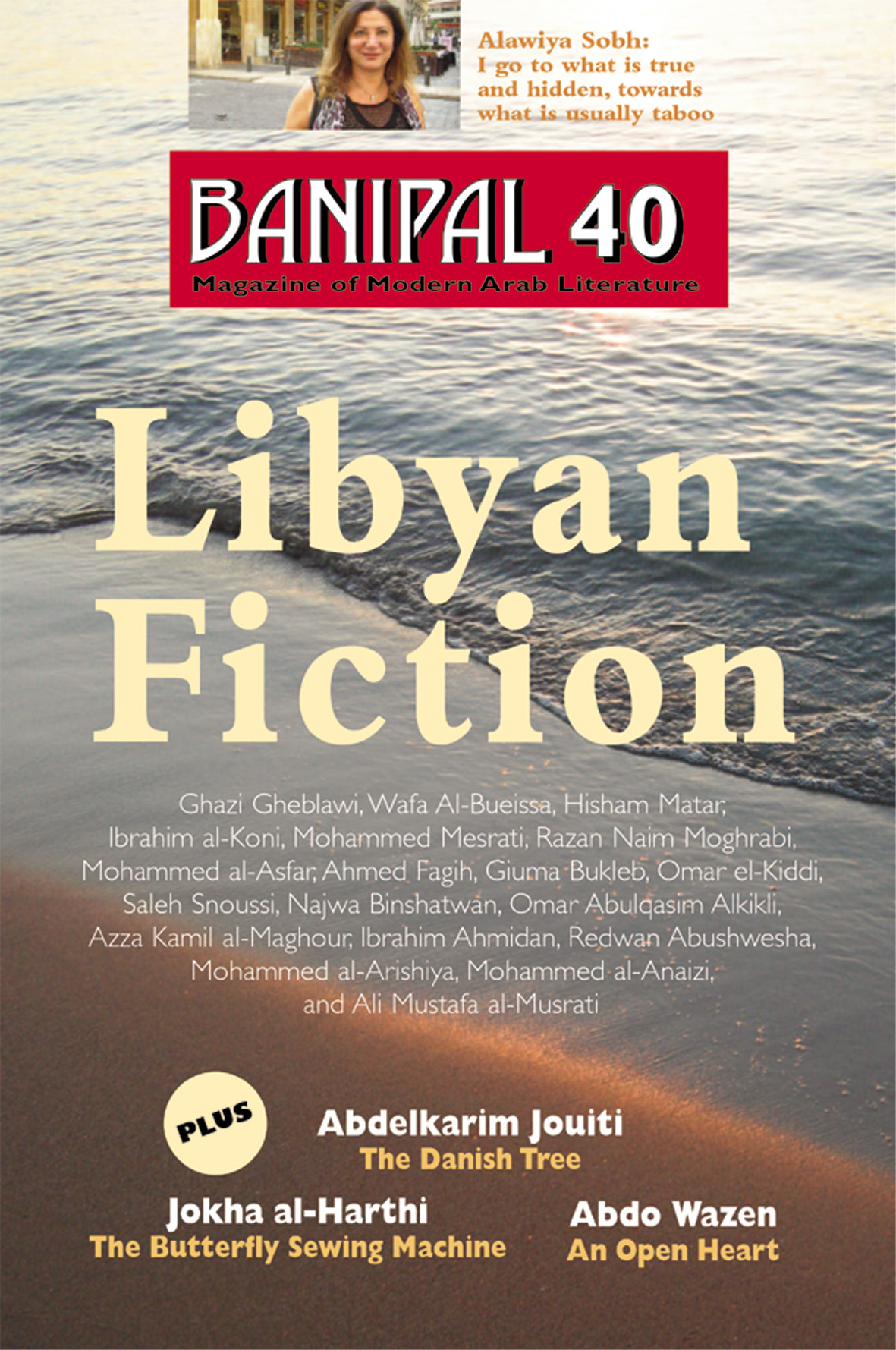 "The most open, daring, democratic and attentive magazine of modern Arabic literature" – Anton Shammas

BANIPAL's 50th issue is published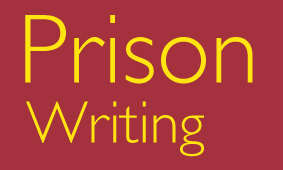 Banipal's Summer issue on Prison Writing is timely and much needed. We are proud that the 50th issue of Banipal is celebrated with thought-provoking testimonies and texts by some of the most renowned and respected of Arab authors from Algeria, Egypt, Iraq, Jordan, Libya, Palestine and Syria, authors who have never stopped defending the right to free expression, tolerance and social justice. Their struggles continue today, and are ever more needed, ever more vindicated in this strange world we live in, where religious fundamentalists and bigots of all persuasions are in ascendance, dictatorships and unelected bureaucracies are still in control, and whistleblowers defending basic human rights are on the run.
Banipal's work over the last 17 years has been to be witness to the living literary scene in the Arab world, commissioning translations of newly published works to bring to the Anglophone world the richness and variety ever present in today's Arab literary landscape.
This massive work of 50 issues has been produced by a small, dedicated team, backed by a brilliant army of translators, consulting and contributing editors, reviewers . . . and of course, all the authors. We salute them all.
Cover painting by the New York based Iraqi painter Ahmed Alsoudani
For full list of contents and links to contributors' pages, go to current issue page

* * *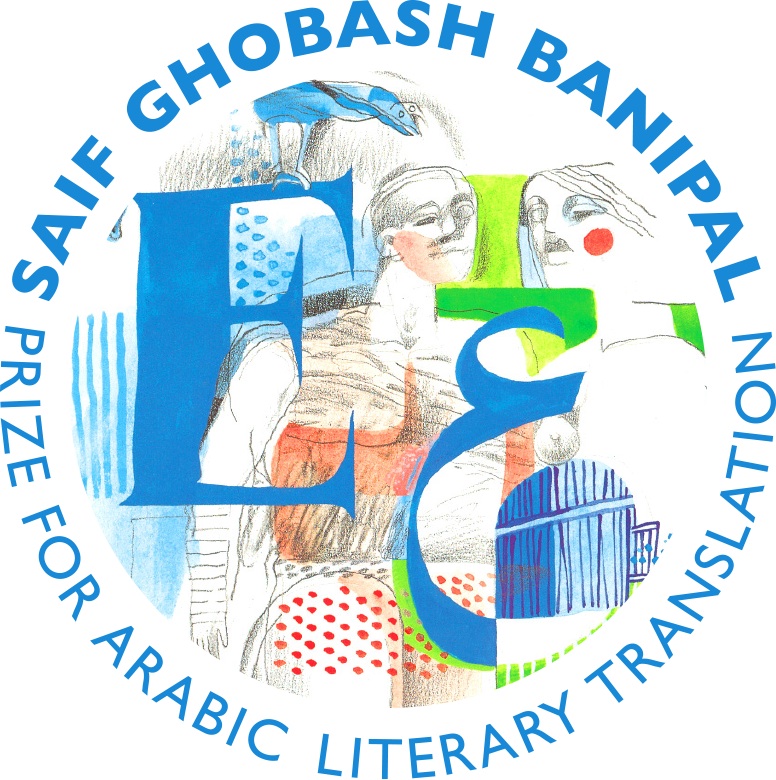 The 2014 Saif Ghobash Banipal Prize for Arabic Literary Translation has received 17 entries, all of them novels.
The translators of the 17 entries are: Kareem James Abu-Zeid, Roger Allen (2 novels), Sinan Antoon, Aida Bamia, Raphael Cohen (2 novels), Robyn Creswell, Humphrey Davies, Michelle Hartman, Paula Haydar, Kay Heikkinen, William M Hutchins, Nancy Roberts (2 novels), Maia Tabet and Michael K. Scott, and Max Weiss. For more details of the entries, click here
The newly appointed judging panel comprises the current co-winner Jonathan Wright, Paul Blezard, Lulu Norman and Samuel Shimon. The winner will be decided at a meeting towards the end of this year, and awarded early in 2015 along with the other literary translation prizes administered by the UK's Society of Authors. For more information about the Judging Panel, click here


* * *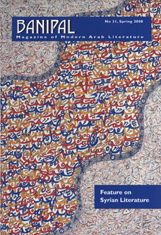 THE SPECIAL OFFER IS STILL OPEN
Your chance to read some great contemporary Syrian Literature

3-part series in Banipals 31, 32 & 33
BUY ALL 3 ISSUES FOR THE PRICE OF 2
(including postage)
Receive Our Newsletter
For news of readings, events and new titles.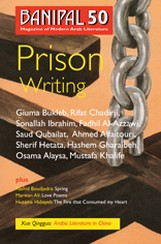 Banipal 50
Prison Writing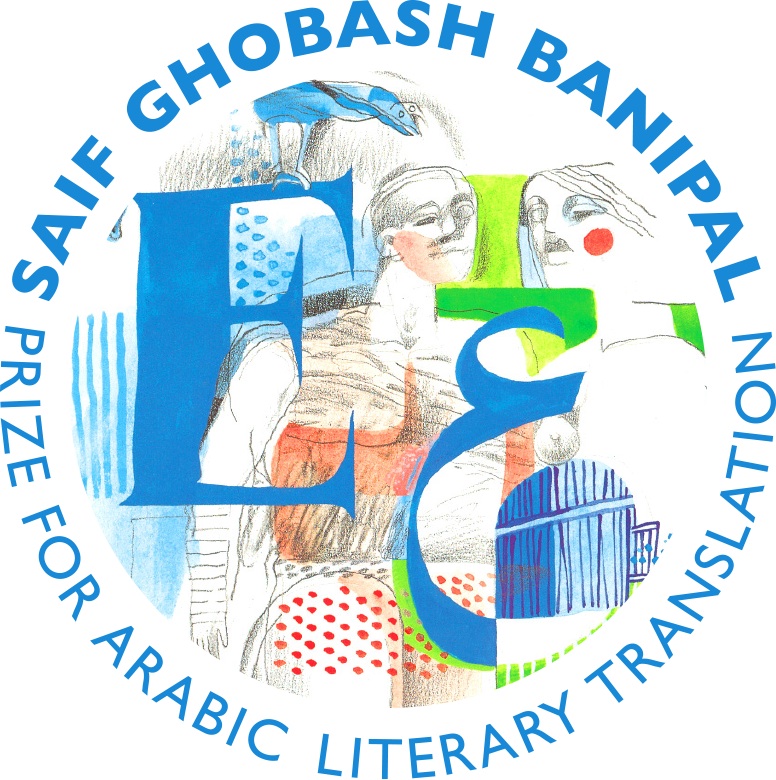 * * *

Looking for the biography of an author? Click here

Want to know which Banipal issue an author is in?
Want to research authors from a particular Arab country?
BANIPAL INDEX (issues 1 – 49) has all the information



Latest News
22/07/2014
Saadi Youssef's الأعمال الشعريةا (Collected Poetical Works), a 7-volume box set, is now on sale
[read more]
29/04/2014
Frankenstein in Baghdad by Ahmed Saadawi wins 2014 International Prize for Arabic Fiction
[read more]
28/04/2014
Syracuse University Press launches Mahmoud Darwish: 
The Poet's Art and His Nation by Khaled Mattawa.
[read more]
15/04/2014
Land of No Rain – English edition of Amjad Nasser's first novel out now
[read more]
31/03/2014
Sheikh Zayed Book Awards – Announcement of Winners
[read more]
26/02/2014
Remembering the 5 March 2007 bombing of Al-Mutanabbi Street, Baghdad
[read more]
[read all news stories]