"Not merely a bridge between two cultures
but . . . a laboratory that illuminates the styles of modern Arabic writings" – Adonis

Paul Starkey wins 2015 Saif Ghobash Banipal Prize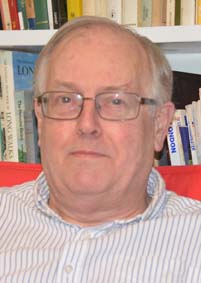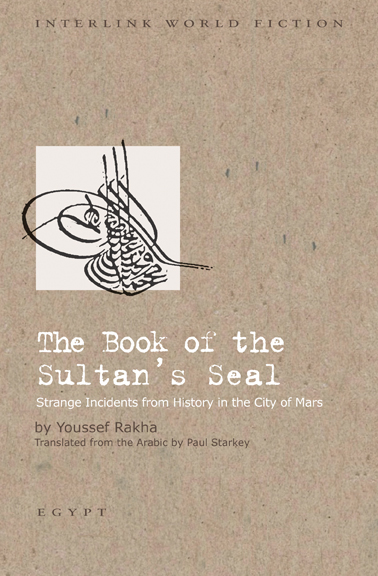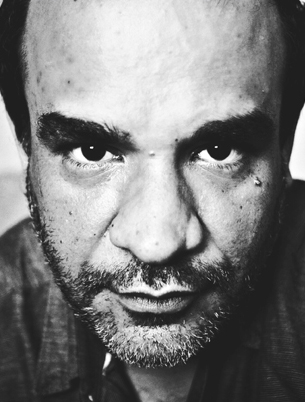 The 2015 Saif Ghobash Banipal Prize for Arabic Literary Translation is awarded to Paul Starkey for his translation of the novel The Book of the Sultan's Seal by Youssef Rakha, published by Interlink Books, USA. The judges called this debut novel "one of the most adventurous and innovative novels to have appeared in Arabic in recent years and its English version is a tour de force of translation".
Jonathan Wright is commended for his translation of Land of No Rain, by Amjad Nasser, published by Bloomsbury Qatar Publishing Foundation, the judges calling it "an inspired and inspiring account of that perennial theme of the modern Arab experience: exile and return".

• For the full announcement and details of the award ceremony on 17 February click here
• For details of the Banipal Trust's celebration on 18 February with the winner and his author in conversation with Gaby Wood, literary director of the Booker Prize Foundation, click here
* * *
Shortlist Announced for
International Prize for Arabic Fiction 2016

www.arabicfiction.org | #ArabicFiction2016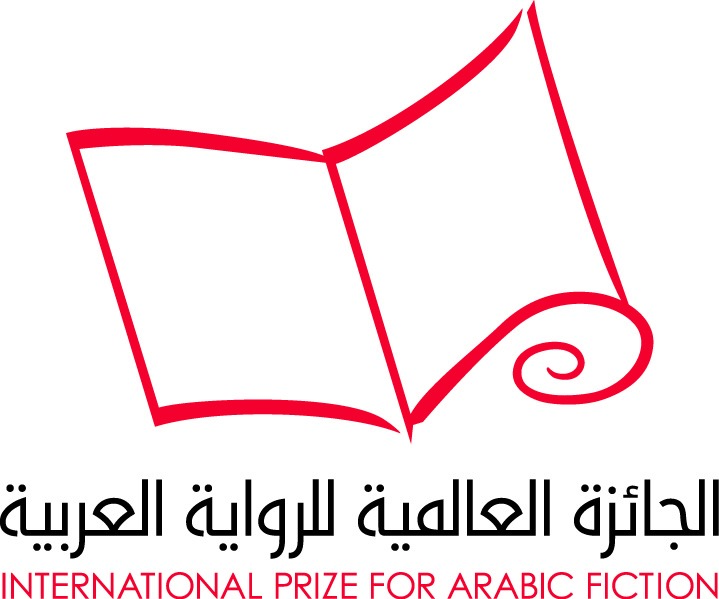 Tareq Bakari, Rabai al-Madhoun, Mohamed Rabie, Mahmoud Shukair, Shahla Ujayli and George Yaraq have been announced as the six authors shortlisted for the 2016 International Prize for Arabic Fiction (IPAF). Their names were revealed by a judging panel chaired by Emirati poet and academic Amina Thiban at a press conference hosted by The Cultural Club in Muscat, Oman.
The winner will be announced at a ceremony in Abu Dhabi, on Tuesday 26 April 2016.
To read the full shortlist announcement, click here or on the International Prize for Arabic Fiction website
* * *



Banipal 54 – ECHOES, completing 18 years of continuous publication, is a grand panoply of literature in which history, memory and real life reverberate against each other and sing to each other new songs – by authors from Palestine, Morocco, Saudi Arabia, Algeria, Egypt, Iraq and Libya. A feature on leading Iraqi playwright and director Jawad al-Assadi includes the first full English translation of his play Baghdadi Bathhouse, and the Guest Literature section from the Berlin Festival on "The Future of Cities" features Roddy Doyle, Rawi Hage, Perihan Magden and Boualem Sansal.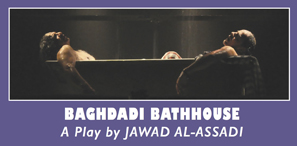 For all contents and links to contributors' pages, go to current issue page

* * *
THE MAN BOOKER INTERNATIONAL PRIZE 2015
László Krasznahorkai is the winner
The £60,000 award recognises one writer for his or her achievement in fiction.
For more information about the winner and the prize, click here or go to The Man Booker Prize website here
* * *
Latest News
09/02/2016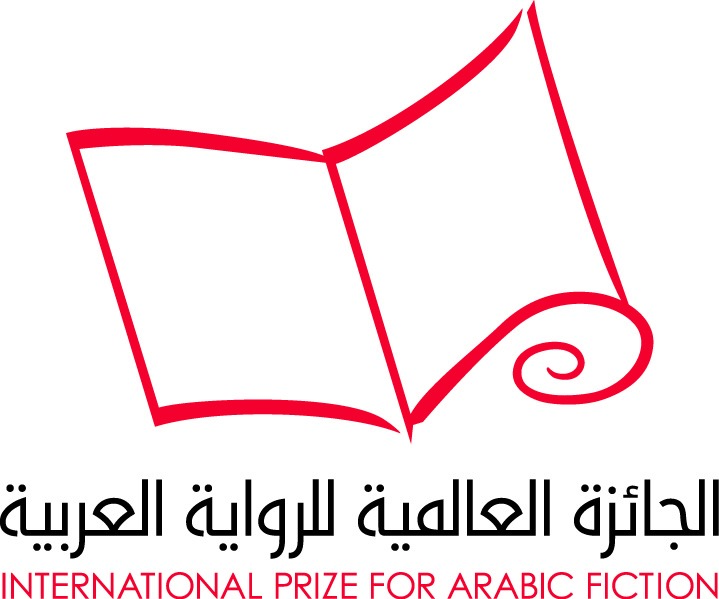 2016 IPAF shortlist announced
[read more]
29/01/2016
UK translator of Korean literature wins Arts Foundation Award
[read more]
12/01/2016
Longlist announced for International Prize for Arabic Fiction 2016
[read more]
10/01/2016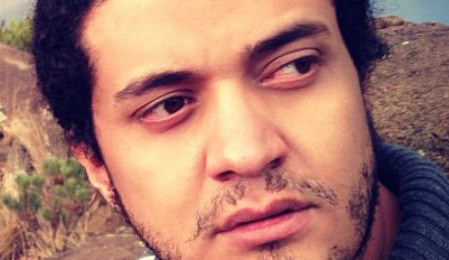 14 January 2016 – Worldwide Readings for the life and freedom of Ashraf Fayadh
[read more]
08/01/2016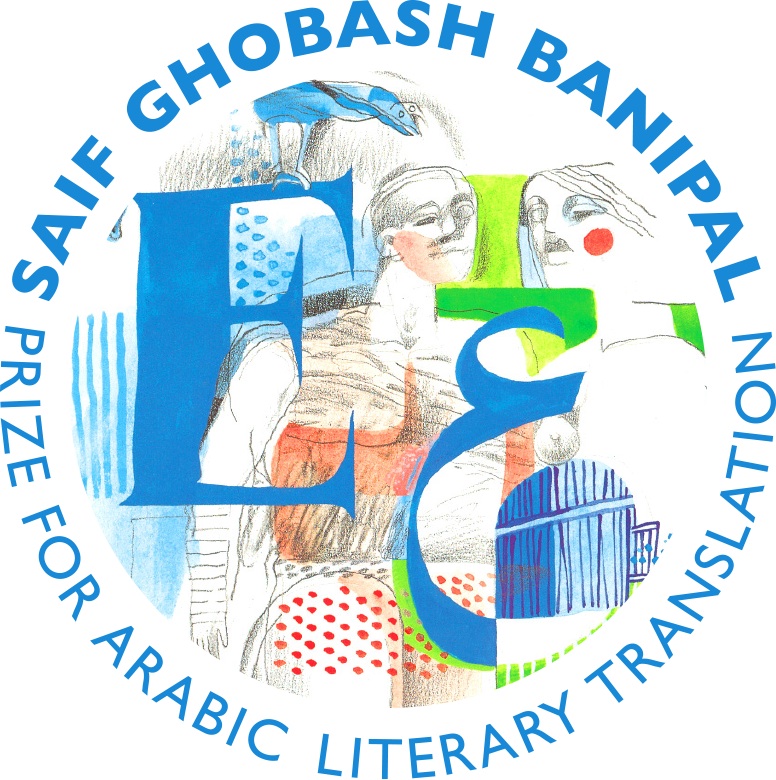 Paul Starkey wins 2015 Saif Ghobash Banipal Prize for Arabic Literary Translation
[read more]
10/12/2015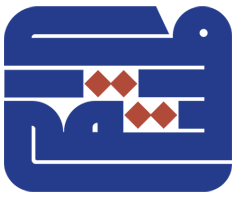 AlMultaqa Prize for the Arabic Short Story launched in Kuwait
[read more]
[read all news stories]