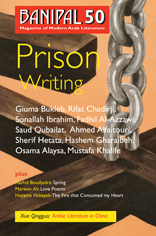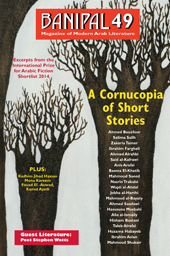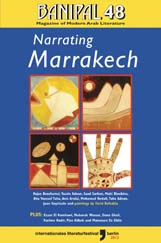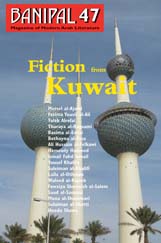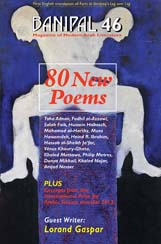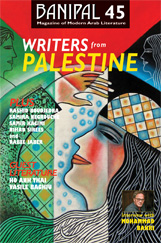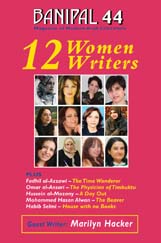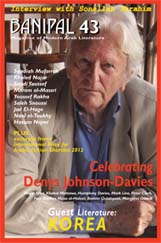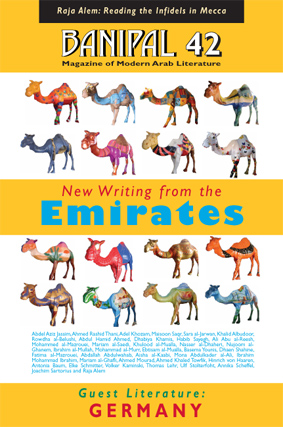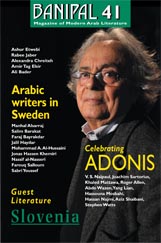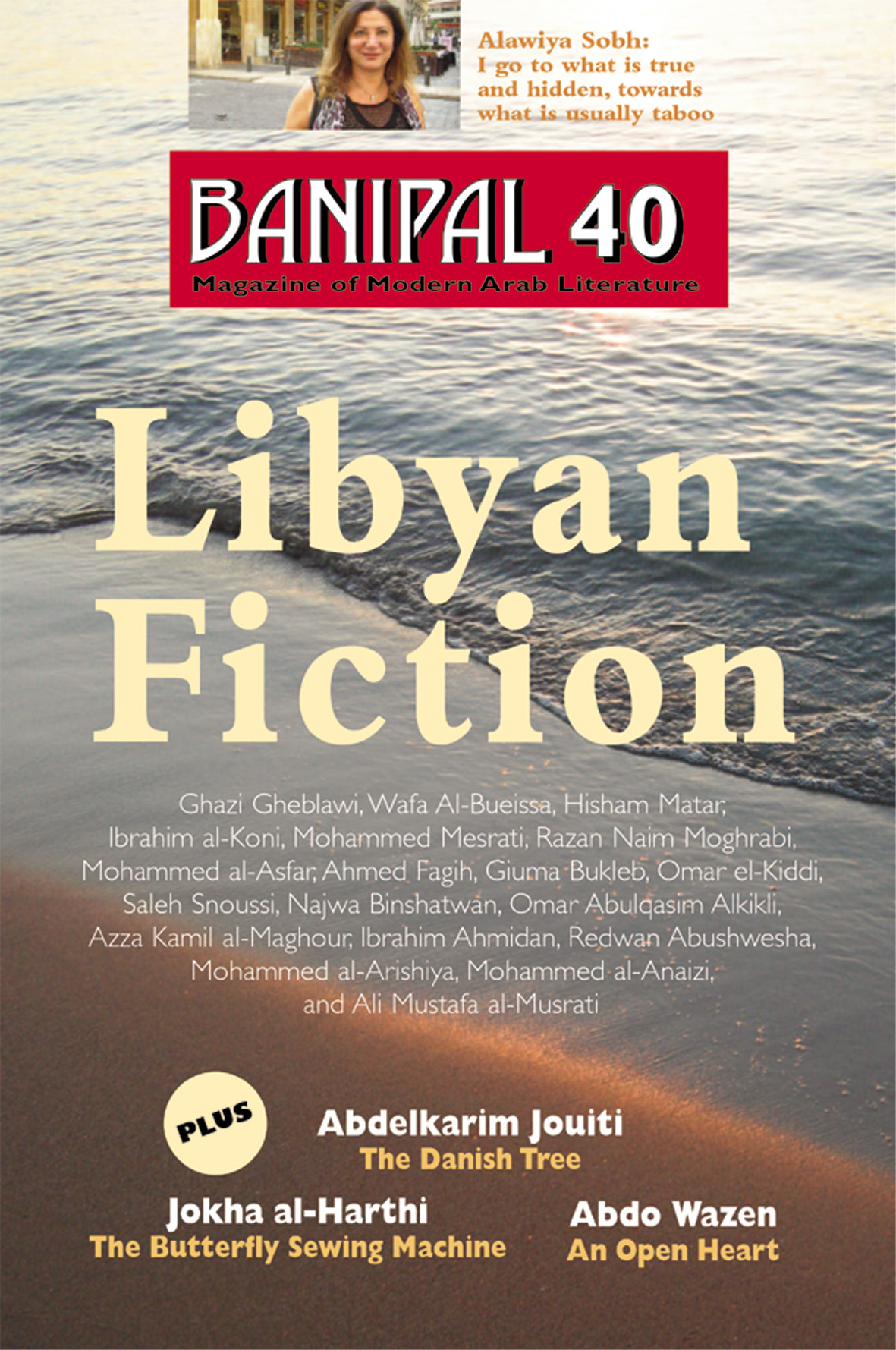 "The most open, daring, democratic and attentive magazine of modern Arabic literature" – Anton Shammas
BANIPAL 51 – Celebrating Saadi Youssef


Banipal 51 celebrates the great Iraqi poet Saadi Youssef in his 80th year. In this feature, Banipal puts a spotlight on the life, works and huge influence on modern Arabic poetry of this renowned poet, presenting new poems in translation, essays and tributes in celebration of the extraordinary poetic achievements of Saadi Youssef (born 1934, Basra).
Banipal 51 continues the Guest Literature section with six very different fiction writers from the Netherlands. The issue also includes a chapter from the forthcoming novel in translation, The Book of the Sultan's Seal of Egyptian author Youssef Rakha, and an excerpt from a novel by the Omani author Ghalya Al Said. Plus poems by that poetic wordsmith in French, the late Moroccan poet Mohammed Khaïr-Eddine, many book reviews and a photo report of Banipal's latest outreach events in Japan.
The front cover portrait of Saadi Youssef is
by Iraqi artist Mansour Mansour
Banipal 51 Guest Literature: IN THE DUTCH MOUNTAINS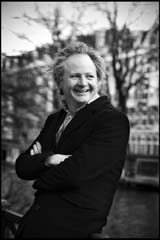 Introducing the feature, Victor Schiferli, of the Dutch Foundation for Literature, writes: "For somebody who is interested in international fiction or novels in translation, The Netherlands could seem like a flat land – because few writers have made it to that elusive thing: the international award-winning bestseller. But there are in fact Dutch mountains, metaphorically speaking, and this special guest feature of Banipal is showcasing some outstanding new contemporary names in Dutch literature. . . . The six writers here share nothing except for the fact they are all writing in the same language.

For all contents and links to contributors' pages,
go to current issue page
* * *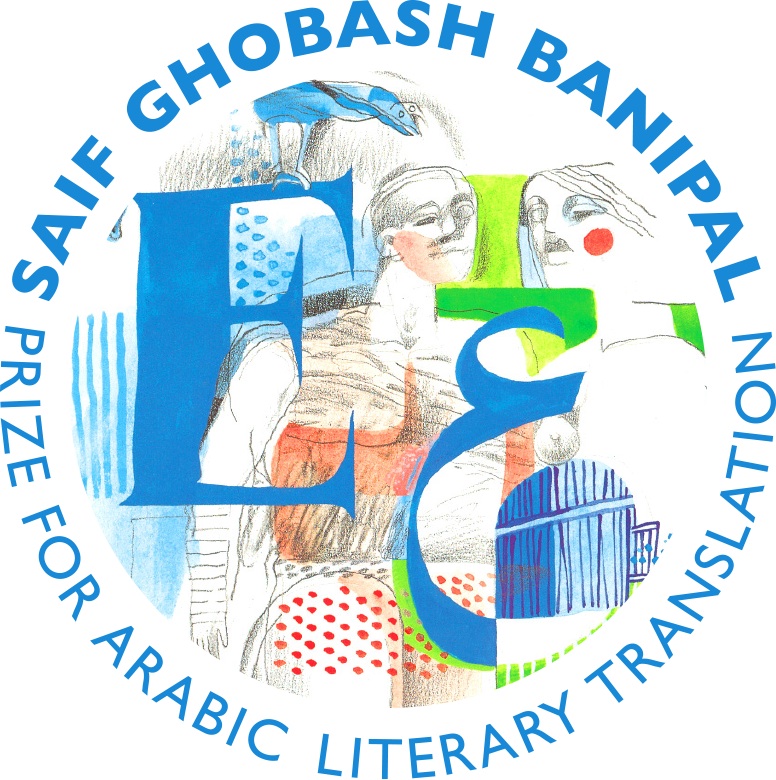 The 2014 Saif Ghobash Banipal Prize for Arabic Literary Translation has 17 entries, all novels.
The translators are: Kareem James Abu-Zeid, Roger Allen (2 novels), Sinan Antoon, Aida Bamia, Raphael Cohen (2 novels), Robyn Creswell, Humphrey Davies, Michelle Hartman, Paula Haydar, Kay Heikkinen, William M Hutchins, Nancy Roberts (2 novels), Maia Tabet and Michael K. Scott, and Max Weiss. For more details of the entries, click here
The 2014 judging panel of Jonathan Wright, Paul Blezard, Lulu Norman and Samuel Shimon will select the winner at a meeting later this month. The prize will be awarded in February 2015 at a ceremony for all the literary translation prizes administered by the UK Society of Authors. For more information about the Judging Panel, click here


* * *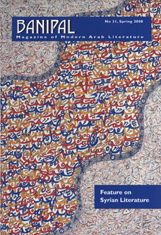 THIS 3 FOR 2 OFFER IS OPEN TILL THE END OF THIS YEAR
Your chance to read some great contemporary Syrian Literature

3-part series in Banipals 31, 32 & 33
BUY ALL 3 ISSUES FOR THE PRICE OF 2
(including postage)
Receive Our Newsletter
For news of readings, events and new titles.
Banipal 51
Celebrating Saadi Youssef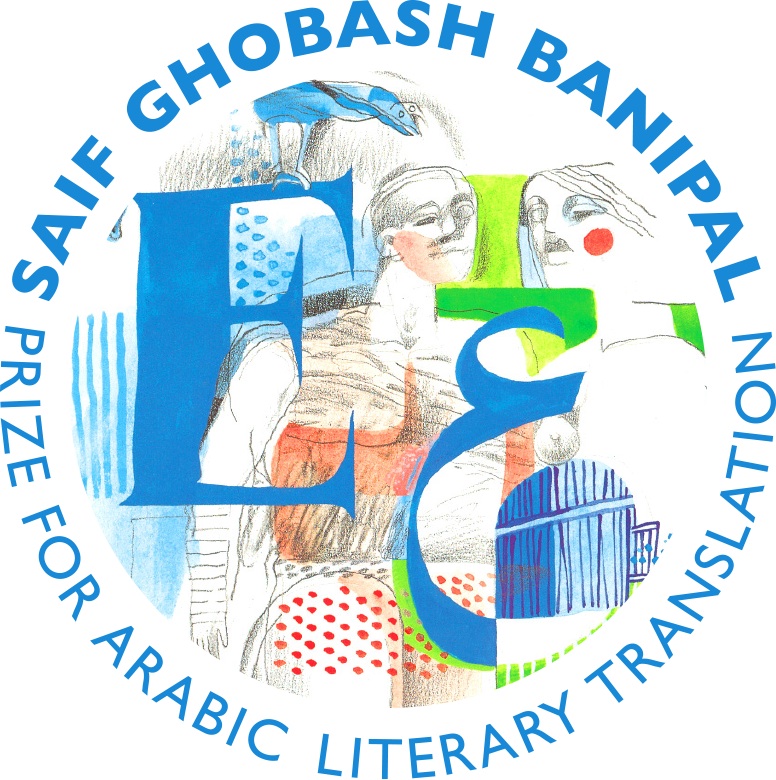 * * *

Looking for the biography of an author? Click here

Want to know which Banipal issue an author is in?
Want to research authors from a particular Arab country?
BANIPAL INDEX (issues 1 – 51) has all the information

If you think something is missing, email us on info@banipal.co.uk
Latest News
06/11/2014
The first ever BALMAL Open Evening was very successful: overflowing with visitors and animated conversation!
[read more]
03/11/2014
A Conversation about Arab Sci-Fi on the 15/11/2014
[read more]
07/10/2014
2014 Harvill Secker Young Translators' Prize for German goes to Eleanor Collins
[read more]
25/09/2014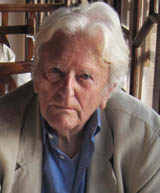 Denys Johnson-Davies reviews Land of No Rain by Amjad Nasser
[read more]
18/09/2014
Khaled Mattawa is awarded a MacArthur Fellowship
[read more]
17/09/2014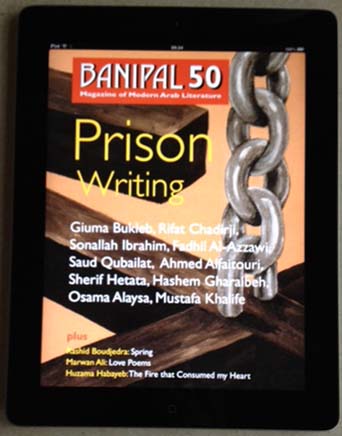 Free Digital Access to Banipal in Berlin, Minneapolis and London
[read more]
[read all news stories]