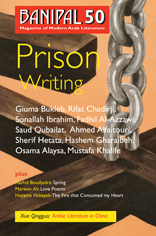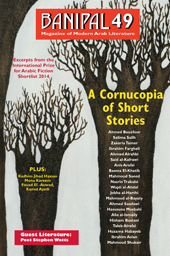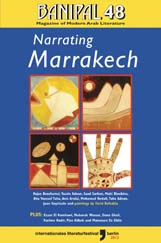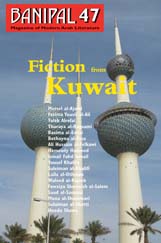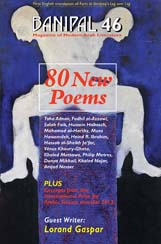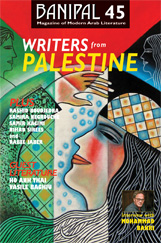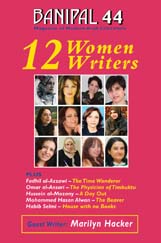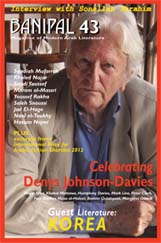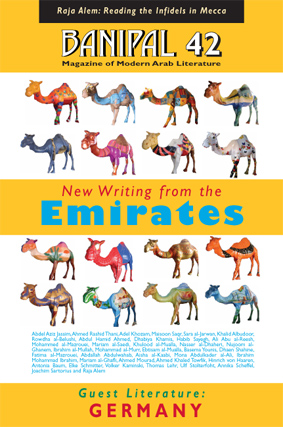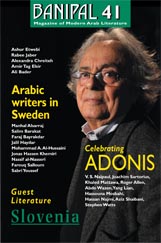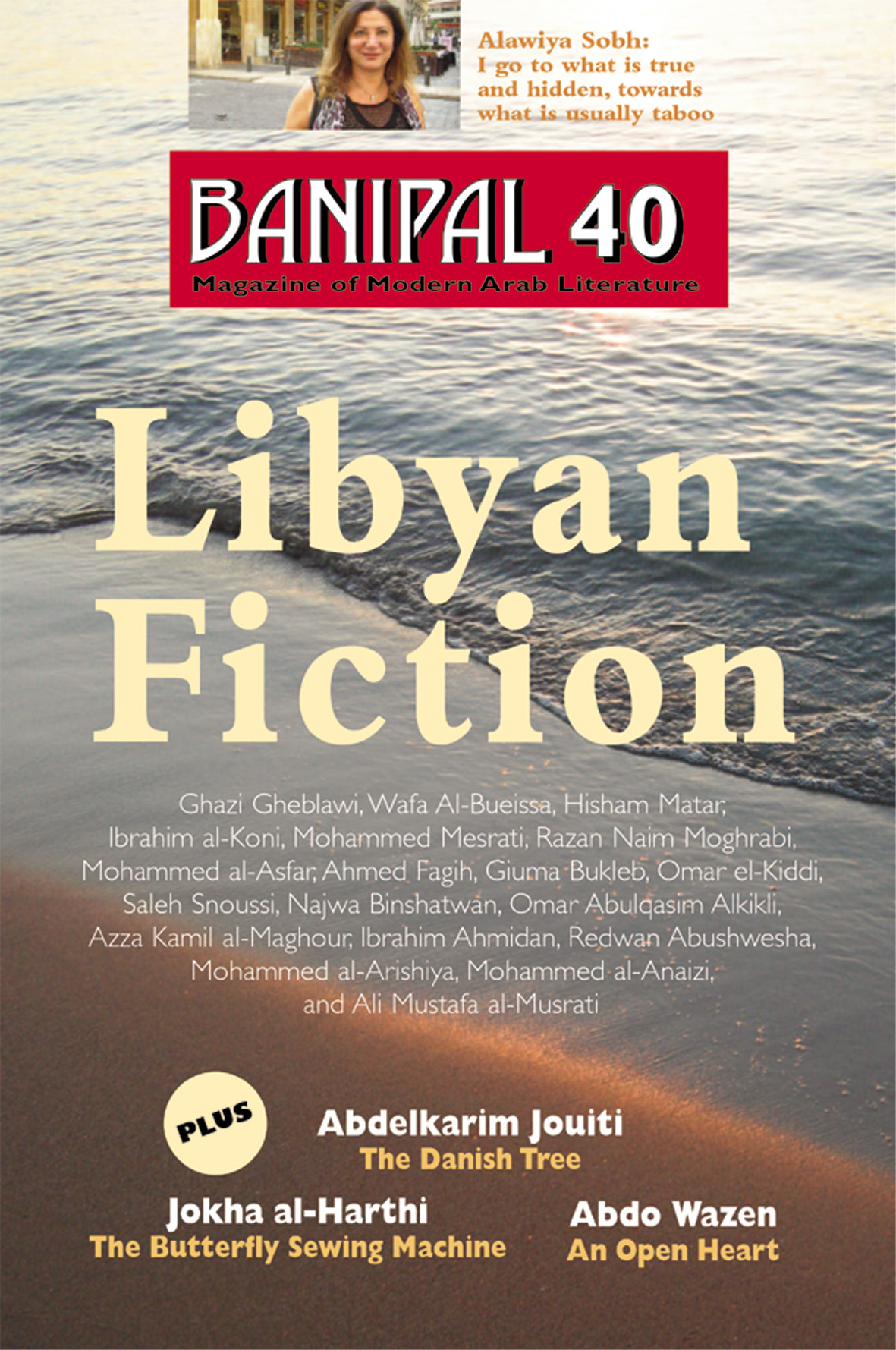 "The most open, daring, democratic and attentive magazine of modern Arabic literature" – Anton Shammas

SINAN ANTOON,
winner of 2014 Saif Ghobash Banipal Prize
for Arabic Literary Translation
for the translation of his own novel The Corpse Washer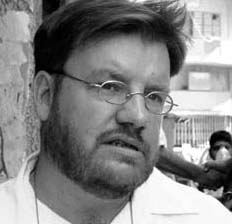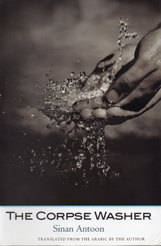 * * *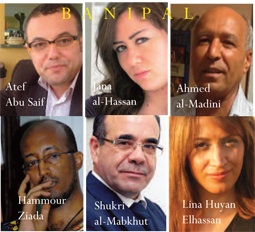 Shortlist announced for the 2015 International Prize for Arabic Fiction
Today (13 January) the six novels shortlisted for the 2015 International Prize for Arabic Fiction have been announced at the Casablanca International Book Fair. In alphabetical order, the six novels are as follows:
Title

Author

Country of origin

Publisher

A Suspended Life

Atef Abu Saif

Palestine

Al-Ahlia

Floor 99

Jana Elhassan

Lebanon

Difaf Publications

Diamonds and Women

Lina Huyan Elhassan

Syria

Dar al-Adab

The Italian

Shukri al-Mabkhout

Tunisia

Dar Tanweer

Willow Alley


Ahmed al-Madeeni

Morocco

Al-Markez al-Thaqafi al-Arabi


The Longing of the Dervish


Hammour Ziada

Sudan

Dar al-Ain
For the full announcement and for information about the Prize and shortlisted novels and authors, click here or visit www.arabicfiction.org.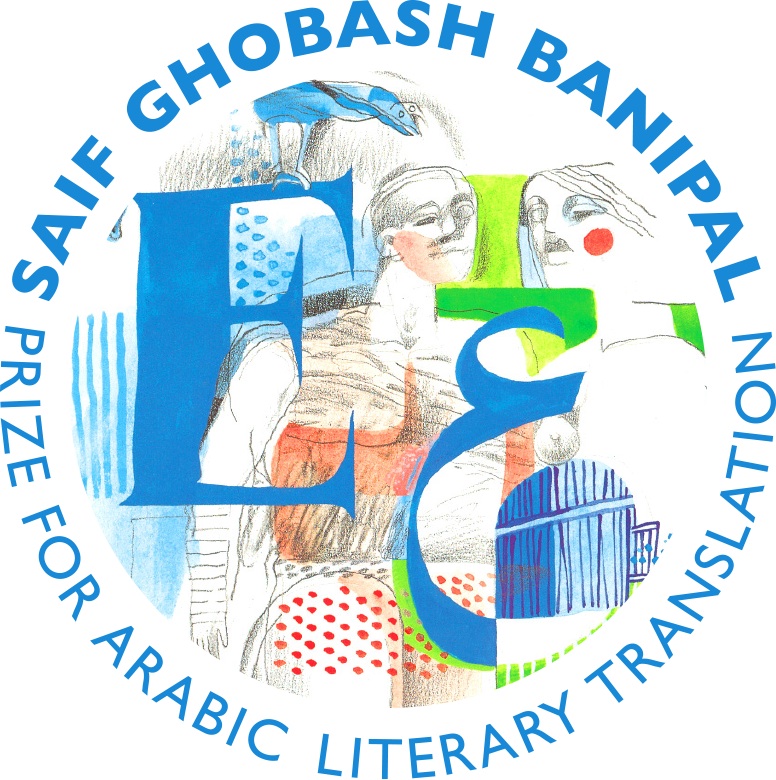 Sinan Antoon wins the 2014
Saif Ghobash
Banipal Arabic
Literary Translation Prize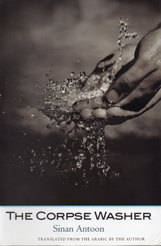 The 2014 Saif Ghobash Banipal Prize for Arabic Literary Translation is awarded to Sinan Antoon, for his translation of his own novel The Corpse Washer, published by Yale University Press.
Paula Haydar is highly commended for her translation of June Rain, by Jabbour Douaihy, published by Bloomsbury Qatar Publishing Foundation.

For the full announcement and all details, click here

BANIPAL 51 – Celebrating Saadi Youssef

Banipal 51 celebrates the great Iraqi poet Saadi Youssef in his 80th year. In this feature, Banipal puts a spotlight on the life, works and huge influence on modern Arabic poetry of this renowned poet, presenting new poems in translation, essays and tributes in celebration of the extraordinary poetic achievements of Saadi Youssef (born 1934, Basra).
Banipal 51 continues the Guest Literature section with six very different fiction writers from the Netherlands. The issue also includes a chapter from the forthcoming novel in translation, The Book of the Sultan's Seal of Egyptian author Youssef Rakha, and an excerpt from a novel by the Omani author Ghalya Al Said. Plus poems by that poetic wordsmith in French, the late Moroccan poet Mohammed Khaïr-Eddine, many book reviews and a photo report of Banipal's latest outreach events in Japan.
The front cover portrait of Saadi Youssef is
by Iraqi artist Mansour Mansour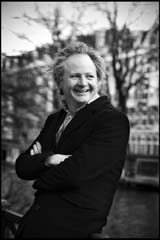 Banipal 51 Guest Literature: IN THE DUTCH MOUNTAINS
Introducing the feature, Victor Schiferli, of the Dutch Foundation for Literature, writes: "For somebody who is interested in international fiction or novels in translation, The Netherlands could seem like a flat land – because few writers have made it to that elusive thing: the international award-winning bestseller. But there are in fact Dutch mountains, metaphorically speaking, and this special guest feature of Banipal is showcasing some outstanding new contemporary names in Dutch literature. . . . The six writers here share nothing except for the fact they are all writing in the same language.

For all contents and links to contributors' pages,
go to current issue page
* * *

Receive Our Newsletter
For news of readings, events and new titles.
Banipal 51
Celebrating Saadi Youssef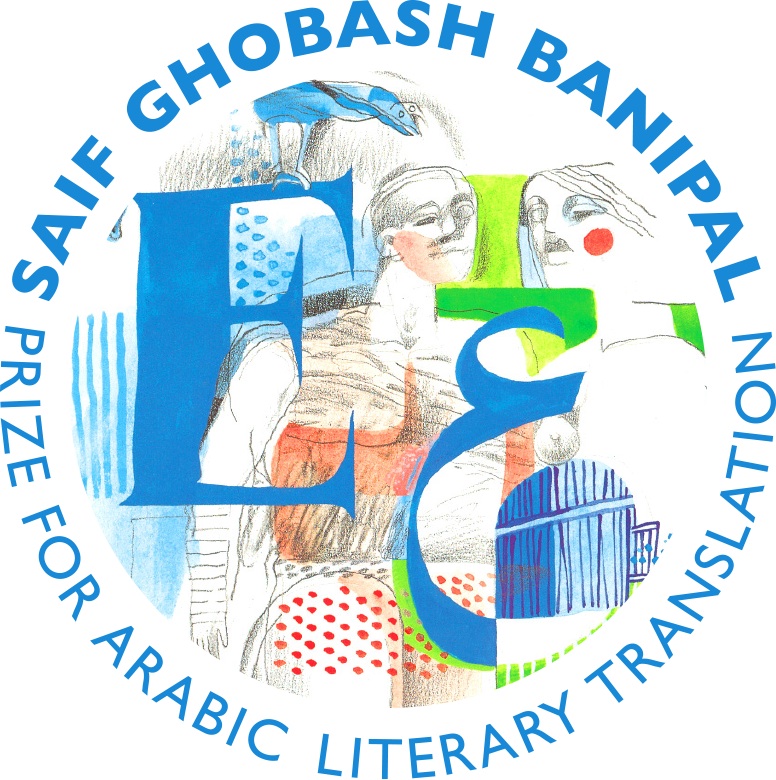 Looking for the biography of an author? Click here

Want to know which Banipal issue an author is in?
Want to research authors from a particular Arab country?
BANIPAL INDEX (issues 1 – 51) has all the information

If you think something is missing, email us on info@banipal.co.uk
Latest News
13/02/2015
Shortlist for the 2015 International Prize for Arabic Fiction announced
[read more]
02/02/2015
Upcoming Banipal book club meetings
[read more]
19/01/2015
Announcement of 2014 Winner of Saif Ghobash Banipal Prize for Arabic Literary Translation
[read more]
12/01/2015
Sheikh Zayed Book Award announces 'Arabic Culture in other Languages' 2015 longlist
[read more]
12/01/2015
IPAF 2015 Longlist has been announced!
[read more]
06/11/2014
The first ever BALMAL Open Evening was very successful: overflowing with visitors and animated conversation!
[read more]
[read all news stories]