"Banipal is a valuable gift because it brings the wealth and diversity of Arabic literature to the anglophone world." Joachim Sartorius
Banipal 62 – A Literary Journey through Arab Cinema

Summer Banipal is a special collaboration with London's SAFAR Film Festival (13-18 September). It features articles and reviews on book and film pairs, including Horses of God, Men in the Sun, The Wedding of Zein, For Bread Alone and Gate of the Sun, plus presentations, and an interview with Daoud Abdel Sayed, director of the famous Egyptian film Kit Kat, adapted from the novel The Heron. The issue opens with excerpts from novels: Memoirs in the Sun by Azouz Begag, Lutfiya al-Dulaimi's Lovers, a Phonograph and Times, The Seer by Ahmad Ali El-Zein and After Coffee by Abdelrashid Mahmoudi. Liana Badr writes on her "Literary Influences", how learning to read at a very early age opened up a "wonderland" that never closed.
For the contents page, click here
For a digital subscription, click here For a print subscription, click here
_____________________________________
First collection in English translationfor
Syrian poet Nouri Al-Jarrah

A Boat to Lesbos
and other poems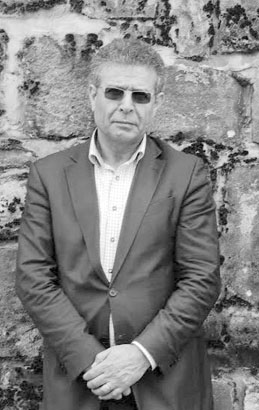 A Boat to Lesbos and other poems is the first collection in English translation for Syrian poet Nouri Al-Jarrah. A powerful epic poem, it was written while thousands of Syrian refugees were enduring frightening journeys across the Mediterranean before arriving on the small island. Set out like a Greek tragedy, it is passionate and dramatic witness to the horrors and ravages suffered by Syrian families forced to flee their destroyed country, seen through the eye of history, the poetry of Sappho and the travels of Odysseus. The poems have been translated from the Arabic by Camilo Gómez-Rivas and Allison Blecker.
For more details and to buy a copy, click HERE

_____________________________________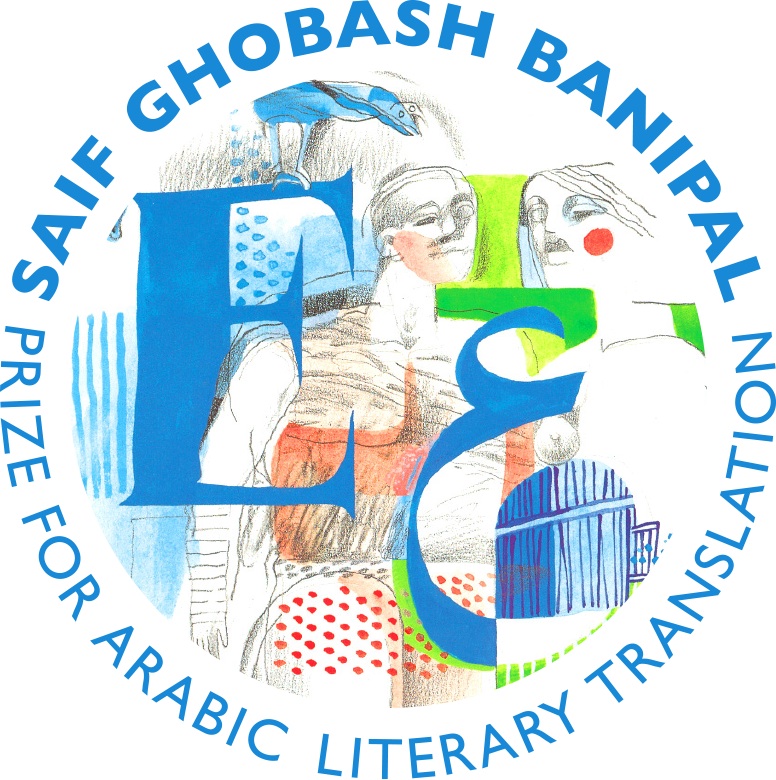 ROBIN MOGER wins the 2017 Prize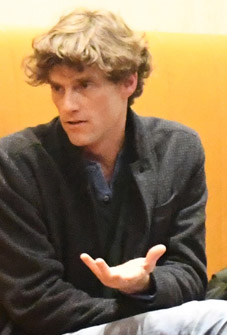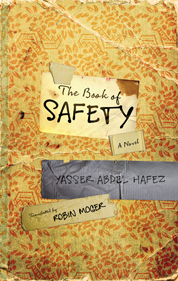 "An alluring translation that captures beautifully the nuances of the Arabic original"
The 2017 Saif Ghobash Banipal Prize for Arabic Literary Translation is awarded to Robin Moger for his translation of the novel The Book of Safety by Yasser Abdel Hafez, published by Hoopoe Fiction. After four novels made the first shortlist of the prize, announced on 1 December 2017, the judges are unanimous in naming Robin Moger as the winner of the £3,000 prize, to be awarded by the Society of Authors on 1 March 2018.
The four-member judging panel comprised the writer and literary figure Dr Alastair Niven (Chair), author and editor Peter Kalu, Professor of Arabic and Comparative Literature at SOAS Wen-chin Ouyang, and poet and journalist Salam Sarhan.
_____________________________________
Complete Digital Archive of Banipal
magazine from No 1, February 1998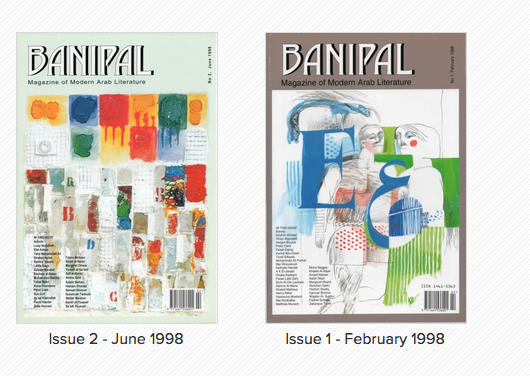 On 30 January 2017, almost exactly nineteen years after that day in February 1998 when Banipal No 1 was published, the complete digital archive of Banipal issues went live. Banipal's Publisher and Editor-at-large Margaret Obank said: "I am over the moon that we are partnering with Exact Editions to launch the digital archive. The print copies are beautiful in themselves and full of gems, but less and less accessible, so this complete digital archive, with its splendid quality of reproduction, is the way to ensure these literary riches are permanently available to the new generations of readers. It is a brilliant start to Banipal's 20th year of publication."

All digital subscribers will have unlimited free access via our digital partner Exact Editions to this unique archive for the duration of their subscriptions. For our full announcement of the digital archive launch click here
________________________________________
Receive Our Newsletter
For news of readings, events and new titles.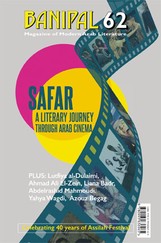 Banipal 62
A Literary Journey through Arab Cinema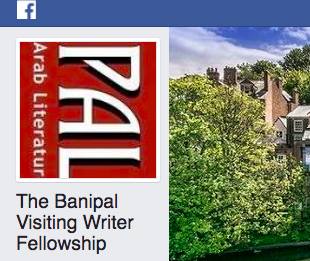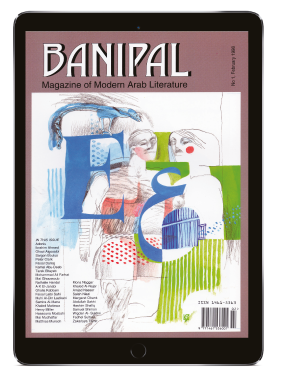 Clicking on the image opens the Free Digital Trial (Banipal 53)


Check out Digital Banipal – so easy on an iPhone, iPad or any smartphone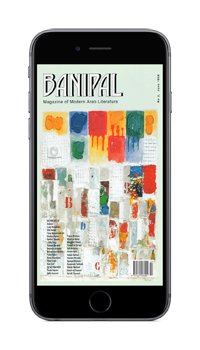 * * *

Mahmoud Shukair, shortlisted
for the 2016 IPAF, has these short stories in English translation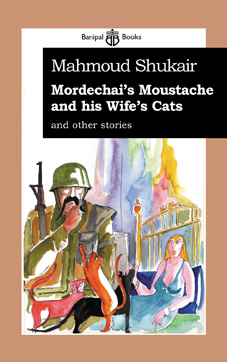 Latest News
25/07/2018
Fourth SAFAR Film Festival opens in London in September
[read more]
06/07/2018
Banipal 62 – A Literary Journey through Arab Cinema for summer reading
[read more]
25/05/2018
Remembering Denys Johnson-Davies
[read more]
16/05/2018
New Banipal issue
A Journey in Iraqi Fiction
[read more]
09/05/2018
Najwa Binshatwin, the 2018 Banipal Visiting Writer Fellow
[read more]
08/05/2018
Ahmed Saadawi salutes Banipal magazine

[read more]
[read all news stories]