Current Issue
Banipal 67 - Elias Khoury, The Novelist (Spring 2020)
Have you tried digital Banipal?
Click here for more details
Banipal 67 – Elias Khoury, The Novelist
is available as a paperback (ISBN 978-1-913043-06-3)
or as part of a digital or a print subscription
Cover photograph of Elias Khoury: Khéridine Mabrouk

MANY THANKS to all our contributors who have been working from home under coronavirus restrictions.

CONTENTS BANIPAL 67
Jan Dost: Writing in Kurdish and Arabic
EDITORIAL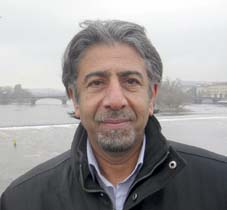 Fakhri Saleh: AMJAD NASSER (1955–2019) When the Arabic Prose Poem Met World Literature
Muhammad Khudayyir: Literary Influences: The Baghdad Tattoo, translated by William M. Hutchins
ARGANA INTERNATIONAL POETRY PRIZE WINNERS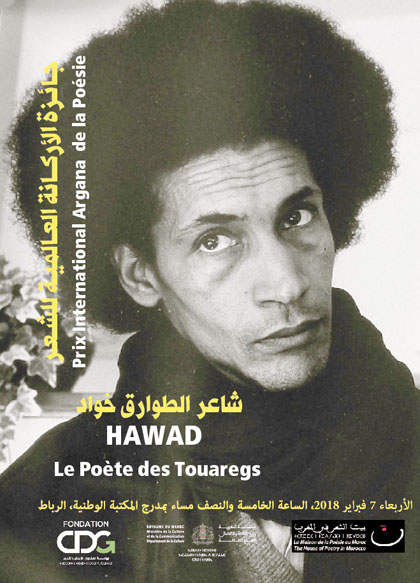 Wadih Saadeh: Selected Poems, translated by Huda J. Fakhreddine
Hawad: A Poem, translated from the French by Jake Syersak
Huda Fakhreddine: A Poem
Mosab Abu Toha: Three Poems
Mohamed Arbi: Six Poems, translated by Huda Fakhreddine
Muhsin al-Musawi: Kamoun's Corner, a chapter from the novel Takhatur (Telepathy), translated by Mbarek Sryfi and Roger Allen
Abdo Wazen: Interview with Muhsin al-Musawi
SPECIAL FEATURE – ELIAS KHOURY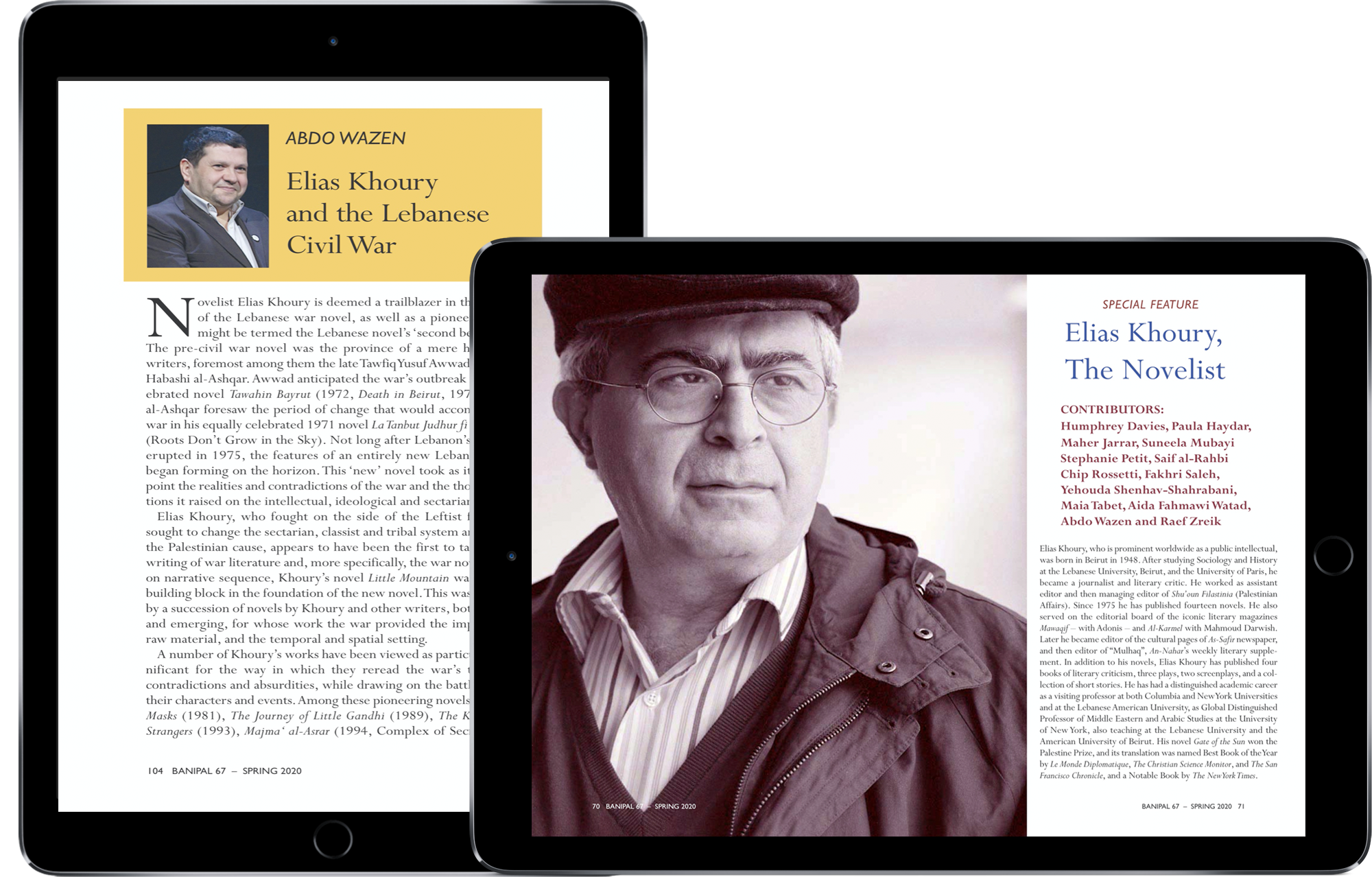 Bibliography of novels of Elias Khoury
Elias Khoury: Stella Maris, excerpts from the novel, translated by Humphrey Davies
Maia Tabet: Discovering Elias Khoury
Maher Jarrar: Language and Textual Strategies: A Reading of Elias Khoury's Novels
Abdo Wazen: Elias Khoury and the Lebanese Civil War
Saif al-Rahbi: Testament of the Lebanese Civil War
Aida Fahmawi Watad: Elias Khoury as the moral intellectual in the Children of the Ghetto trilogy
Yehouda Shenhav-Shahrabani: The Hebrew -Speaking Universe of Khoury's Palestinian Novels
Raef Zreik: Writing and Guilt:Thoughts on Elias Khoury's Project
Fakhri Saleh: Narratives of the Nakba and Holocaust or when Palestinian Adam tries to disguise himself as a Jew
Suneela Mubayi: A Mentor for the Ages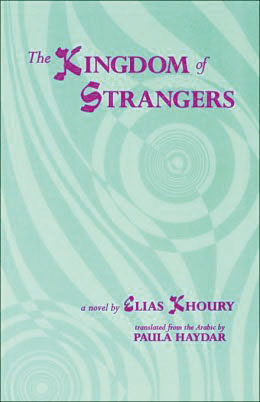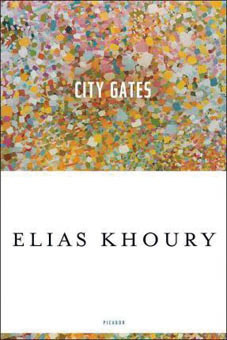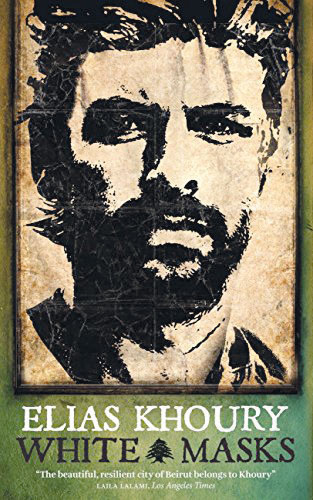 Chip Rossetti reviews The Kingdom of Strangers by Elias Khoury
Stephanie Petit reviews two novel by Elias Khoury – City Gates and White Masks
Elias Khoury: On the Interrelations of the Circle, a chapter from the novel, translated by Paula Haydar
Paula Haydar: Translating Elias Khoury Full Circle
INTERNATIONAL PRIZE FOR ARABIC FICTION
The six novels shortlisted for the 2020 prize
Abdelouahab Aissaoui: Excerpt from The Spartan Court, translated by Raphael Cohen. Aissaoui was declared the winner of the prize on 14 April 2020.
Jabbour Douaihy: Excerpt from The King of India, translated by Paula Haydar
Alia Mamdouh: Excerpt from The Tank, translated by Nancy Roberts
Said Khatibi: Chapter from Firewood of Sarajevo, translated by Paul Starkey
Khalil Alrez: Excerpts from The Russian Quarter, translated by Sophia Vasalou
Youssef Ziedan: Excerpt from Fardeqan – The Detention of the Great Sheikh, translated by Jonathan Wright
BOOK REVIEWS
Susannah Tarbush: Daughter of the Tigris by Muhsin Al-Ramli
Barbara Haus Schwepcke: 1001 Buch – Die Literaturen des Orients by Stefan Weidner
BOOKS IN BRIEF
FICTION
Velvet by Huzama Habayeb, Passage to the Plaza by Sahar Khalifeh, Clouds over Alexandria by Ibrahim Abdel Meguid, Guard of the Dead by George Yarak, Book of Sleep by Haytham El-Wardany, Ice by Sonallah Ibrahim, Mama Hissa's Mice by Saud Alsanousi, The Slave Yards by Najwa Bin Shatwan, The Egyptian Assassin by Ezzedine C. Fishere, A Shimmering Red Fish Swims with Me by Youssef Fadel, Thirteen Months of Sunrise by Rania Mamoun.
TEEN & YOUNG ADULT FICTION
Ghady and Rawan by Fatima Sharafeddine and Samar Mahfouz Barraj, Trees for the Absentees by Ahlam Bsharat.
MEMOIR, NON-FICTION
TAZMAMART, 18 Years in Morocco's Secret Prison by Aziz BineBine
The Thousand and One Nights and Twentieth-Century Fiction, Intertextual Readings by Richard van Leeuwen.
CONTRIBUTORS
https://www.banipal.co.uk/contributors/
The translators of this issue are:
Roger Allen, Raphael Cohen, Humphrey Davies, Huda Fakhreddine, Paula Haydar, William M. Hutchins, Suneela Mubayi, Nancy Roberts, Mbarek Sryfi, Paul Starkey, Jake Syersak, Sophia Vasalou and Jonathan Wright
Selections from this issue
POETRY
Wadih Saadeh – Wadih Saadeh Poems
---
OTHER SELECTIONS
Maia Tabet – From the Feature on Elias Khoury, The Novelist
Maher Jarrar – A Reading of Elias Khoury's Novels
---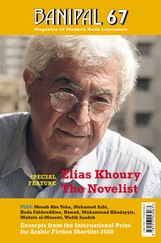 ---