Current Issue
Banipal 73 - Fiction Past and Present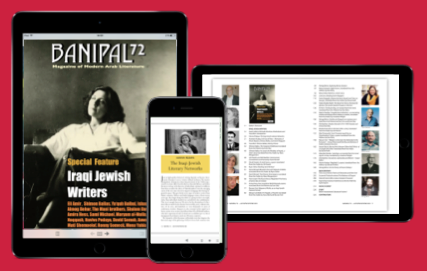 This issue is available as a paperback (ISBN 978-1-913043-33-9)
or as part of a digital or a print subscription.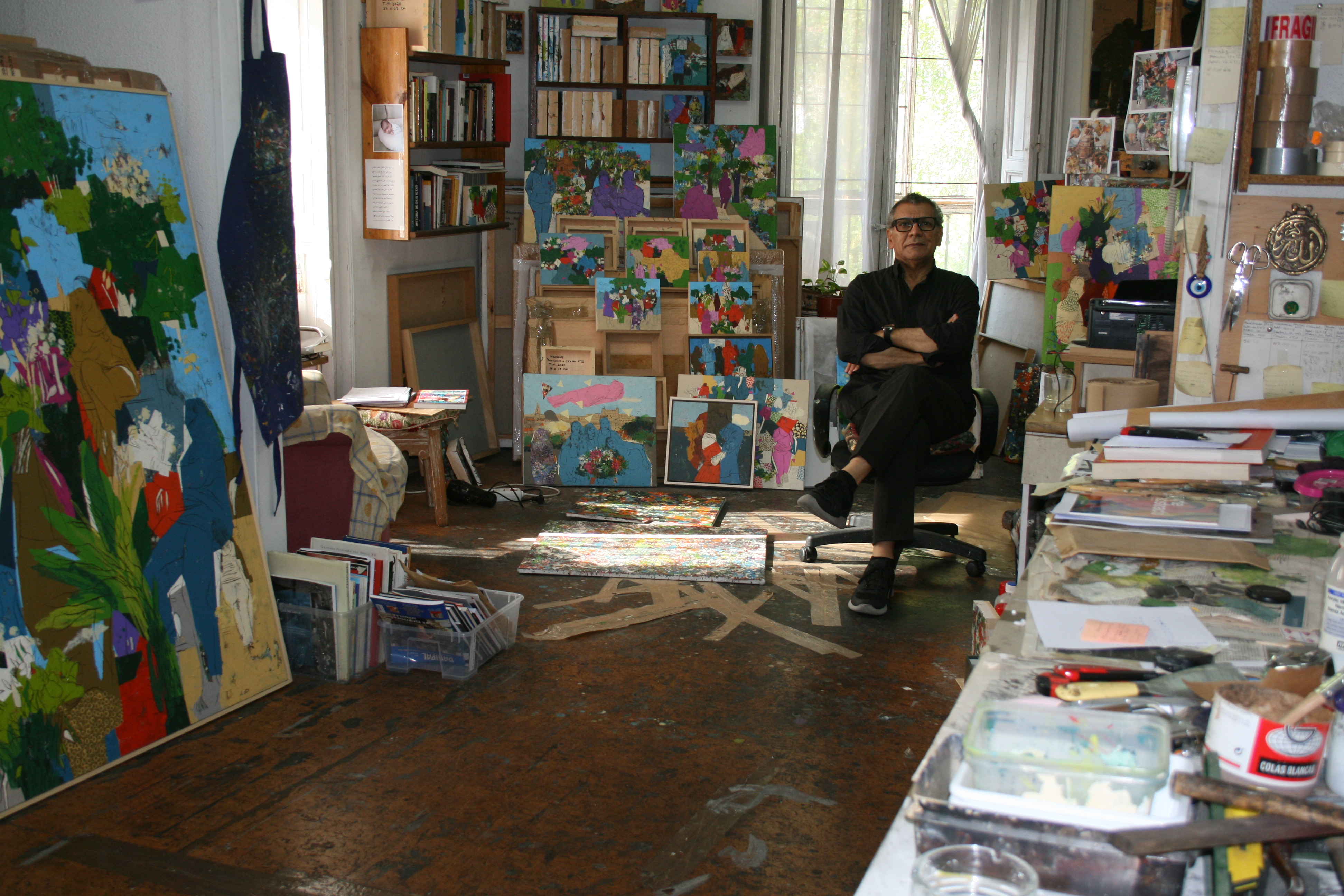 Cover painting by Hanoos Hanoos; pictured here in his studio in Madrid
Hanoos Hanoos, An Art that sees into the Life of Things

Two Stories from Sextet of the Six-Day War

translated with Introduction by Graham Liddell
Two short Stories
translated with Introduction by Zaid Alamiri
translated by Jonas Elbousty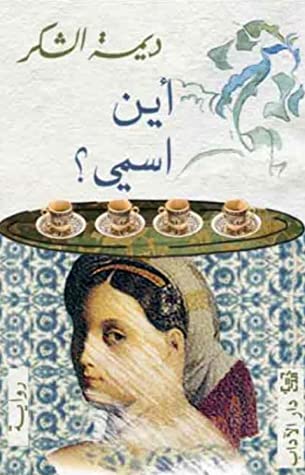 Excerpts from the novel Ayna Ismi? (Where's My Name?)
translated by Jonathan Wright
Katia al-Tawil: Dima al-Choukr unearths an unknown writer from 19th-century Damascus


At the Safehouse
Excerpt from the novel Shatt al-Arwah (Beach of Souls)
translated by Karen McNeil and Miled Faiza


reviews Shatt al-Arwah (Beach of Souls)
Death at the edge of the Beach of Souls

The Void Hunter, a short story
translated by Mona Elnamoury


A Place Where Dogs Dare Not Roam, a short story
translated by Zeena Faulk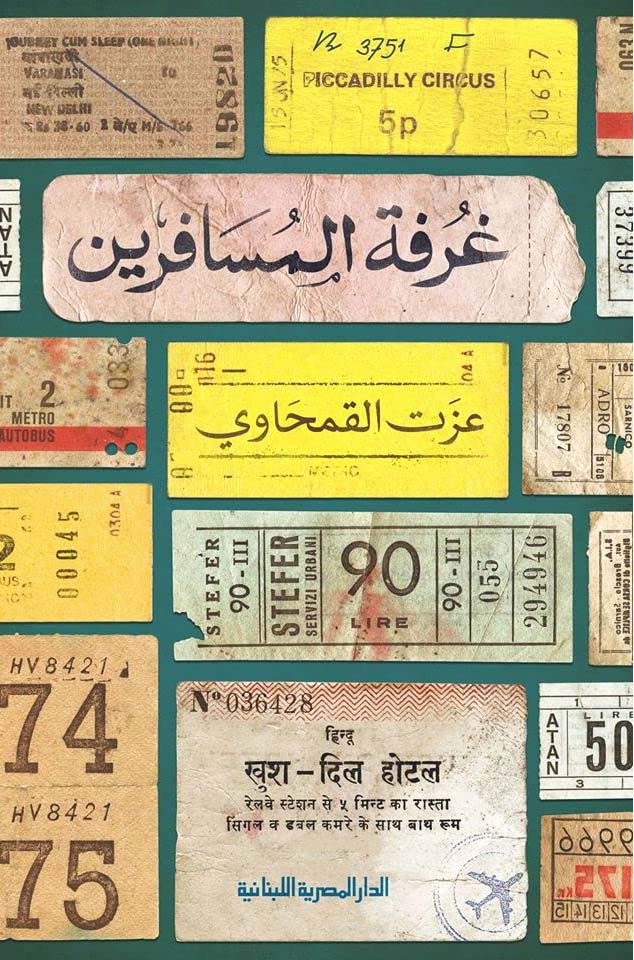 The Travellers' Room
Excerpts from Ghurfat al-Musafireen, translated by Paul Starkey
reviews The Travellers' Room: Moving to escape time

The International Prize for Arabic Fiction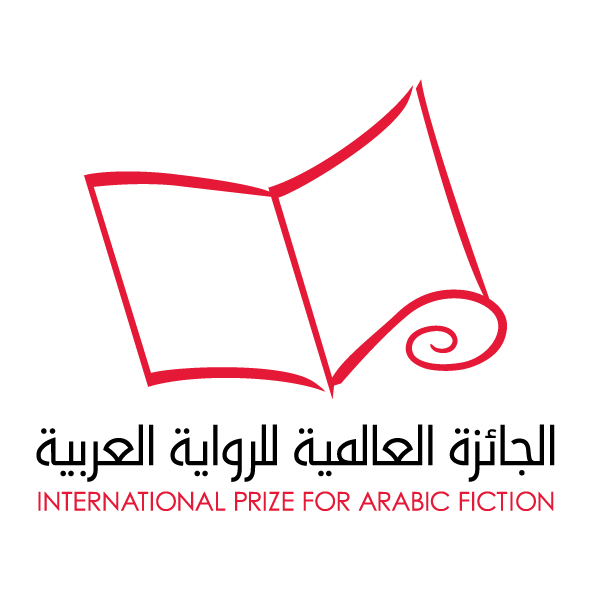 Excerpts from the Shortlist 2022
Cairo Maquette by Tareq Imam
Rose's Diary by Reem al-Kamali
Dilshad by Bushra Khalfan
The Prisoner of the Portuguese by Mohsine Loukili
The White Line of Night by Khalid Al-Nassrallah
Bread on Uncle Milad's Table by Mohammed Alnaas
BOOK REVIEWS
Samira Kawar reviews The Girl With Braided Hair by Rasha Adly, translated by Sarah Enany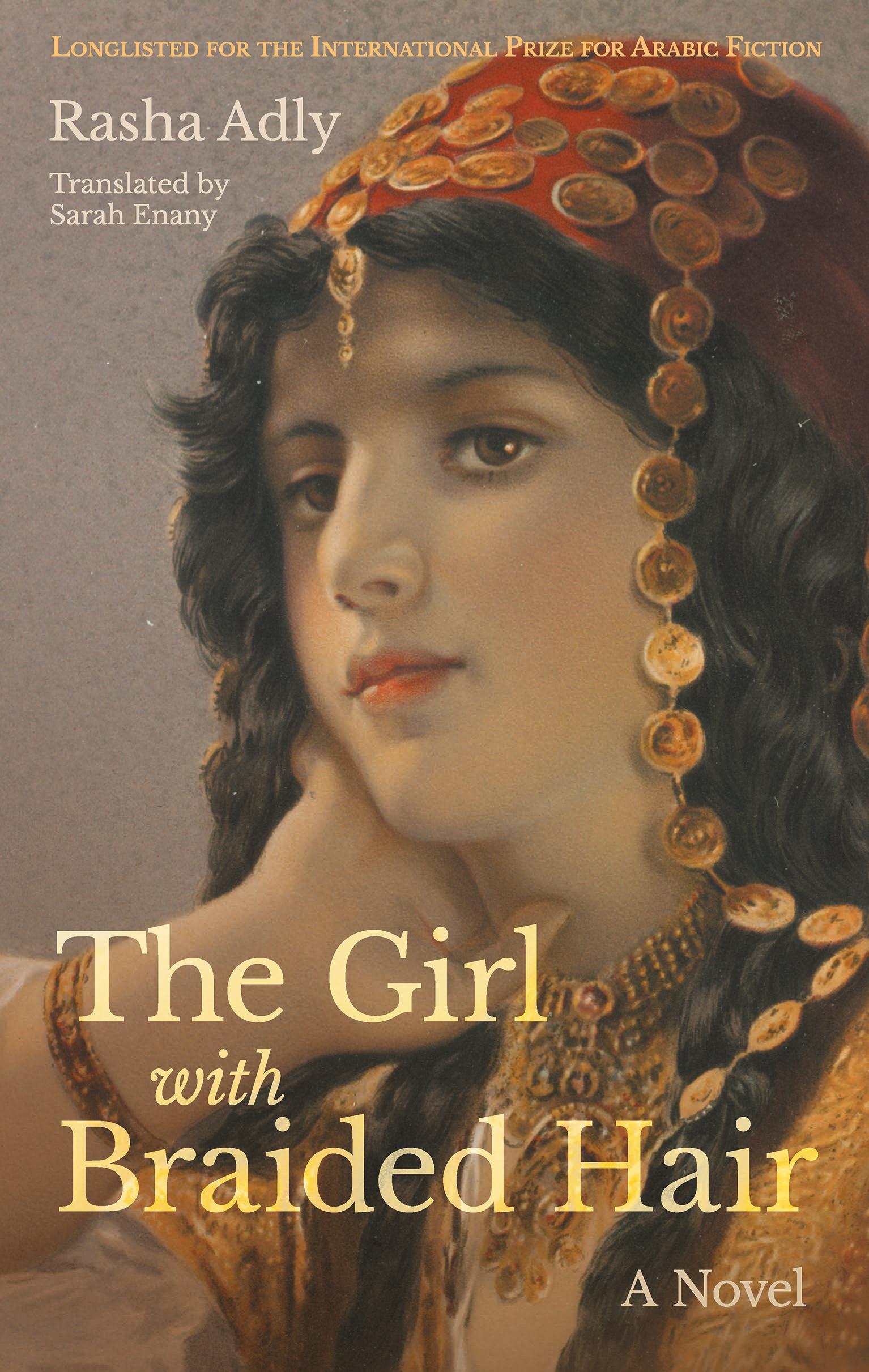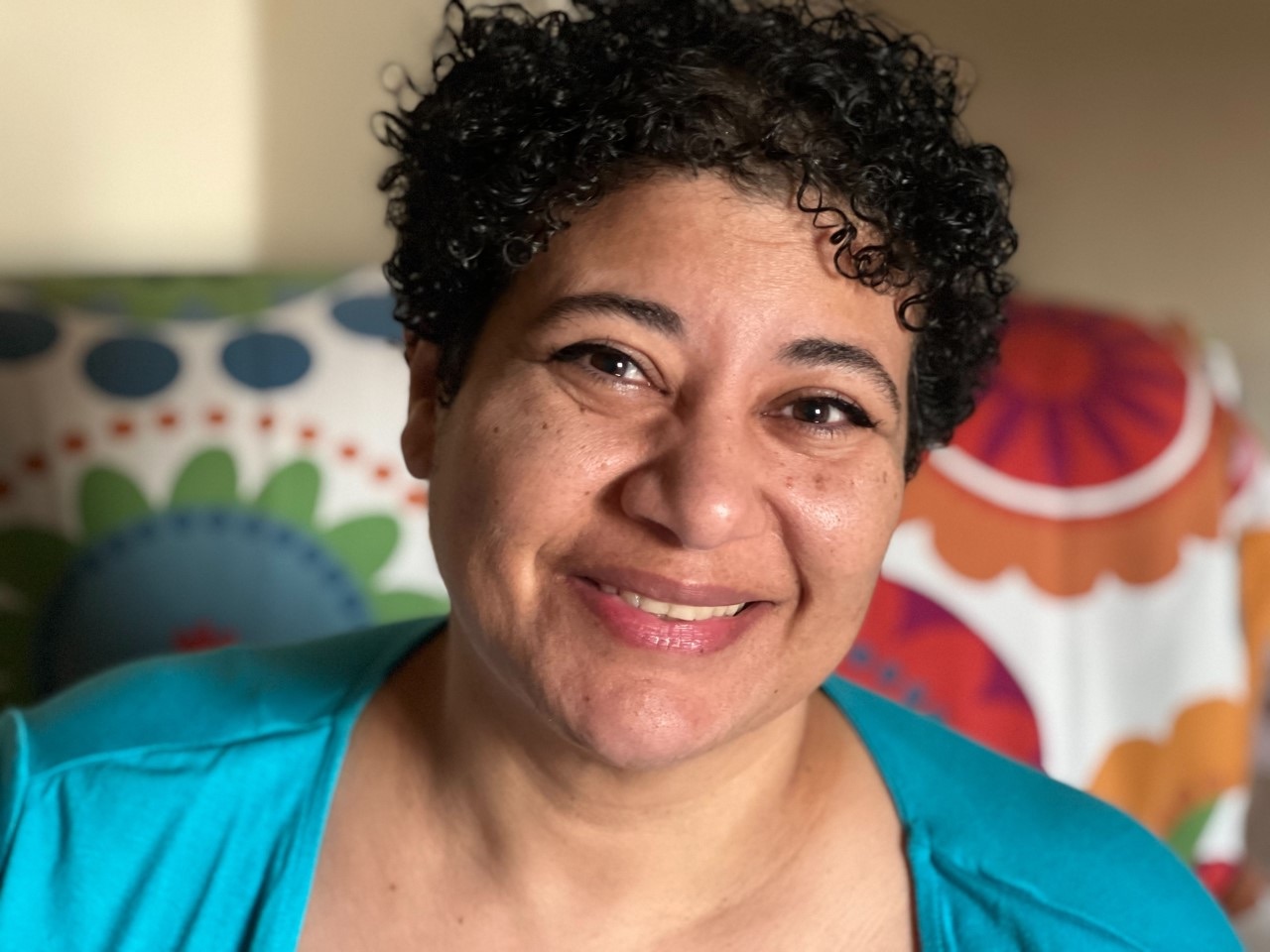 The Winner of the 2021 Saif Ghobash Banipal Prize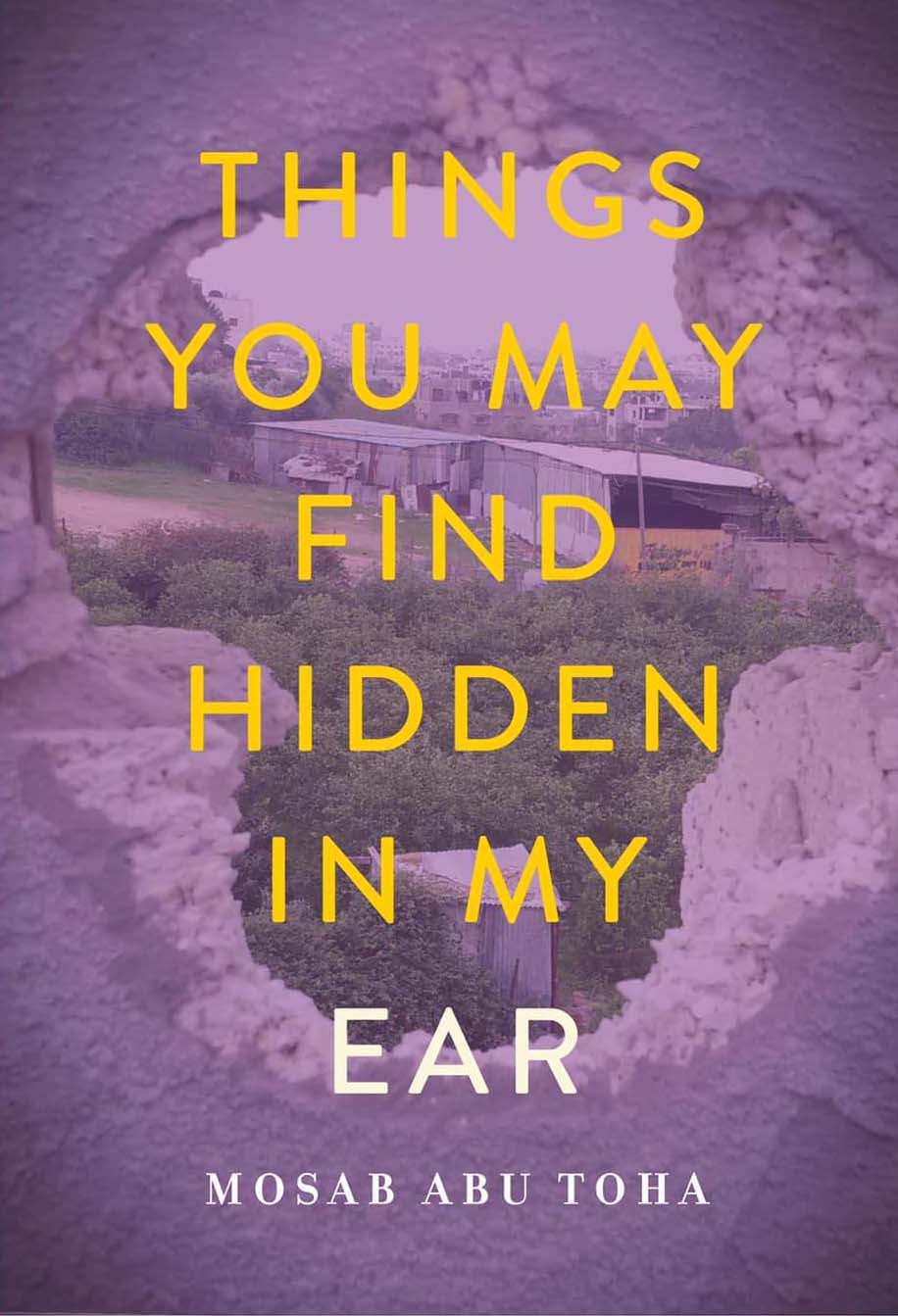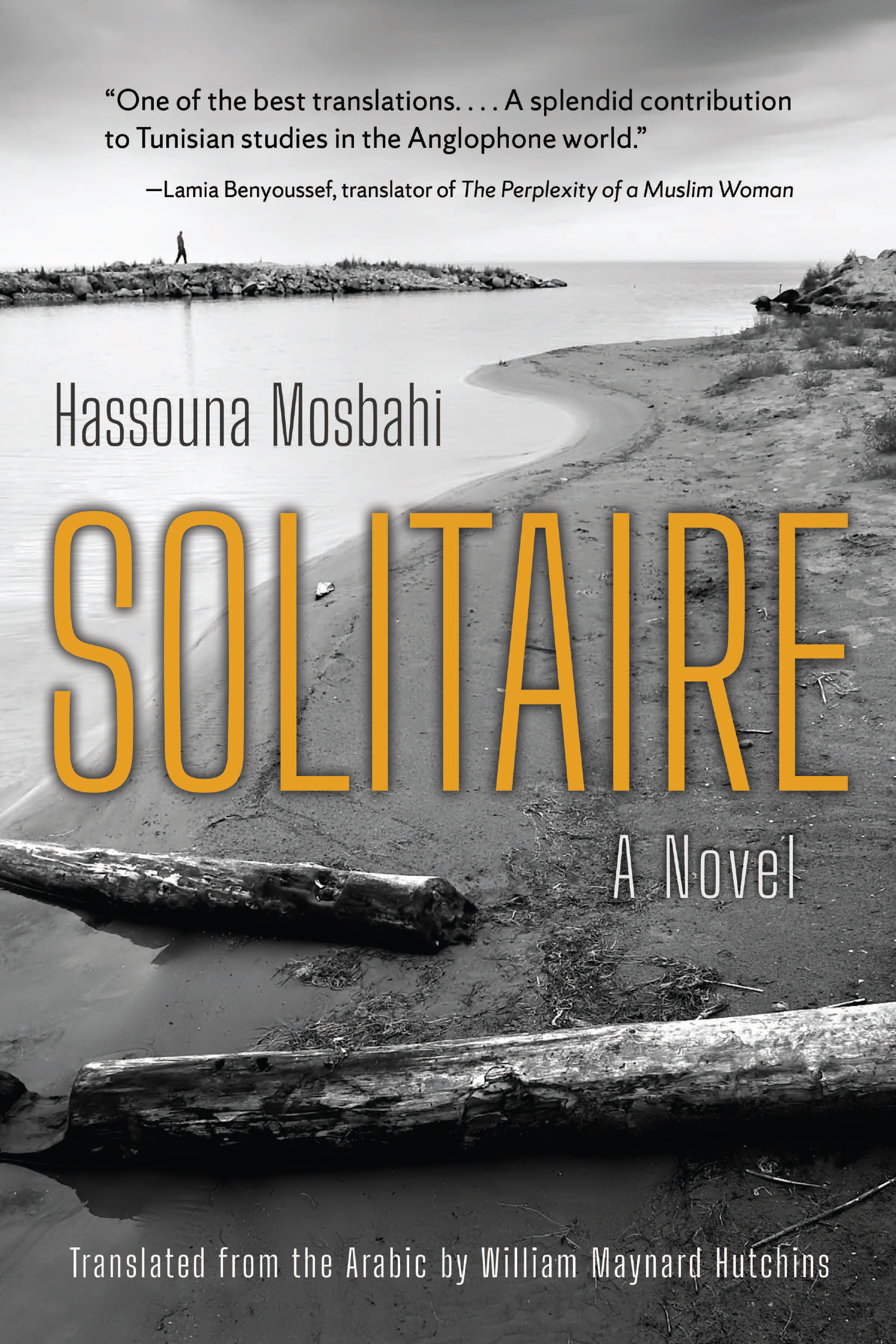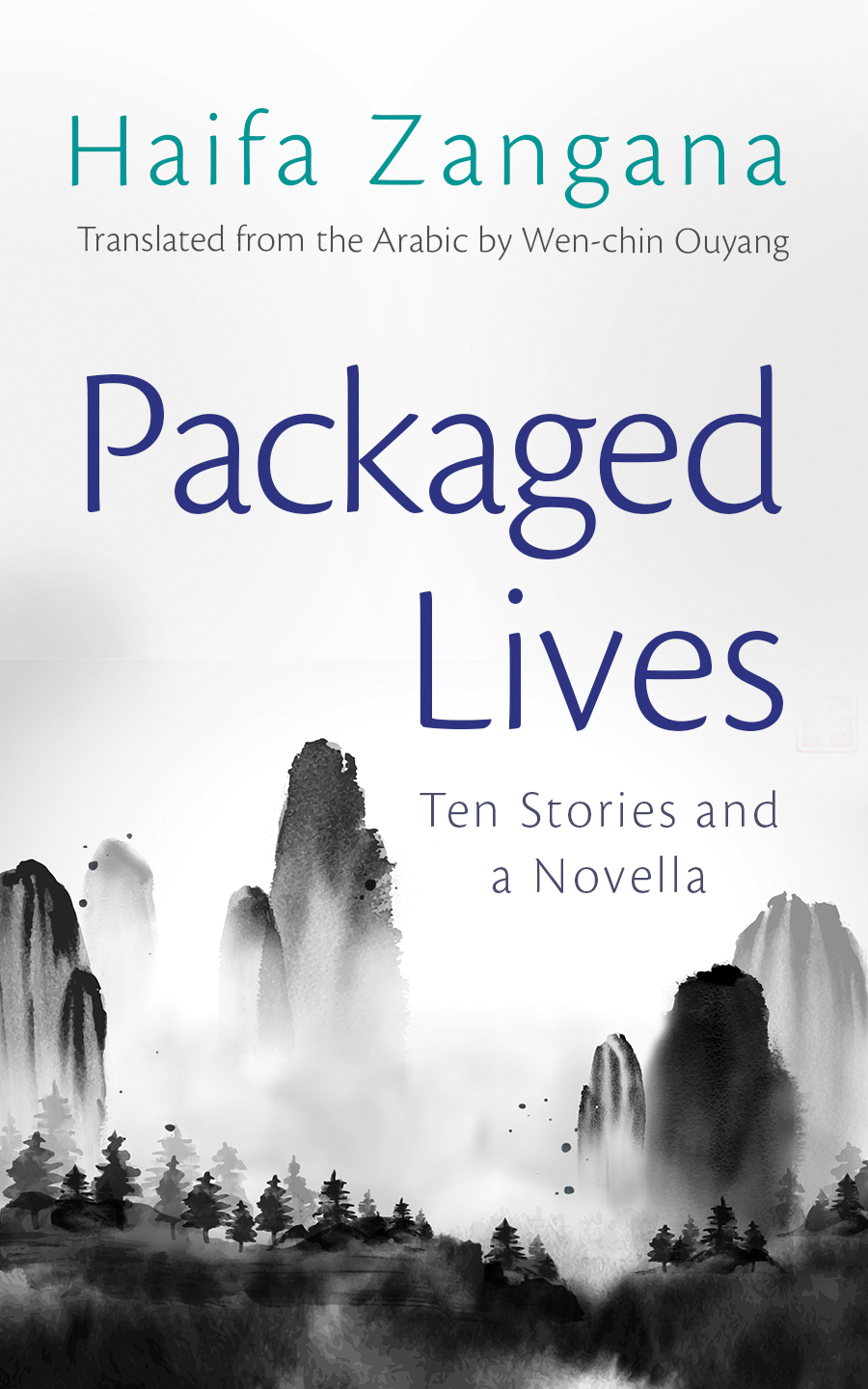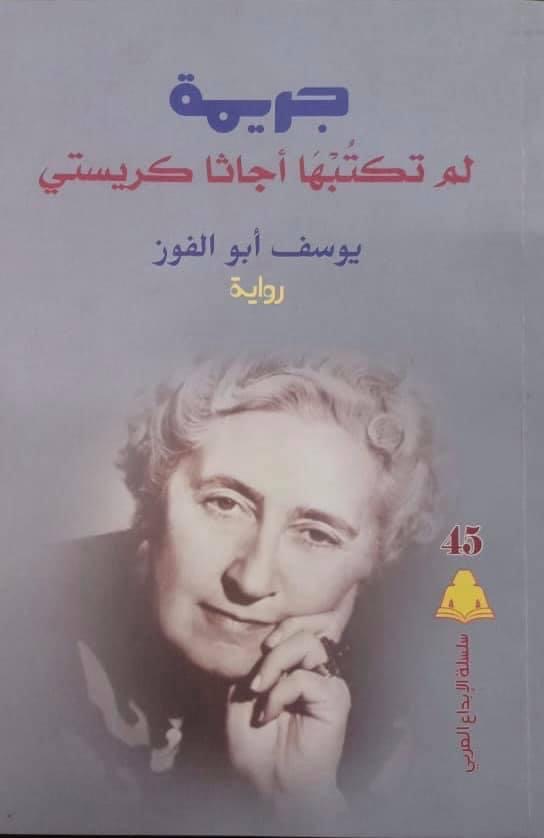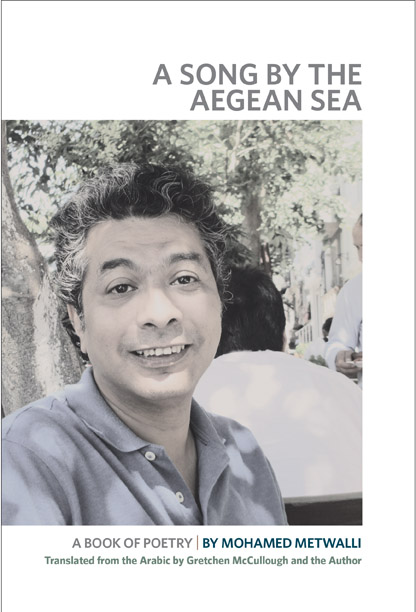 Joselyn Michelle Almeida reviews Things You May Find Hidden in My Ear by Mosab Abu Toha
Stephanie Petit reviews Solitaire by Hassouna Mosbahi, translated by William Maynard Hutchins
Norah Alkharashi reviews Packaged Lives: Ten Stories and a Novella by Haifa Zangana, translated by Wen-chin Ouyang
Fayez Ghazi reviews Jarima lam Taktubha Agatha Cristie, (A Crime That Agatha Christie Didn't Write) by Yousif Abu Al-Fawz
Joselyn Michelle Almeida reviews A Song by the Aegean Sea by Mohamed Metwalli, translated by Gretchen McCullough and the author
AND . . . BOOKS RECEIVED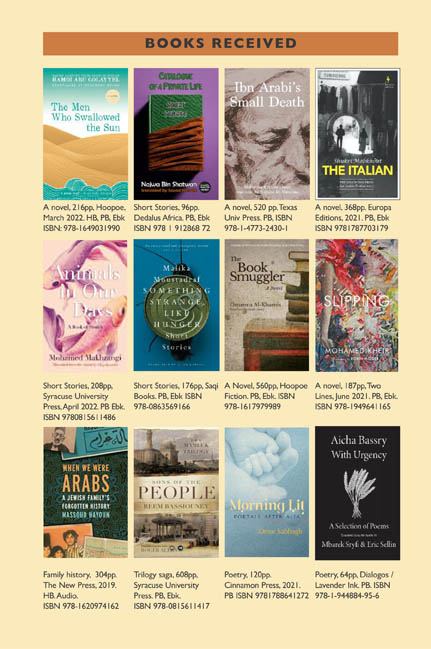 Sheikh Zayed Book Award
Shortlists for 2022
Literature, Children's Literature, Young Author, Translation, Arabic Culture in Other Languages, Publishing and Technology.
The Award Ceremony will take place on 24 May 2022 in Abu Dhabi



EVENTS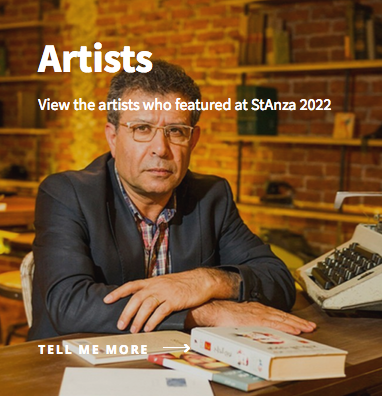 at StAnza 2022 – reading poems from A Boat to Lesbos


Khaled Khalifa – the 2022 Fellow gives the Annual Lecture
The 2022 Banipal Visiting Writer Fellowship Lecture
CONTRIBUTORS
The translators of this issue are:
Joselyn Michelle Almeida, Zaid Alamiri, Raphael Cohen, Jonas Elbousty, Mona Elnamoury, Miled Faiza, Zeena Faulk, Sawad Hussain, Graham Liddell, Karen McNeil, Nancy Roberts, Chip Rossetti, Paul Starkey, Jonathan Wright
For information about all contributors – authors, translators, reviewers, editors – to this issue and others, go to https://www.banipal.co.uk/contributors/
* * *

* * *


* * *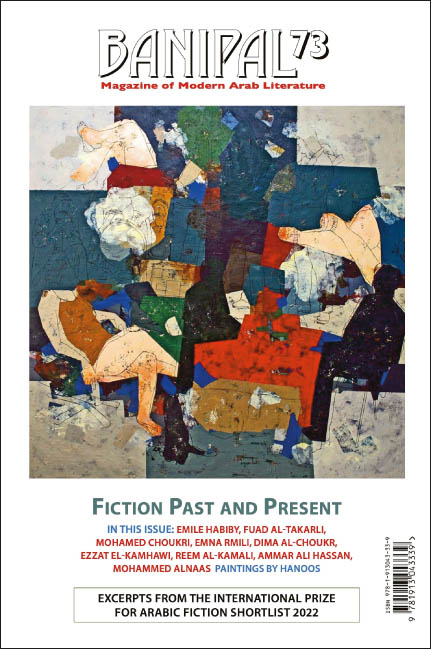 ---