Banipal is stocked in the following bookshops in Europe, the US, the Middle East and India.

EUROPE
UK
London


London Review Bookshop
14 Bury Place
London
WC1A 2JL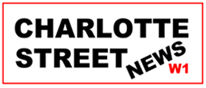 Charlotte Street News Magazines
66 Charlotte Street,
London W1T 4QE
Tel: 020 7636 4270
West End Lane Bookshop
277 West End Lane
London
NW6 1QS
Bimingham
Retail Spark Connect
C/o Worldwide Magazine Distribution WMD
Unit 1 Griffin Business Park
Walmer Way
Chelmsley Wood
B37 7UX Birmingham
Edinburgh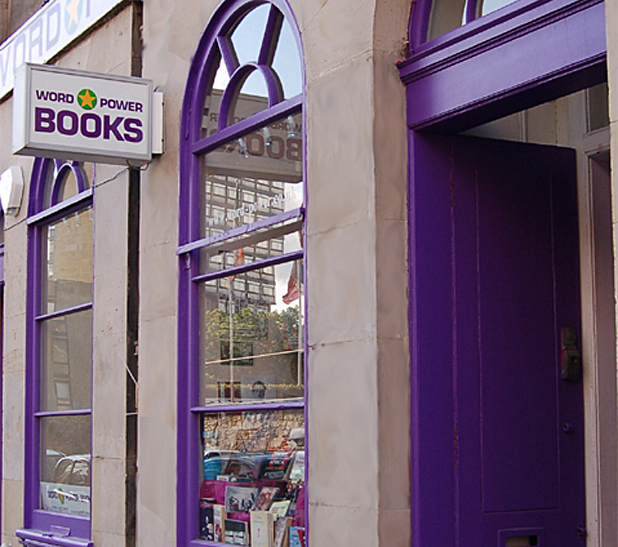 Word Power Books
43-45 West Nicolson Street
Edinburgh
Scotland EH8 9DB




Oxford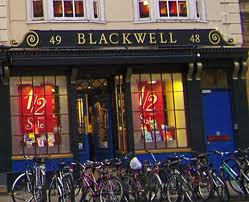 Blackwells
Broad Street
Oxford
OX4 6ZW



Cambridge
Blackwell's Cambridge, Heffers
20 Trinity Street, Cambridge
Dublin
Books Upstairs
17 D' Olier Street
Dublin 2
ZZ71 Dublin
France

Institut Du Monde Arabe
Librairie
1 Rue Des Fosses
Saint Bernard
75236 Paris Cedex 05

The Netherlands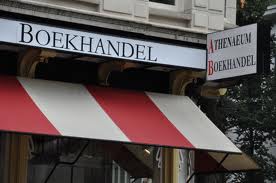 Athenaeum Boekhandel
Spui 14-16
1012 XA Amsterdam
MIDDLE EAST

Egypt
Available at all American University in Cairo bookshops in Cairo:
Downtown Bookstore
Location: Sheikh Rihan Street, corner of Tahrir Square
Falaki Textbook Store
Location: Falaki Academic Center
Zamalek Bookstore
Location: AUC Residence, 16 Mohamed Thakeb Street, Zamalek
New Cairo Bookstore
Location: New AUC Campus, AUC Park and Square
New Cairo Campus Shop
Location: New AUC Campus, Bartlett Plaza


Morocco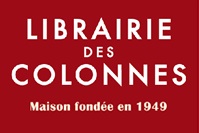 Librairie des Colonnes
54 Boulevard Pasteur
Tangiers



Palestine (and Israel)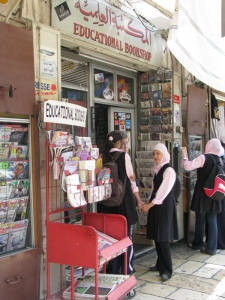 Educational Bookshop
19 & 22 Salah El-Din Street
PO BOX 54008
Jerusalem 91540




United Arab Emirates

The Ma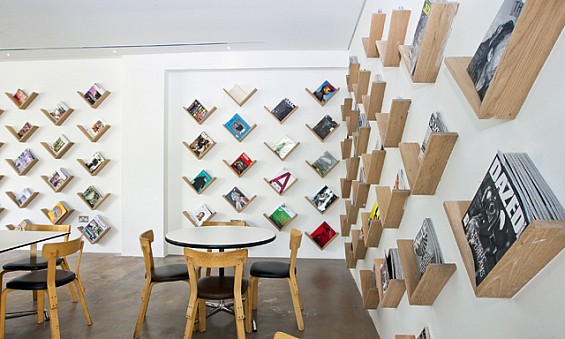 gazine Shop

DIFC (Gate Village 8, Podium Level, Dubai)
and
Media City (Loft #2, Al Madaar St., behind the Showtime OSN building by entrance E, Dubai)



Magrudy's Al Bawadi Mall
Location: Al Bawadi Mall, Al Ain

Magrudy's Al Ittihad
Location: Al Ittihad Road, Dubai

Magrudy's Al Wahda Mall
Location: Al Wahda Mall, Abu Dhabi

Magrudy's Jumeirah
Location: Beach Road, Jumeirah 1, Dubai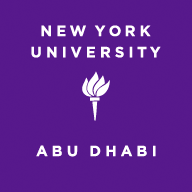 Magrudy's New York University
Location: New York University Campus, Abu Dhabi
NORTH AMERICA

USA
New York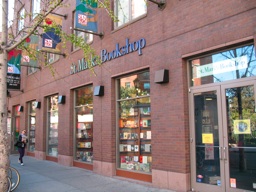 St Mark's Bookshop
31 Third Avenue
New York, NY 10003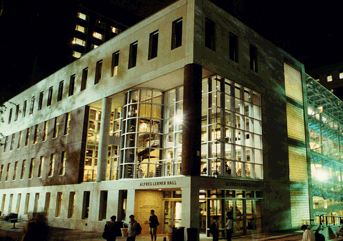 Columbia University Bookstore
Alfred Lerner Hall (enter on Broadway)
2922 Broadway
New York, NY 10027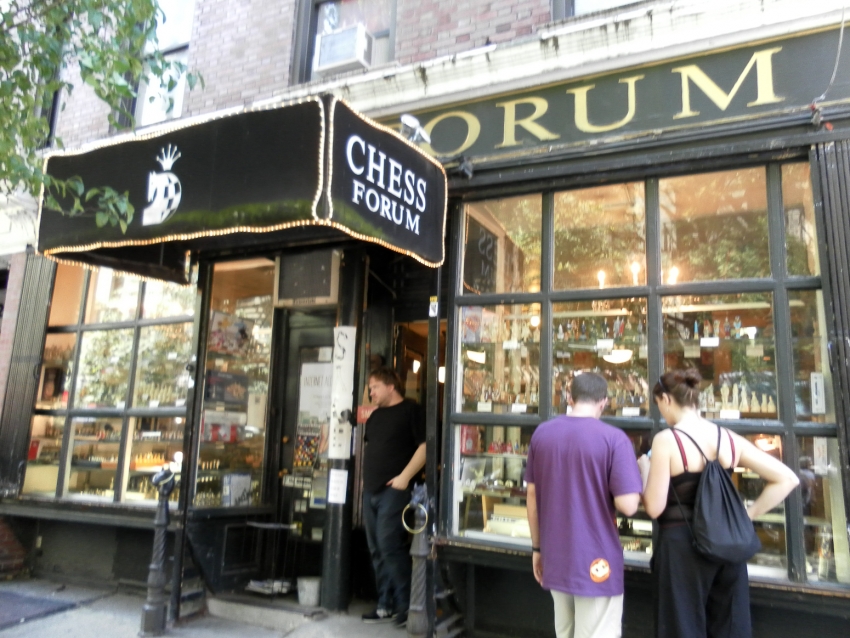 Chess Forum
219 Thompson Street
New York, NY 10012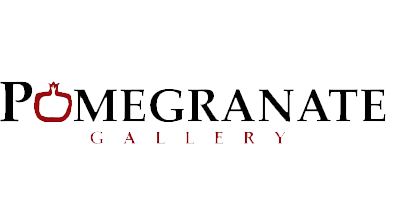 Pomegranate Gallery
137 Greene Street
New York, NY 10012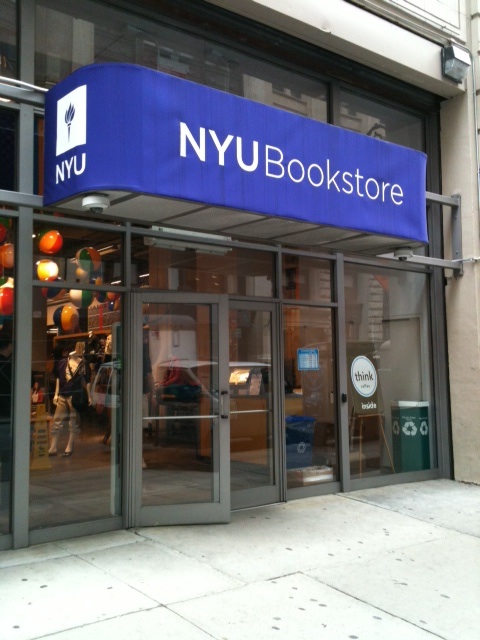 New York University Bookstore
18 Washington Place
New York, NY 10003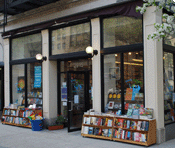 Book Culture
536 W 112th St
New York, NY 10025
Princeton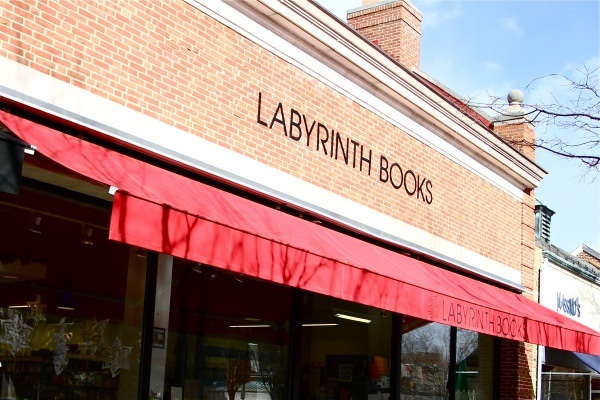 Labyrinth Books
122 Nassau Street
Princeton, NJ 08542-4516
Virginia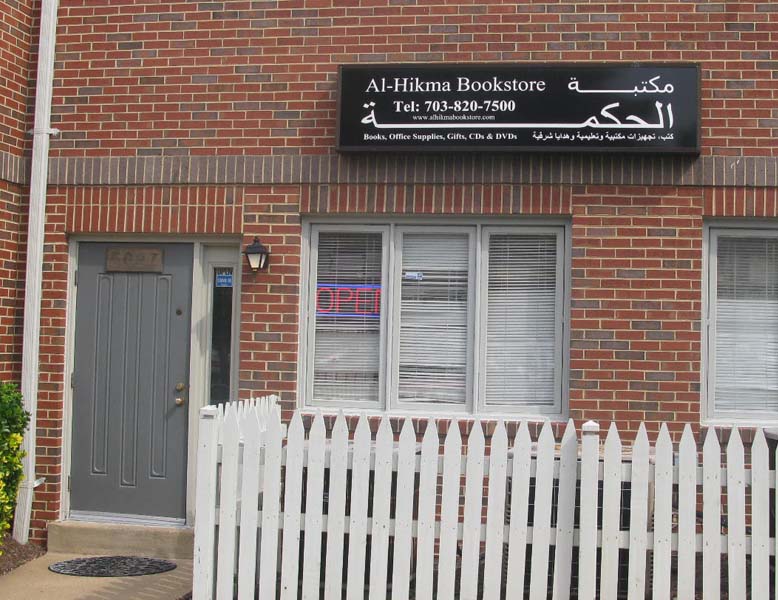 Al-Hikma Bookstore
5627 Columbia Pike
Falls Church, VA 22041
ASIA
Turkey
Istanbul
Pandora Yayin Ve Bilgs. Tic. Ltd
Perihan Sok. No. 68/2
Sisli 34381 Istanbul
India
Guwahati, Assam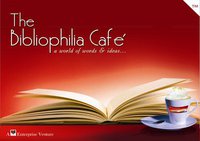 The Bibliophilia café™
House No.2, First Floor, Jasowanta Road
Pan Bazar, 781001
Guwahati, Assam
SPECIAL OFFER
on great contemporary Syrian Literature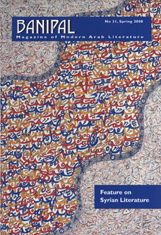 3-part series in Banipals 31, 32 & 33

BUY ALL 3 ISSUES FOR THE PRICE OF 2
(including postage)

* * *

DOES YOUR LOCAL BOOKSHOP STOCK BANIPAL?
If you are in Europe, your local bookstore can easily order copies from our distributor Central Books. Central Books will also supply bookstores all over the world. Just ask your bookseller to contact us directly or email Central Books.




Banipal magazine issues and all Banipal Books titles can be purchased online from our distributor Inpress Books.

For BANIPAL 45 from WATERSTONE'S
Click here

For BANIPAL 45 from AMAZON
Click here
BUY SINGLE COPIES AND BACK ISSUES
You can buy individual copies and back issues via PayPal. Please click here to go select back issues.

ORDERING A REGULAR COPY
Subscribe to print Banipal Magazine and receive our editions three times a year! Please click here for more information.

DOES YOUR LOCAL LIBRARY, COLLEGE OR SCHOOL GET REGULAR COPIES OF BANIPAL?
Get them to take out an institutional subscription – for the print or the digital edition. Click here for more information.

SUBSCRIBE TO THE DIGITAL EDITION


Banipal is now available in a digital edition, via Exact Editions, for only £18 a year. Click here for more information.

Download the Exact Editions free Apps – IOS or Android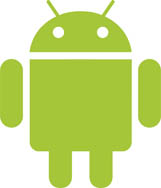 Click here to order Banipal from Newsstand


DISTRIBUTION IN GERMANY
Customers living in Germany can order Banipal online at alkutub.de
with delivery at local rates




FOR RETAILERS
For trade orders of Banipal magazine issues and any Banipal Books titles please contact: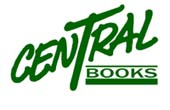 Central Books distributes over two hundred magazines to specialist outlets including bookshops, art galleries, museums, design shops, health food shops and other outlets. It is Europe's largest distributor of magazines to the book trade and specialist outlets.
If your local bookshop does not stock Banipal, ask them to order it from Central Books.

Central Books also delivers to India, Palestine and around the world. If you would like us to contact your local bookshop and help them set up an account with Central Books, just phone or email us their contacts and we will take it from there.
Latest News
16/01/2017
International Prize for Arabic Fiction 2017 – Longlist announced
[read more]
13/01/2017
Syrian writer Khaled Khalifa writes on being Syrian today – t"he issue in Syria is not one of refugees but of a whole population that is being turned into either corpses or forced to flee while the world stands silently by"
[read more]
15/11/2016
Banipal 57 – Syria in the Heart is published today
[read more]
31/10/2016
Announcing the Banipal Visiting Writer Fellowship
[read more]
07/09/2016
16th International Berlin LIterature Festival 7-17 September 2016
[read more]
15/07/2016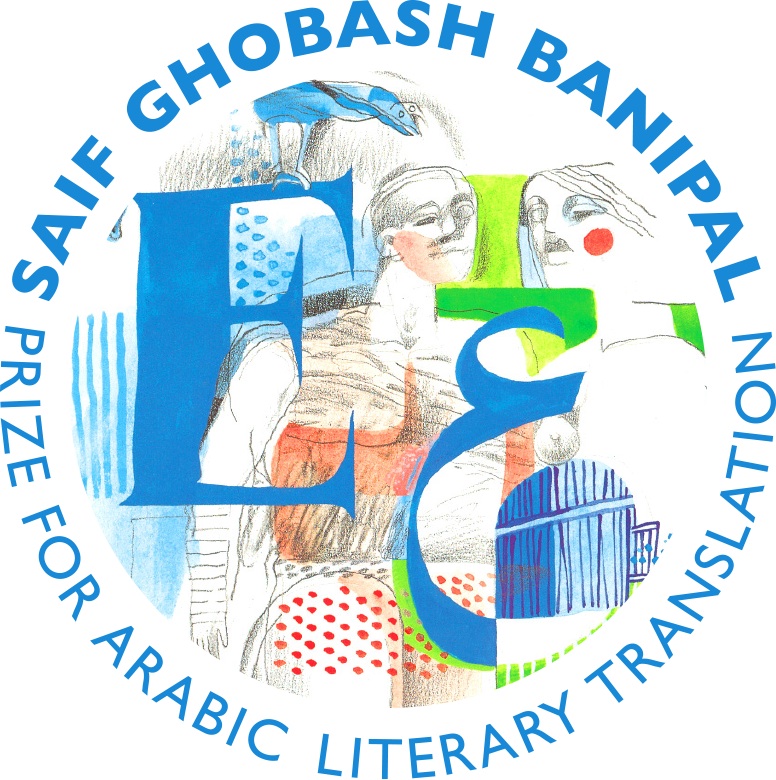 Announcing the Inaugural Annual Lecture
Friday 14 October
[read more]
[read all news stories]