News
Latest issue of Banipal is published – No 69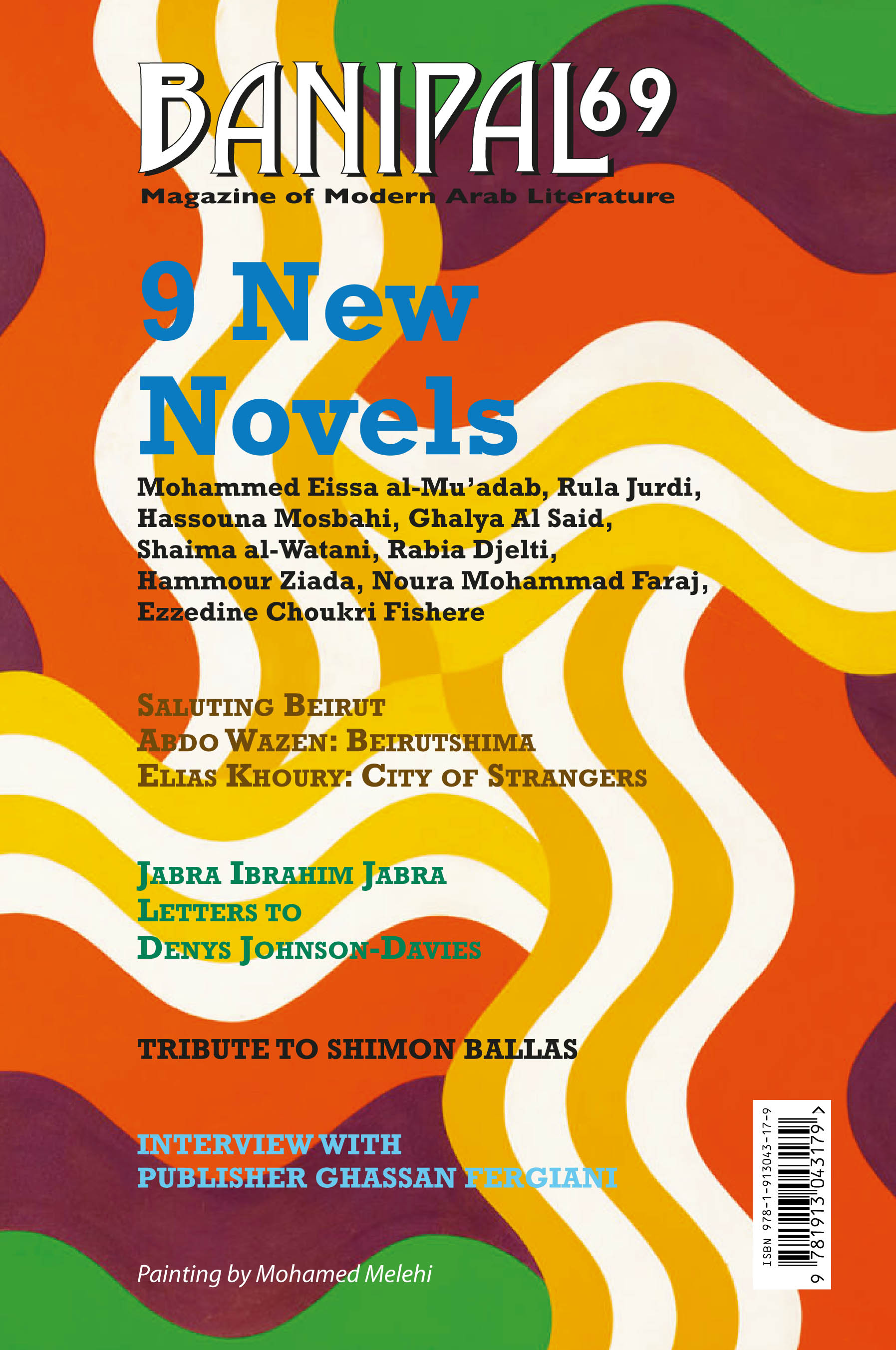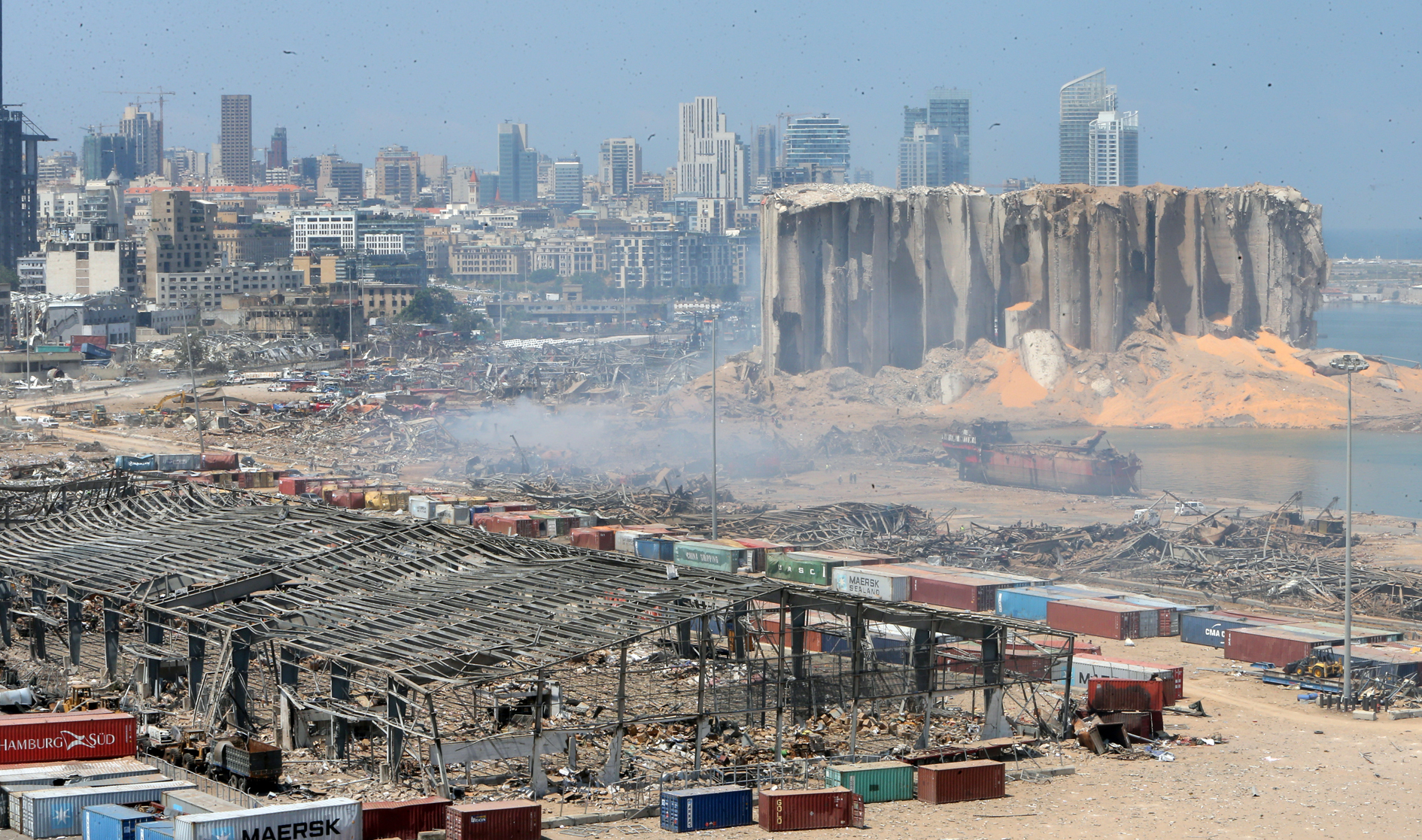 Banipal 69 opens by saluting in texts by two of its major authors, the city of Beirut that was devastated by the calamitous explosion at its port on 4 August: Beirutshima is a resounding and moving poem by the poet Abdo Wazen that describes vividly and painfully the sudden and awful moments of destruction as "tongues of hellfire shot out" . . . "in a nightmare moment like eternity", in a brilliant translation by Paul Starkey. Elias Khoury's essay The City of Strangers begins by looking at the metaphor of Beirut as an apple, from Mahmoud Darwish's poem "Beirut", although it was "born a pine tree on the shores of the Mediterranean", and how the explosion then sees "the monster bite through the metaphor's back and tear the metaphor to pieces".
The main feature introduces nine new Arabic novels by authors from Tunisia, Lebanon, Oman, Bahrain, Algeria, Sudan, Qatar and Egypt. In a change from including a brief synopsis of a novel with the excerpts in translation, in this issue eight novels are fully reviewed alongside the translated excerpts while one includes an interview with the author.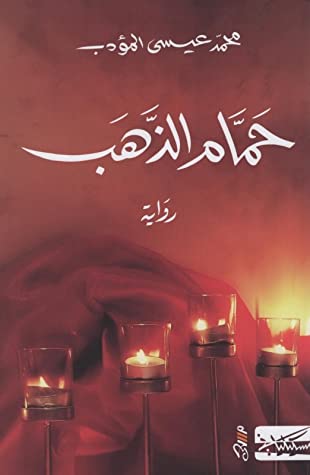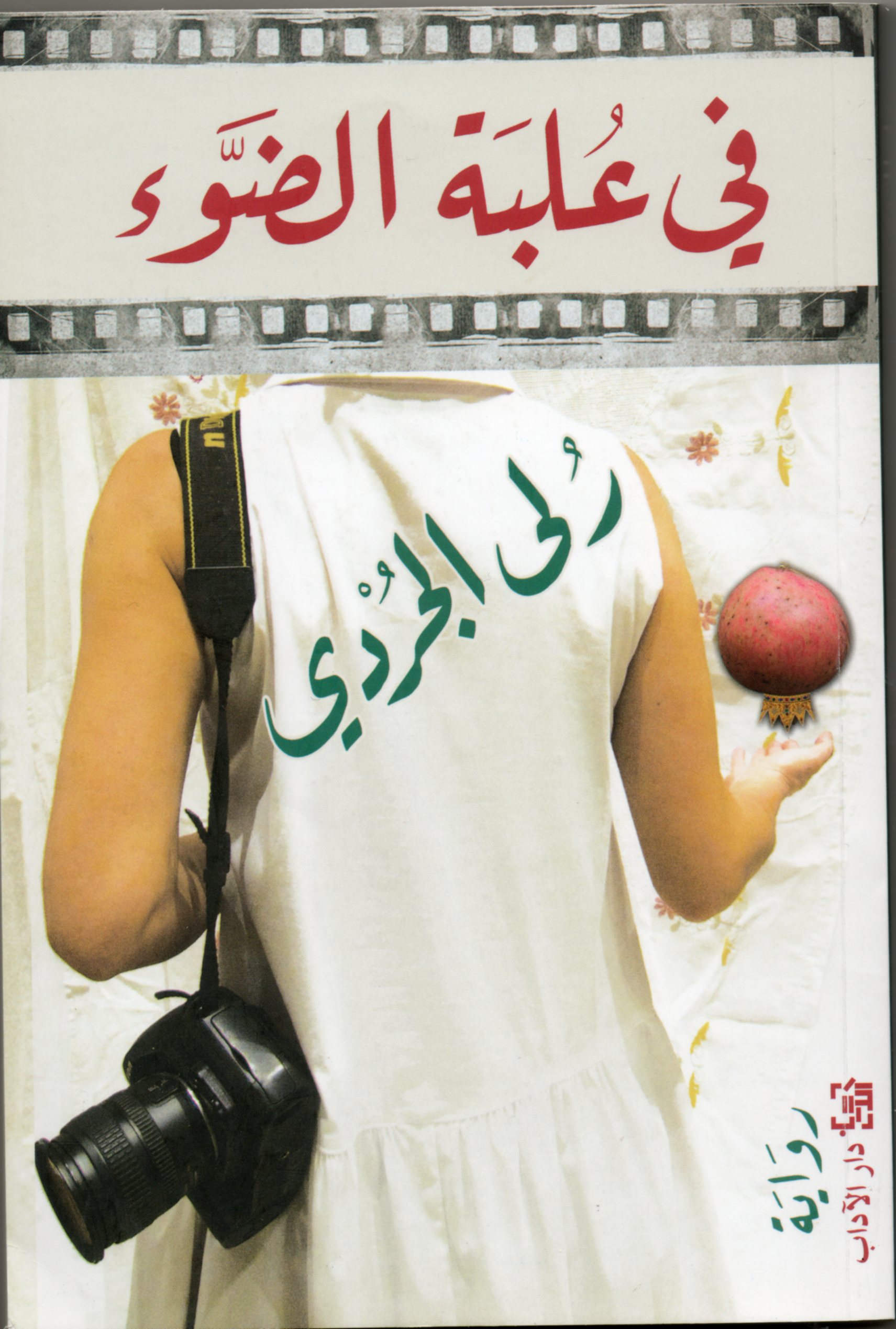 In Hammam al-Dhahab (Bath of Gold) by Mohammed Eissa al-Mu'adab, which was longlisted for the IPAF, a historical novel meets the realism of daily life and well-known Tunisian myths.

Fi 'ulbat al-dhaw' (Camera Obscura) by Rula Jurdi focuses on conflict between violence and spirituality through an intricately plotted story that is set among Lebanon's Druze community.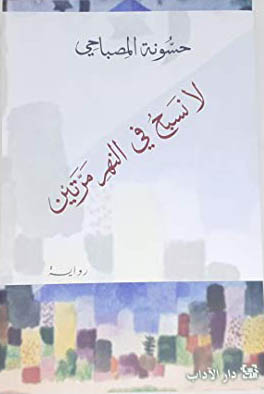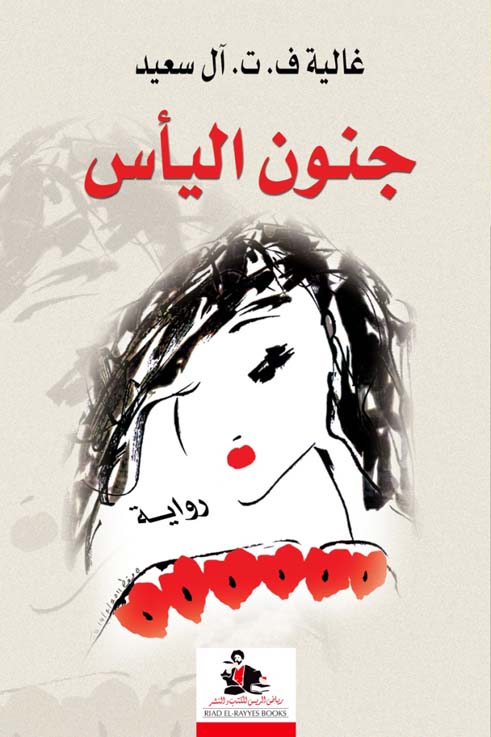 La Nasbah fi al-Nahr Marratayn (We never Swim in the same River Twice) by Hassouna Mosbahi explores extreme idolatry, male identity and the role of the public intellectual in Tunisia's changing cultural dynamics after the Arab Spring.
Junoun al-Ya's (The Madness of Despair) by Ghalya Al Said unravels the impact of nostalgia for an idealised past on Arab characters living isolated lives in an English diaspora.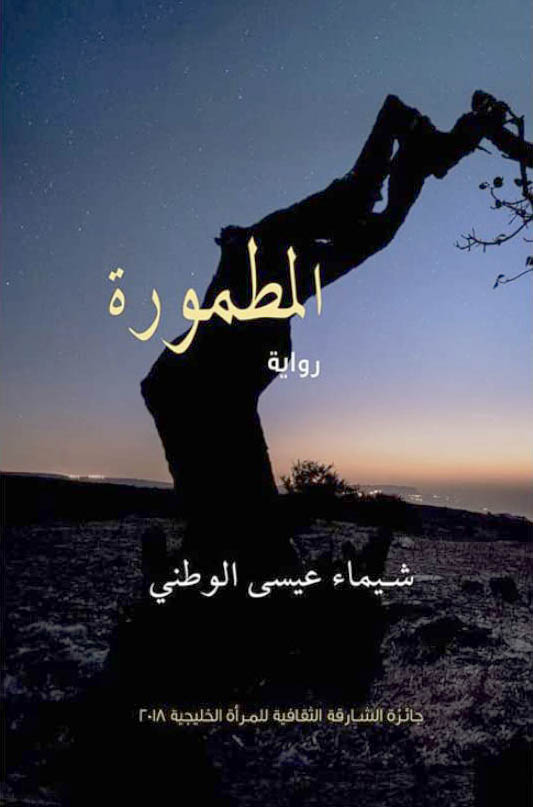 Al-Matmourah (The Buried) by Shaima Issa al-Watani has won two Gulf literary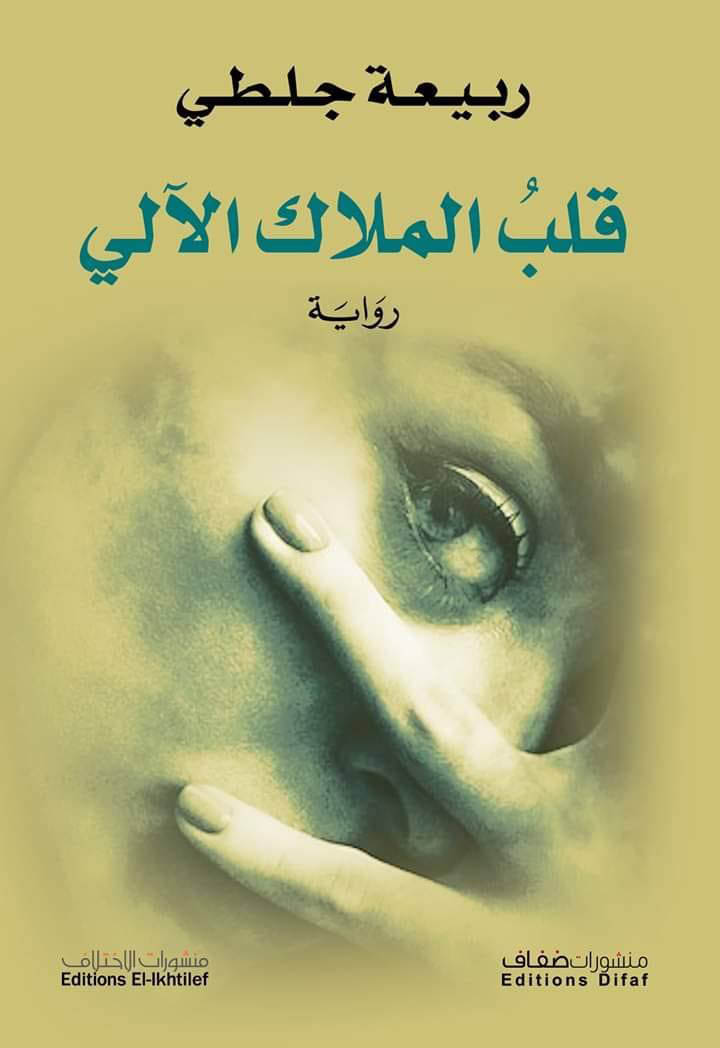 awards. Her protagonist Gharib returns to his natal village of Al-Matmourah after 25 years exile, still trying to find peace with himself for leaving.
Qalb al-Malak al-Aali (Heart of the Robot Angel) by Rabia Djelti is innovative science fiction that addresses age-old and contemporary issues of humanity's madness and brutality towards both nature and its own kind.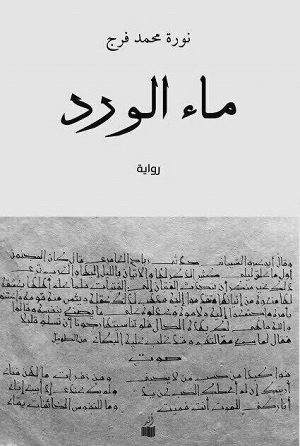 Al-Gharaq: Hikayat al-Qahr wal-Wanas (Drowning: Tales of Oppression and Togetherness) by Hammour Ziada starts beside the Nile, "the river of paradise"– where the discovery of a drowned woman leads to stories of the unremitting hardship, injustice and tyranny suffered by the Nile villagers, part II of Ziada's four-part opus.
Ma'a al-Ward (Rosewater) by Noura Mohammad Faraj, the Qatari author's debut novel, is fast paced and grounded in ancient history, with an intriguing plot that opens up numerous tales and mysteries.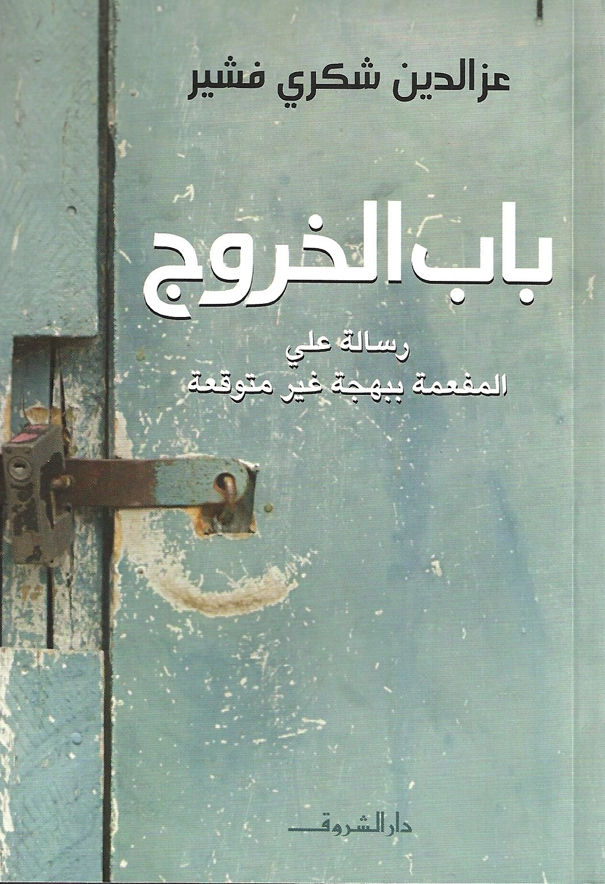 Bab al-Khuruj (Exit) by Ezzedine Choukri Fishere is introduced in a conversation between the author and the novel's translator Jonathan Smolin. Due out next year with Hoopoe Fiction, Exit was originally serialised over 68 days in Al Tahrir newspaper during the Arab Spring.
The issue includes the feature, Letters to Denys Johnson-Davies, this time with four letters from his close friend Jabra Ibrahim Jabra. Also, an interview with Ghassan Fergiani, director of Darf Publishers, which started life in 1950s Tripoli, Libya; a heartfelt memorial tribute to Shimon Ballas (1930–2019), who considered himself "an Arab writer in exile" and is remembered as "the spiritual forefather of the Mizrahi Left" and "the Iraqi Jewish outsider".
In this last issue of 2020 we bring back the Photo Album, featuring treasured moments in Banipal's long years of opening windows onto the world of contemporary Arab literature.
Finally, all-important book reviews and a report on the fifth annual lecture of the Saif Ghobash Banipal Translation Prize given by Palestinian author Liana Badr via a web broadcast.
Thanks to all who have made it possible to continue publishing Banipal during this strange year of unforeseen cancellations and restrictions to daily life due to the worldwide Covid-19 pandemic – and especially to our distributors and printers who have carried on working.
Stay safe and well, and for most of us, carry on working from home.
Margaret Obank
Banipal Publisher
Our front cover remembers Mohamed Melehi, whose sudden death from Covid-19 on 28 October 2020 while in hospital in Paris has shocked his family and friends. A prodigious activist for Moroccan arts and culture since the mid-1960s, in 1978 he founded with Mohamed Benaïssa the Asilah Cultural Foundation (Moussem), based in his natal town of Asilah, which became a popular annual international festival of arts and culture. We were very pleased to show his paintings on the covers of Banipal 24 (Autumn /Winter 2005). We will be celebrating his life in collaboration with the Asilah Festival in 2021.
Published Date - 14/12/2020
---