Arab Love Stories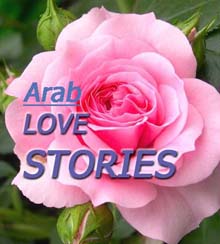 Banipal 44, Summer 2012, will be dedicated to 'Arab Love Stories'.

The call for submissions is open to all Arab authors, male and female, writing works which reflect the creative power and sophistication of the modern short story from the Arab world.
A special editorial committee of noteworthy writers and publishers will select the best stories for translation and publication. The committee members are:
The Iraqi author Salima Salih
The Algerian publisher Assia Moussei
The Iraqi author Sinan Antoon
The Libyan writer Omar Abulqassim Alkikli

Entry requirements:
Submission must be of high artistic merit.
Principal subject must be 'love'.
Must be between 2000 and 4000 words.
Must be submitted before 15th January 2012.

Applicants should send their story with a short passage about themselves and a photograph to the following email address:
To read about this in Arabic go to www.kikah.com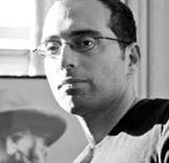 Latest News
23/04/2013
Saud Alsanousi from Kuwait wins International Prize for Arabic Fiction
[read more]
22/04/2013
Moroccan painter novelist Mahi Binebine launches his novel Horses of God in the UK
[read more]
19/04/2013
Marina Warner wins 2013 Sheikh Zayed Book Award for Stranger Magic: Charmed States and the Arabian Nights
[read more]
10/04/2013
Ghassan Zaqtan and translator Fady Joudah shortlisted for International Griffin Poetry Prize
[read more]
04/04/2013
FAROUK ABDEL WAHAB
passed away 3 April 2013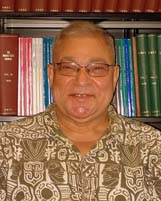 [read more]
20/03/2013
A Decade of Despair by Ahmad Saadawi published in the New York Times
[read more]
[read all news stories]