The 2015 Saif Ghobash Banipal Prize for Arabic Literary Translation

Following the Award Ceremony on 17 February at Europe House, London, join us in celebrating
the 2015 Saif Ghobash Banipal Prize
for Arabic Literary Translation

with prizewinner PAUL STARKEY
& his author YOUSSEF RAKHA
in conversation with Gaby Wood
6.30pm, Thursday 18 February 2016

Waterstone's Piccadilly Bookstore
203/206 Piccadilly, London W1J 9HD
Join us in opening up the secrets of
The Book of the Sultan's Seal:
Strange Incidents from History in the City of Mars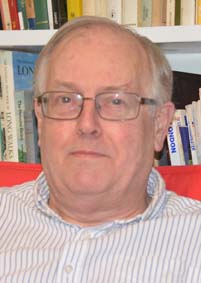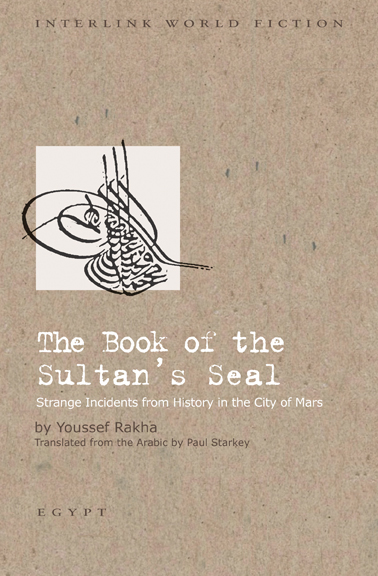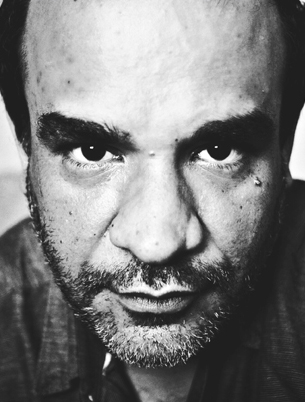 "Published at the height of the Egyptian Revolution in 2011, The Book of the Sultan's Seal is one of the most adventurous and innovative novels to have appeared in Arabic in recent years and its English version is a tour de force of translation . . ."
"Via a series of erratic (and on occasion, erotic) journeys through his Cairo, which is at once ancient and modern, the novel's protagonist Mustafa Çorbaci wrestles with the dilemmas of identity which beset this journalist, intellectual and aspiring artist."
Celebrate the power of literary translation
with Gaby Wood, winning translator Paul Starkey and his author Youssef Rakha

ALL WELCOME

The evening will be introduced by Paul Blezard
and include readings from the novel, Q&A, and a book signing.
Copies of The Book of the Sultan's Seal will be on sale
A reception will open the evening at 6.30pm
This is a free event, but please reserve your seat by emailing piccadilly@waterstones.com


• To link to Waterstone's webpage for the event, click here
• For all information on the results of the 2015 Saif Ghobash Banipal Prize for Arabic Literary Translation click here
• For general information about the prize, click here
• For more on the winner Paul Starkey, click here and here
• For more on the author Youssef Rakha, click here, and see his own website here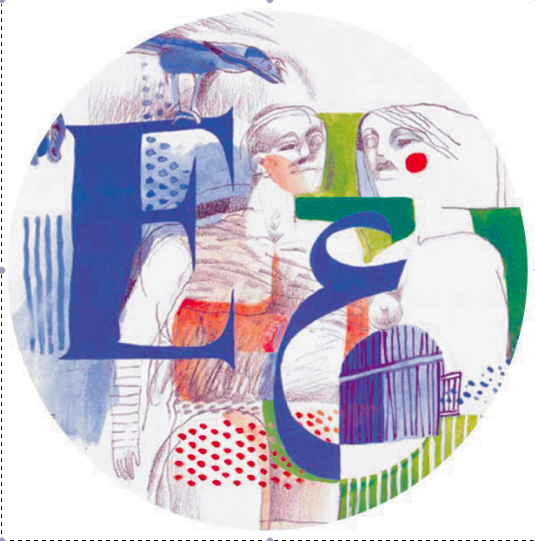 The evening is hosted by the Banipal Trust for Arab Literature and Waterstone's Piccadilly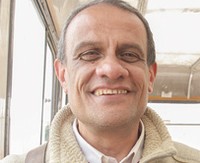 Latest News
24/04/2018
Ibrahim Nasrallah wins 2018 International Prize for Arabic Fiction
[read more]
07/03/2018
Sheikh Zayed Book Award announces the 2018 Shortlists
[read more]
26/02/2018
Shortlist Announced for IPAF 2018

[read more]
22/02/2018
On 3 March: Three award-winning translators to discuss "Translating Arabic Fiction Today"
[read more]
17/01/2018
Longlist for 2018 IPAF announced
[read more]
10/01/2018
Robin Moger is winner of 2017 Saif Ghobash Banipal Translation Prize
[read more]
[read all news stories]