News
Remembering Hanna Mina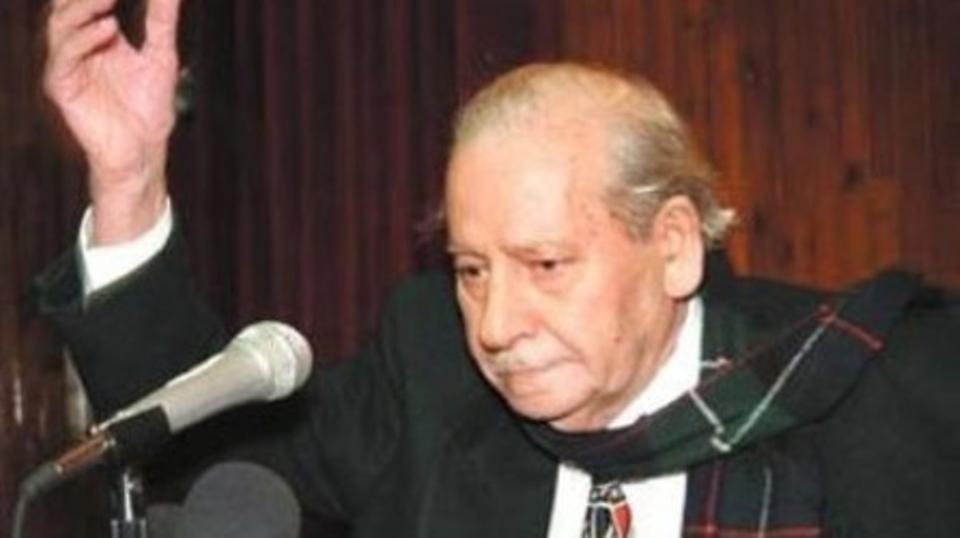 Hanna Mina: The Sailor Who Never Dies
Bassam Frangieh, a friend of Hanna Mina and co-translator of his novel Sun on a Cloudy Day, writes:
On August 21, 2018, Hanna Mina, a pioneer in modern Arabic literature and a leading force in the creation and development of the Arabic novel, died in Damascus, Syria, at the age of 94.
The New York Times reported on the day of his death: "Hanna Mina, an eminent Syrian writer who chronicled the lives of the poor and oppressed in dozens of books as one of the first Arab novelists to employ social realism, died in Damascus."
Around the world, other leading newspapers also reported on his death, and published powerful obituaries. There is an irony in the novelist having lived such a long life; he often expressed the wish to die early rather than endure the misery and illness of old age.
In Al Yater, for example, a novel he published in 1997, he wrote: "Why doesn't death come when we call it?" He always described death as a coward, as it kept fleeing from him.
I have been honored to call this admirable man a friend, and privileged to be able to translate one of his novels into English and publish it in the United States. I treasure the conversations and letters we have shared over many years. He was always willing to discuss the issues of our modern life, including his positions and ideas on literature, social and political issues of our time.
More importantly, he shared with me his strong personal moral value of loyalty. Hanna Mina was extremely loyal to his friends, his communities, and his country. He honored, embodied and adhered to this code of loyalty in both his life and his art.
Hanna Mina was a friend of the poor, an advocate of the oppressed, and a defender of the marginalized. He himself suffered hunger, displacement, and homelessness: he lived what he wrote. He worked, amongst other jobs, as a porter in various seaports, and lived on the streets for years. In so doing, he developed an intimate understanding of the sea, the sailors, and the marginalized laborers in desperate need of a voice. His talent was forged in sweat, salt water and sea air; and in the process he became one of the most important Arab literary figures in modern times.
A legend in life and literature, Hanna Mina is the sailor who will never die.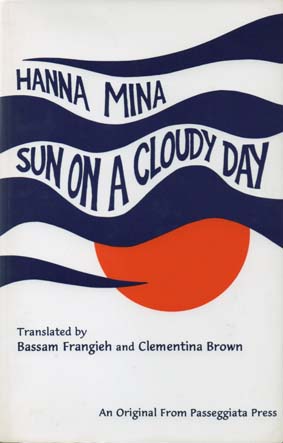 A much extended version of this tribute to Hanna Mina will be published in Banipal 63, mid-November 2018.
Published Date - 30/08/2018
---