News
A Reading of Young Writers from Yemen and Morocco in Ann Arbor
Vitosha Guest Haus & Pinocchio Theatre
in association with The Alliance for Artists Communities present:
A Reading of Young Writers from Yemen and Morocco – Wajdi al-Ahdal and Abdelaziz Errachidi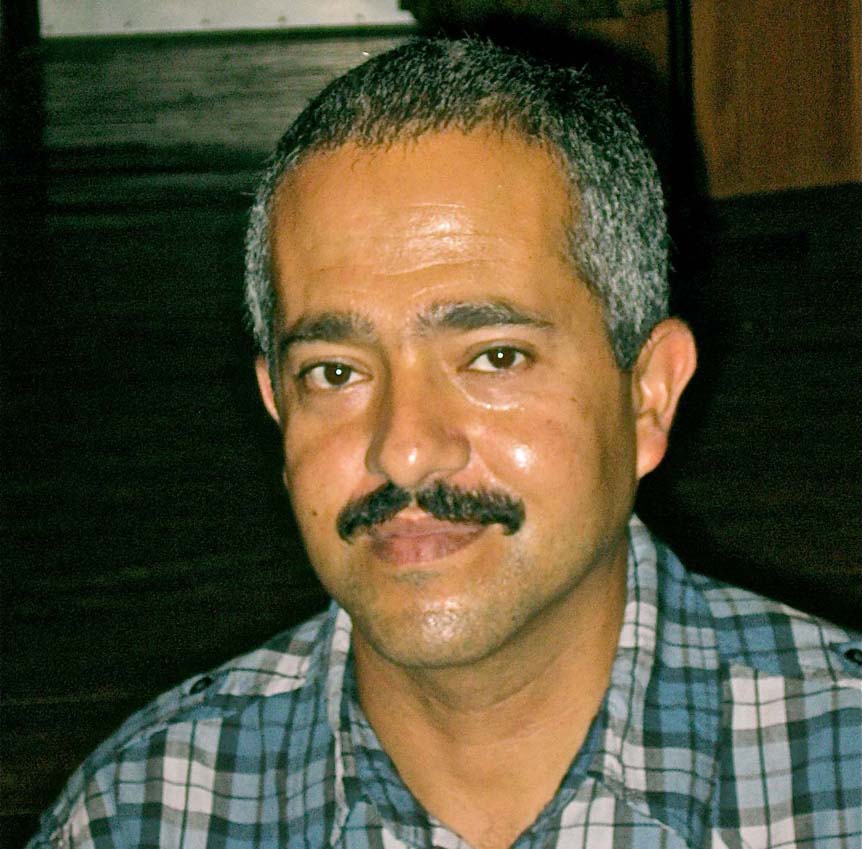 Wajdi al-Ahdal (b. 1973) has published 4 books of stories, plays for screen and theatre, and 5 novels. His most recent, The World without Jasmine, translated by William Maynard Hutchins and excerpted in Banipal 36 – Literature in Yemen Today, will be published in October. It's a sexy, satirical murder mystery about a female student who disappears from Sanaa University in Yemen. A different, self-serving character narrates each chapter until the hallucinatory ending brings a Sufi or Freudian surprise.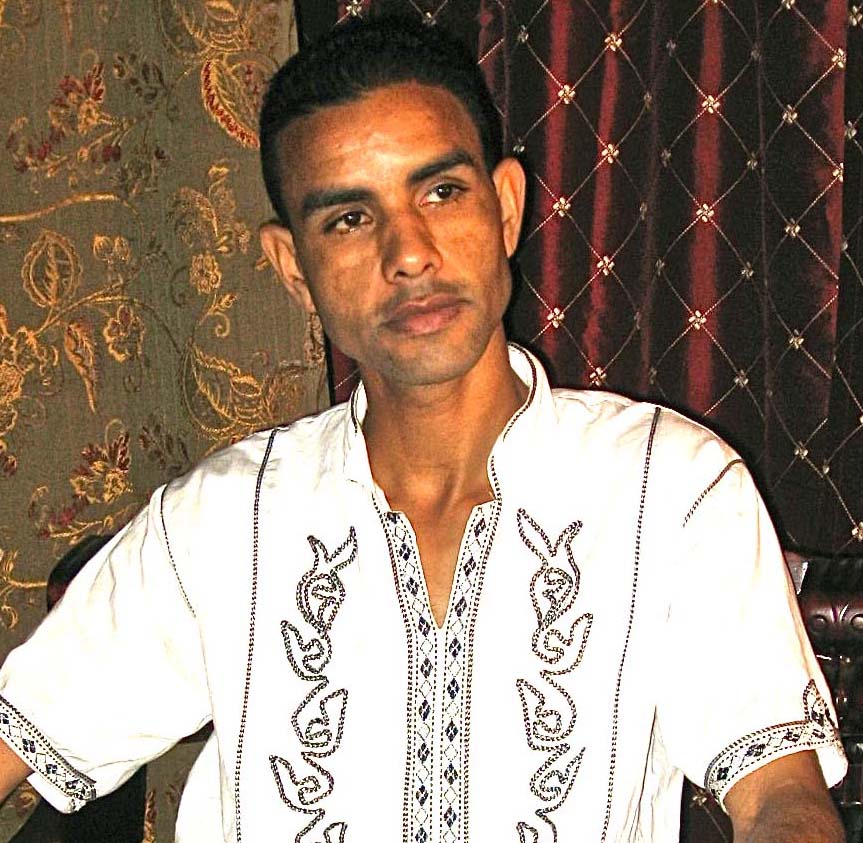 Abdelaziz Errachidi grew up near the Sahara in Zagora, Morocco, and now lives in Agadir. Stories from his 3 collections are in many anthologies, including (New Moroccan Short Stories) (Zaman, 2000) and in translation in the Beirut39: New Writing from the Arab World anthology. His novel (A Bedouin on the Edge) (2006) won the Sharjah Arab Prize for Literature. He has also won the Union of Moroccan Writers' Prize. He directs the Documentation Centre in the Regional Academy of Education in Agadir and edits the journal (Culture of South).

Both authors were selected by a panel of eminent literary judges to be among the "Beirut39," the best 39 Arab authors under the age of 40, with their works being published in the anthology Beirut39: New Writing from the Arab World (Bloomsbury USA, 2010). The book's editor, Samuel Shimon, Banipal's editor, will introduce the two authors. They will read short excerpts of their work in Arabic, followed by the readings in English by Yasser Tabbaa and Edward Morin. Khaled Mattawa, University of Michigan professor and poet, will host the evening.
The Alliance of Artists Communities has granted residencies to the Beirut39 writers at artist communities throughout the world. Supporting this new generation of Arab authors is part of the Alliance's programme to support living artists in the creation of new works, in the belief that the cultivation of new art and ideas is essential to human progress. This summer, Wajdi al-Ahdal, Abdelaziz Errachidi and Samuel Shimon have been writers in residence at Vitosha Guest Haus.

Vitosha Guest Haus Inn
1917 Washtenaw Avenue
Ann Arbor, Michigan 48104
Tel: 734-225-9107
Published Date - 17/08/2012
---