News
Poetry for the Planet
POETRY TO STOP YOU TURNING

THE PAGE ON CLIMATE CRISIS


Saturday 8 February 2020 11am – 9pm
The Society of Authors, 24 Bedford Row, London WC1R 4EH
Simon Armitage leads a host of poets at a day of non-stop emergency poetry for the planet.
A Poem-a-Thon and eco-themed workshops will be followed by a ticketed evening reading headlined by the UK's poet laureate, Simon Armitage, alongside acclaimed poets Mona Arshi, Hannah Lowe and Jacqueline Saphra.
Jacqueline Saphra started Poets for the Planet when she realised she was repeatedly turning the pages of newspapers to avoid reading articles about climate change: "Yet I was still waking in the night panicking about the future I was bequeathing to my children. This feeling of helplessness was paralysing, but what could I do? Poetry, of course! The power of the word. Poetry can help us look, really look, at the almost unbearable reality of climate change. And once we can look, it becomes possible to act."
Simon Armitage: "'Poet' and 'Planet' are now much more than near rhymes, they are inextricably connected and mutually dependent things."
All funds raised from the Poem-a-Thon will go to environmental charities Bees for Development and Earthwatch.


FOR MORE INFORMATION PLEASE CONTACT:
Cathy Dreyer
M – 07990 547692
Ian McLachlan
M – 07910 285018
* * *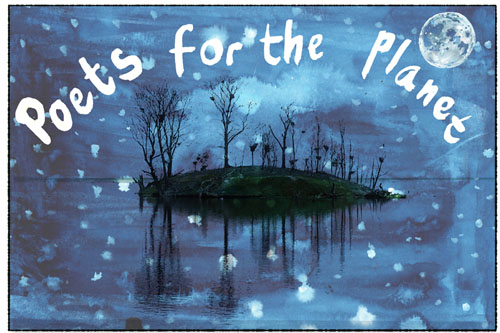 Poets for the Planet is a community of poets, performers, artists and creative activists raising our voices to engage with climate and ecological emergency through poetry in all its forms. poetsfortheplanet.org
The Author interviews Poets for the Planet: vimeo.com/361729240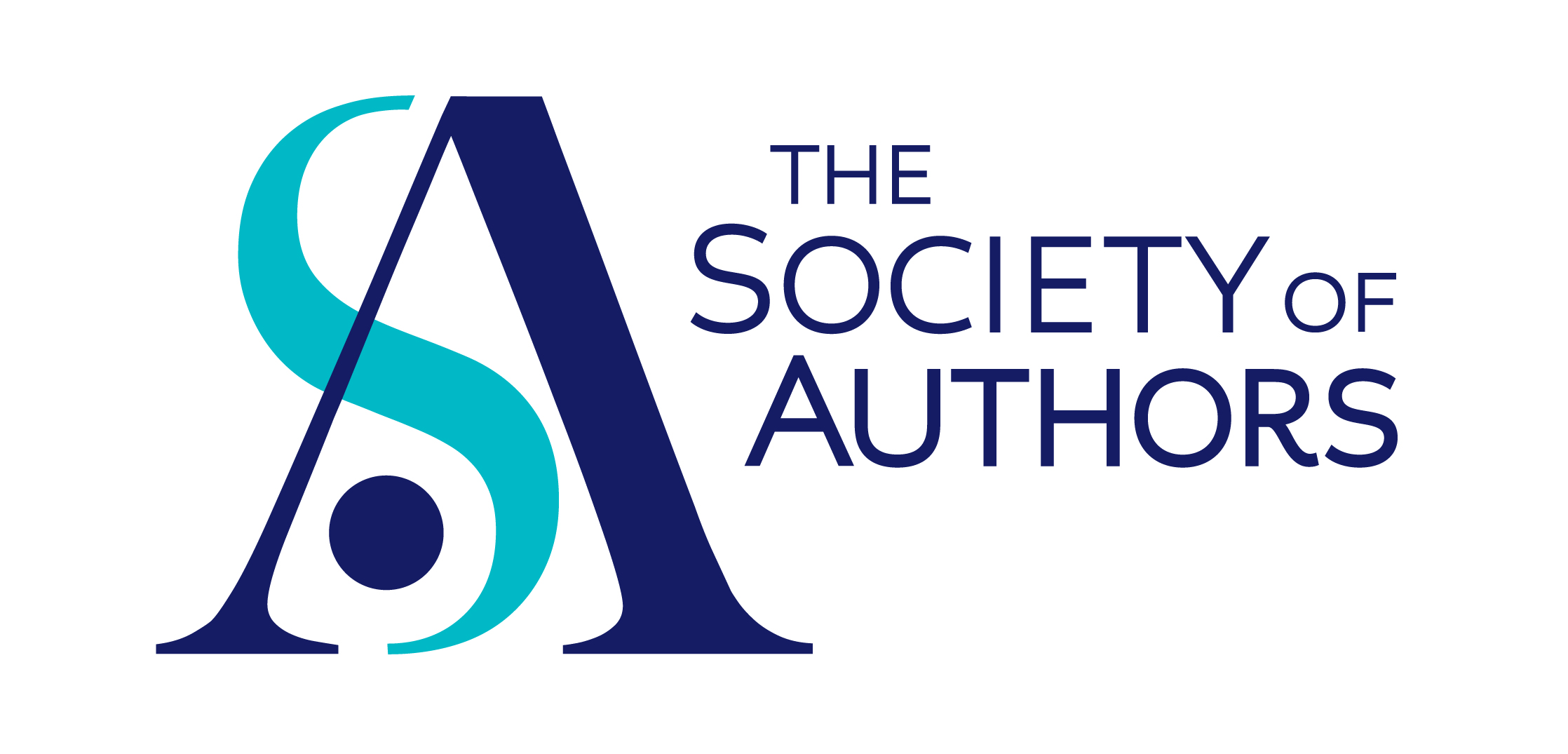 The Society of Authors is the largest UK trade union for all types of writers, illustrators and literary translators, at all stages of their careers. We've been advising individuals and speaking out for the profession since 1884. Find out more at societyofauthors.org.

Our Gala Poets:
Simon Armitage is the UK's poet laureate. He has received numerous awards for his poetry including the Sunday Times Young Author of the Year, one of the first Forward Prizes, an Eric Gregory Award, and a Cholmondeley Award. He won the 2017 PEN America Award for Poetry in Translation and was awarded the 2018 Queen's Gold Medal for Poetry. His latest poetry collection, 'Sandettie Light Vessel Automatic' was recently published by Faber & Faber.
Mona Arshi is a poet and a lawyer. 'Small Hands' won the Forward Prize for Best First Collection in 2015. Mona's second collection 'Dear Big Gods' was published in April 2019 and is available from Liverpool University Press.
Hannah Lowe's first poetry collection 'Chick' (Bloodaxe, 2013) won the Michael Murphy Memorial Award for Best First Collection. Her second collection is 'Chan' (Bloodaxe, 2016). In 2014, she was named as one of 20 Next Generation British poets, an accolade awarded once a decade. Her most recent book is 'The Neighbourhood' (Outspoken Press, 2019).
Jacqueline Saphra is a poet, agitator and teacher. 'All My Mad Mothers' (Nine Arches Press, 2017) was short-listed for the T.S. Eliot Prize. Her latest collection, 'Dad, Remember you are Dead' was recently published by Nine Arches Press.
Our Charities:
Bees for Development
Founded in 1993, Bees for Development specialises in alleviating poverty through beekeeping. beesfordevelopment.org
Earthwatch
International Environmental Charity Earthwatch brings individuals from all walks of life together with world-class scientists to work for the good of the planet. earthwatch.org
* * *
Published Date - 07/01/2020
---