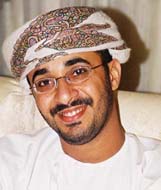 was born in Shinas in the Sultanate of Oman on August 27, 1976. He has been writing since 1998 and since 2003 four of his short story collections have been published. [Weeping Earth . . . Laughing Saturn], excerpted in Banipal 32, is his first novel.

He graduated from medical school at Sultan Qaboos University in 2001. In 2006 he became a fellow in the British Royal Medical College in Edinburgh. Currently he practises medicine as a senior specialist in oncology at the National Oncology Centre at the Sultani Hospital in Musqat, Oman.
Contributor's Issues
Banipal No 32 Summer 2008

Latest News
16/01/2017
International Prize for Arabic Fiction 2017 – Longlist announced
[read more]
13/01/2017
Syrian writer Khaled Khalifa writes on being Syrian today – t"he issue in Syria is not one of refugees but of a whole population that is being turned into either corpses or forced to flee while the world stands silently by"
[read more]
15/11/2016
Banipal 57 – Syria in the Heart is published today
[read more]
31/10/2016
Announcing the Banipal Visiting Writer Fellowship
[read more]
07/09/2016
16th International Berlin LIterature Festival 7-17 September 2016
[read more]
15/07/2016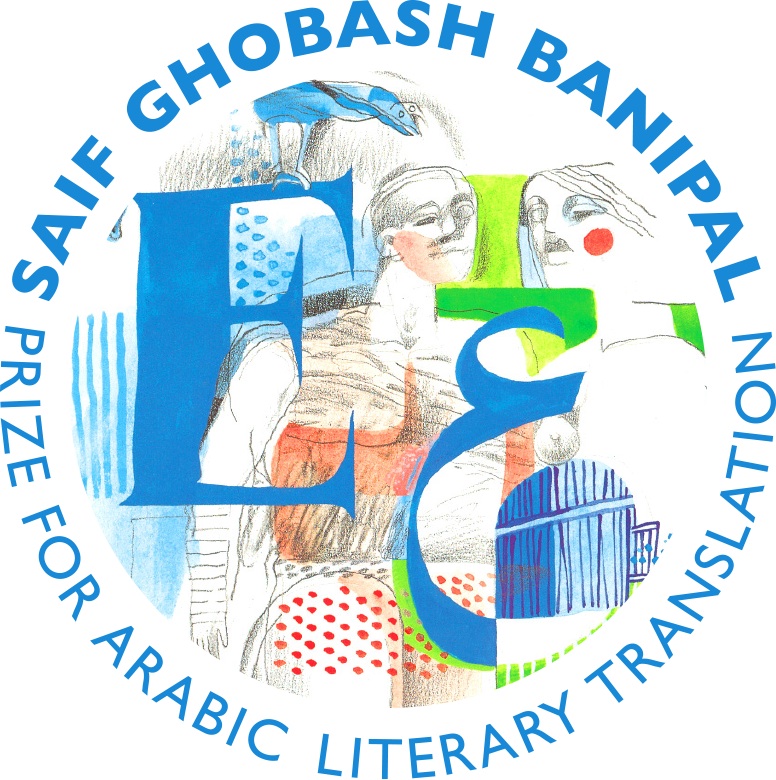 Announcing the Inaugural Annual Lecture
Friday 14 October
[read more]
[read all news stories]