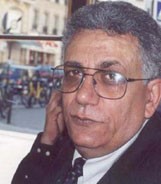 was born in 1948 in Bayt Rima, West of Ramallah. He has worked as a journalist in Beirut, Cairo, Kuwait and Amman, and lives in Amman. He published his first collection of short stories in 1972. From 1972 to 2000 he has published seven collections of short stories, and in 2002 Amman Municipality published selected short stories on the occasion of Amman being Arab Cultural Capital 2002.
Contributor's Issues
Banipal No 15 /16 – Autumn 2002/Spring 2003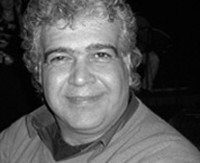 Latest News
16/01/2017
International Prize for Arabic Fiction 2017 – Longlist announced
[read more]
13/01/2017
Syrian writer Khaled Khalifa writes on being Syrian today – t"he issue in Syria is not one of refugees but of a whole population that is being turned into either corpses or forced to flee while the world stands silently by"
[read more]
15/11/2016
Banipal 57 – Syria in the Heart is published today
[read more]
31/10/2016
Announcing the Banipal Visiting Writer Fellowship
[read more]
07/09/2016
16th International Berlin LIterature Festival 7-17 September 2016
[read more]
15/07/2016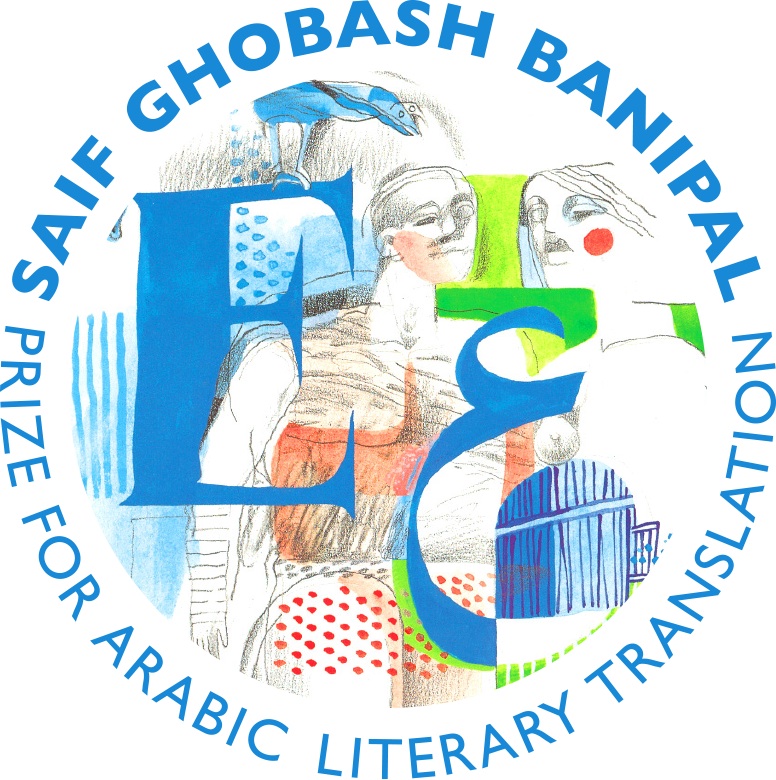 Announcing the Inaugural Annual Lecture
Friday 14 October
[read more]
[read all news stories]