Youssef Rakha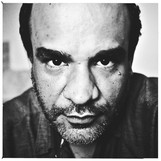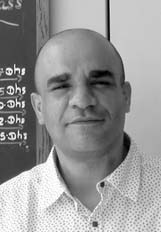 Youssef Rakha was born on 12 June 1976 in Cairo. He has a first class BA Hons in English and Philosophy (Hull University, UK, 1998) and was awarded there the Larkin Prize for English and the Chris Ayers Prize for Philosophy.

Since the early 1990s he has contributed many articles, book reviews and translations to the Arabic press, and is presently senior writer for the English-language newspaper Al-Ahram Weekly. In October 2009 he was selected as one of the 39 authors of the Beirut39 project.

He has four novels, two of them published in English translation in 2014, a collection of short stories (Dar Sharqiyat, 1999) and two travel books, including Beirut, shi mahal [Beirut, some place], Amkena Books, 2006.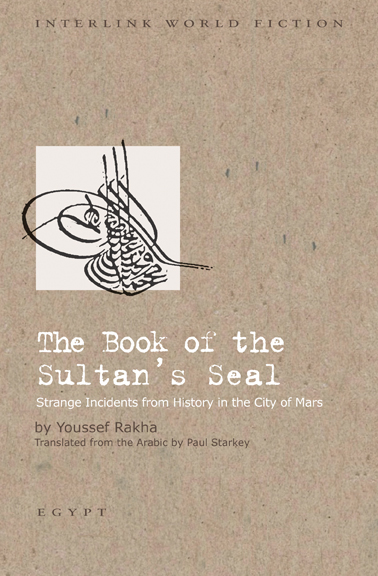 His first novel, Kitab at-Tughra, was published just after Hosni Mubarak gave up power. It is translated by Paul Starkey and entitled The Book of the Sultan's Seal: Strange Incidents from History in the City of Mars, and is excerpted in Banipal 51. The novel has won the 2015 Saif Ghobash Banipal Prize for Arabic Literary Translation.
The Judges said: "One of the most adventurous and innovative novels to have appeared in Arabic in recent years and its English version is a tour de force of translation."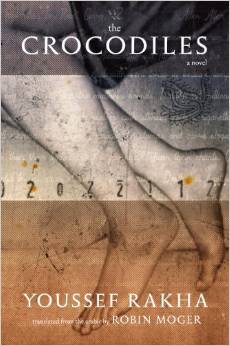 His second novel, The Crocodiles, translated in English by Robin Moger is published by Seven Stories Press, USA. In an op-ed article in the New York Times, it was described as "a portrait of a generation, a cosmology of Egyptian society and the human condition". To read the article click here.
Youssef Rakha blogs at his website http://yrakha.com/
He is currently senior writer for the English language Al-Ahram Weekly.
---
Contributor's Issues
Banipal 38 - Arab American Authors (2010)
Banipal 27 - Autumn/Winter 2006
Banipal 51 - Celebrating Saadi Youssef (2014)
Banipal 43 - Celebrating Denys Johnson-Davies (2012)
Banipal 60 - Alaa al-Deeb, A Writer Apart (Autumn/Winter 2017)
Banipal 38 - Arab American Authors (2010)
Banipal 56 - Generation '56 (Summer 2016)