Ismail Fahd Ismail (1940–2018)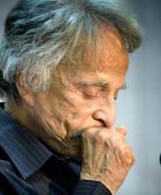 Ismail Fahd Ismail is a Kuwaiti writer, born in the village of al-Sabiliat in Basra, Iraq, in 1940. He spent his childhood and adolescence in Basra before returning to his family home and nation, Kuwait, in his early twenties after publishing his first collection of short stories, al-Buq'a al-Dakina (The Dark Patch) in 1965.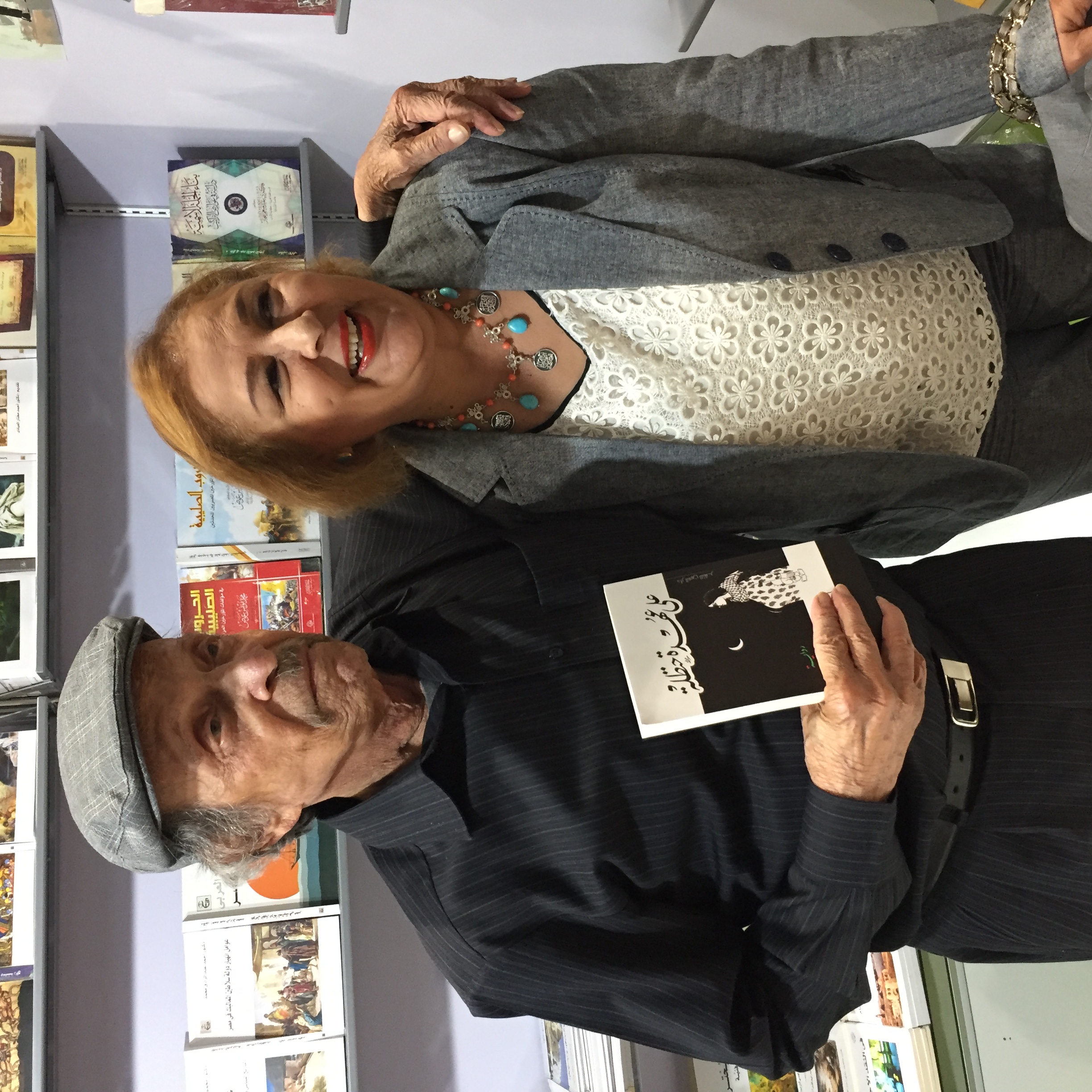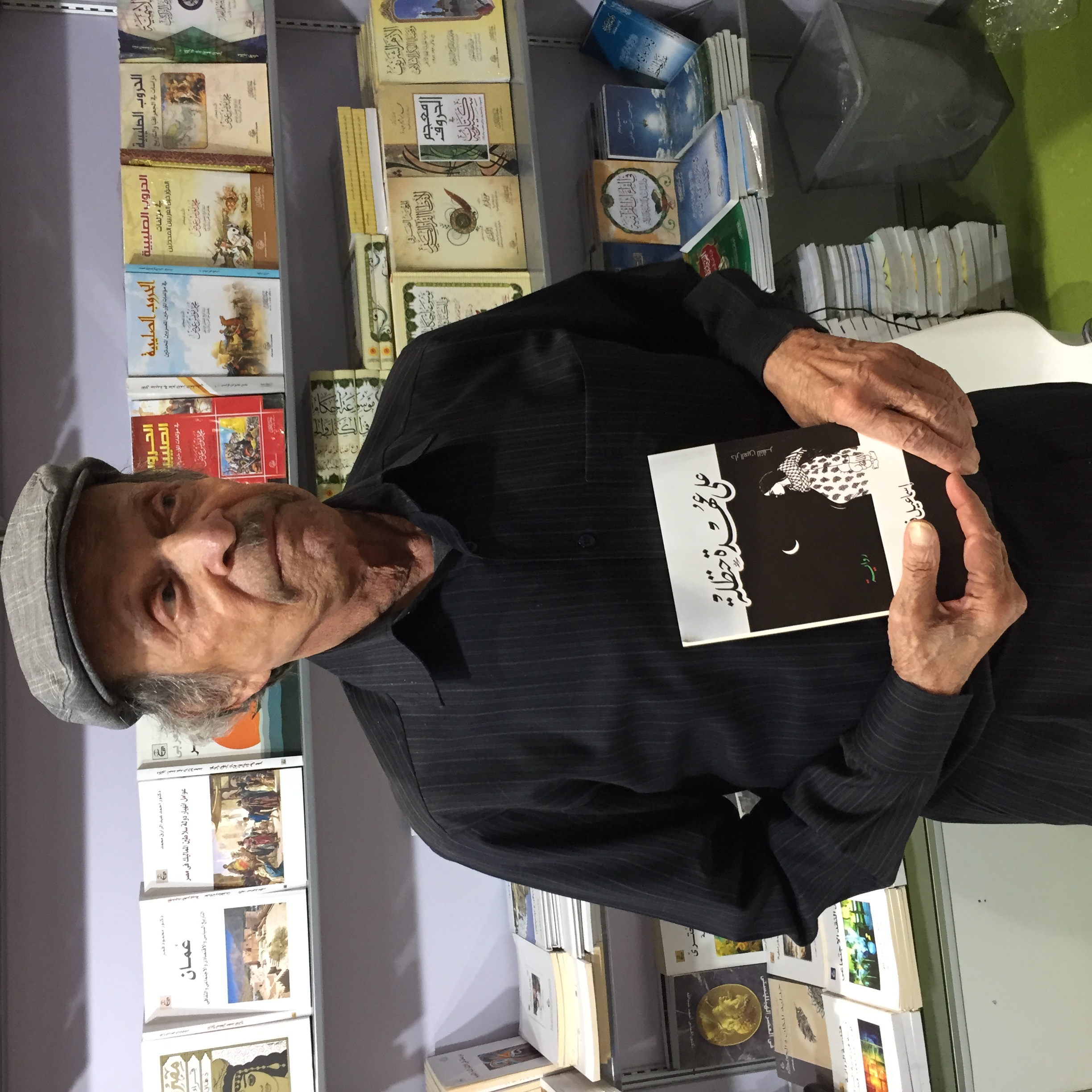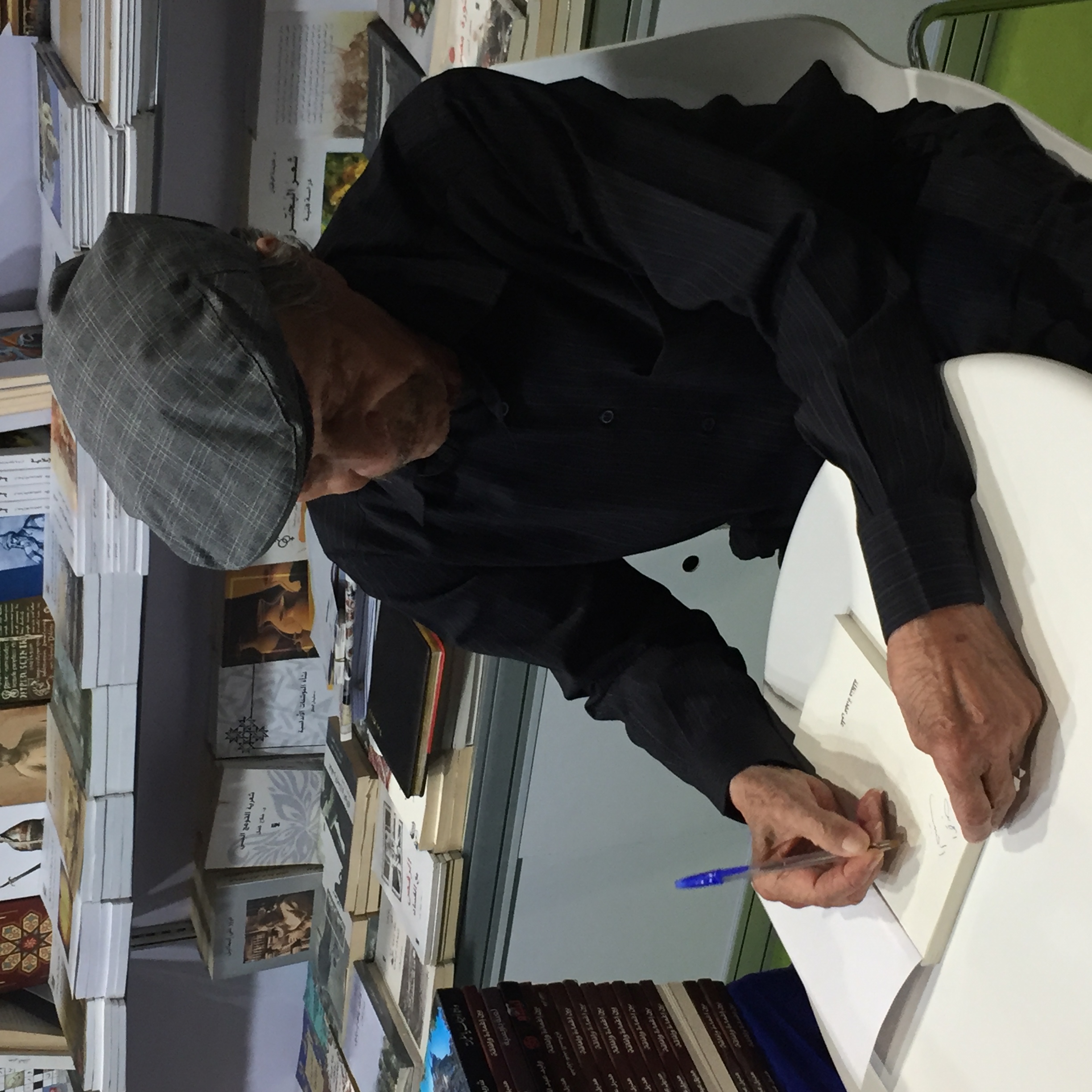 Ismail Fahd Ismail is considered the spiritual father of the Kuwaiti novel and, Since the appearance of his first novel, The Sky Was Blue, in 1970, has published 27 novels, 3 collections of short stories and 2 plays. He has also written several works of literary criticism. He obtained the Kuwait State Encouragement Award for the Novel in 1989 and for Literary Criticism in 2002. His support for a large number of short story writers and novelists and his encouragement of new creative talent had a significant impact on the Kuwaiti and Arab literary scene.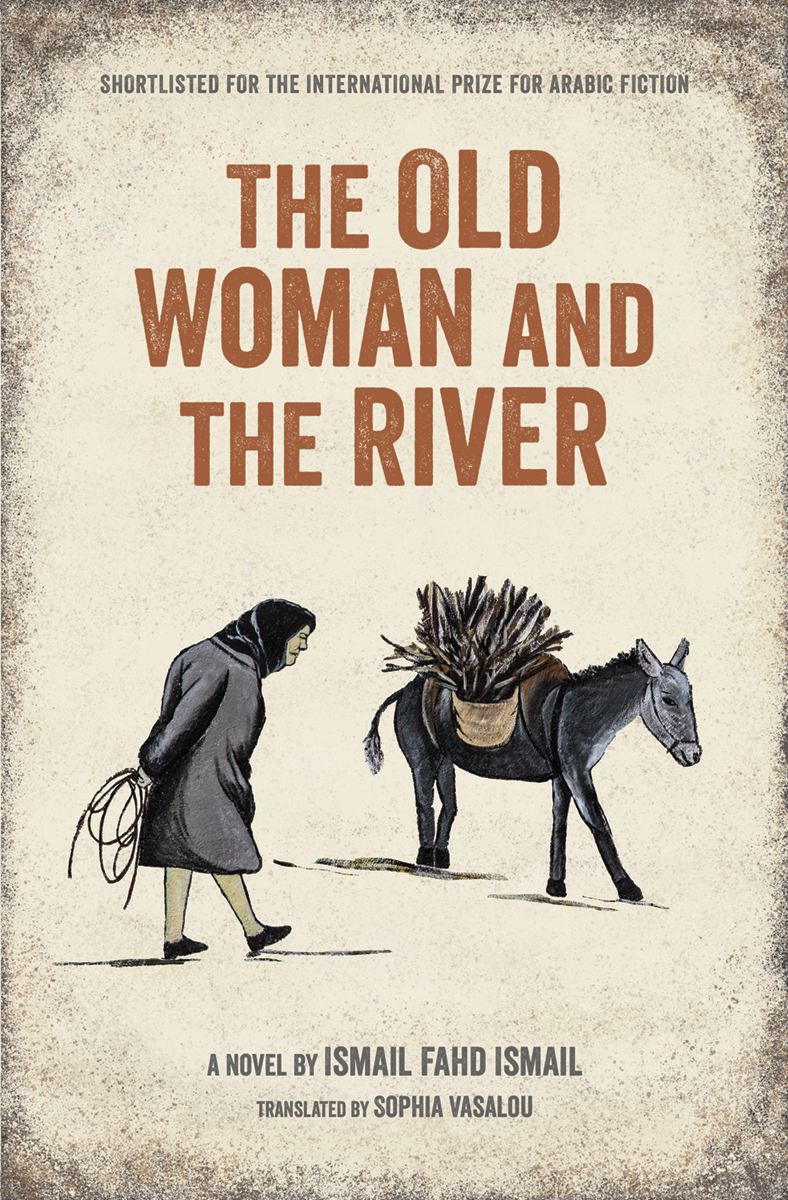 For some years, Ismail worked as a teacher for the Kuwaiti Ministry of Education before moving into education management for the Ministry. He completed his education in Kuwait at the Higher Institute for Dramatic Arts, obtaining a BA in Literature and Literary Criticism. He also founded a private company for artistic production and in 1985 resigned from his position at the Ministry of Education to focus on his writing career.
His novel The Phoenix and the Faithful Friend (2012) was longlisted for the International Prize for Arabic Fiction in 2014.
His novel, Al-Sabiliat, shortlisted for the 2017 IPAF prize, is published in English translation by Sophia Vasalou (a judge on the 2017 panel) under the title The Old Woman and the River, by Interlink Books, USA. It was published almost a year to the day after his untimely passing in late September 2018.
---
Contributor's Issues
Banipal 53 - The Short Stories of Zakaria Tamer (2015)
Banipal 47 - Fiction from Kuwait (2013)
Banipal 47 - Fiction from Kuwait (2013)
Banipal 47 - Fiction from Kuwait (2013)
Banipal 58 - Arab Literary Awards (Spring 2017)