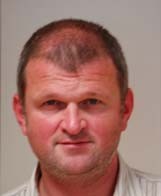 (b. 1962) has degrees in German and Comparative Literature and his published work includes novels, short stories, essays and translations from German (Bernhard, Roth, Artmann, Canetti). He is the managing editor of the arts and culture programme of Slovenian national television. Pogled na Tycho Brahe (A View of Tycho Brahe), for which he received an award, is regarded as one of the finest short story collections independent Slovenia has produced.
Contributor's Issues
Banipal No 41 Celebrating Adonis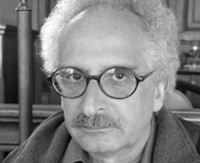 Latest News
18/09/2014
Khaled Mattawa is awarded a MacArthur Fellowship
[read more]
17/09/2014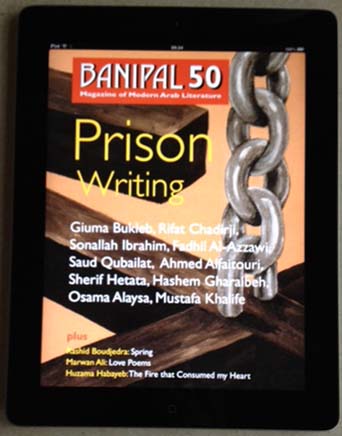 Free Digital Access to Banipal in Berlin, Minneapolis and London
[read more]
13/08/2014
Who is Alessandro Spina?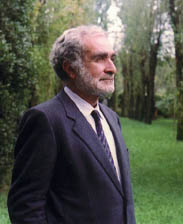 [read more]
09/08/2014
Remembering Mahmoud Darwish

[read more]
22/07/2014
Saadi Youssef's الأعمال الشعريةا (Collected Poetical Works), a 7-volume box set, is now on sale
[read more]
29/04/2014
Frankenstein in Baghdad by Ahmed Saadawi wins 2014 International Prize for Arabic Fiction
[read more]
[read all news stories]