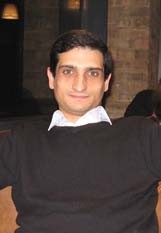 Ghazi Gheblawi was born in Tripoli in 1975. He has two short story collections in Arabic and has published poems in British literary magazines and was co-founder of the online newspaper Libya Alyoum (Libya Today).

An award-winning blogger and podcaster, in 2005 founded his award-winning Imtidad blog, and produces, with Mohamed Mesratie, the Imtidad Cultural Podcast, focusing on cultural, literary and social issues in Libya and the Arab world, and working for "a better future for Libya that is free, democratic, and just".

He lives and works as a surgeon in London.
Contributor's Issues
Banipal No 40 – Libyan Fiction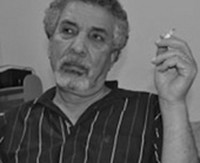 Latest News
13/08/2014
Who is Alessandro Spina?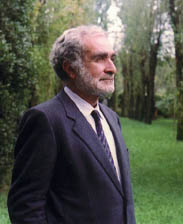 [read more]
09/08/2014
Remembering Mahmoud Darwish

[read more]
22/07/2014
Saadi Youssef's الأعمال الشعريةا (Collected Poetical Works), a 7-volume box set, is now on sale
[read more]
29/04/2014
Frankenstein in Baghdad by Ahmed Saadawi wins 2014 International Prize for Arabic Fiction
[read more]
28/04/2014
Syracuse University Press launches Mahmoud Darwish: 
The Poet's Art and His Nation by Khaled Mattawa.
[read more]
15/04/2014
Land of No Rain – English edition of Amjad Nasser's first novel out now
[read more]
[read all news stories]