Miled Faiza published his first collection of poetry in 2004, Remains of a House We Once Entered. A writer of political articles and literary criticism as well as poetry, he translates American poetry into Arabic and teaches Arabic at the University of Virginia.
Contributor's Issues
Banipal No 39 Modern Tunisian Literature

Latest News
18/09/2014
Khaled Mattawa is awarded a MacArthur Fellowship
[read more]
17/09/2014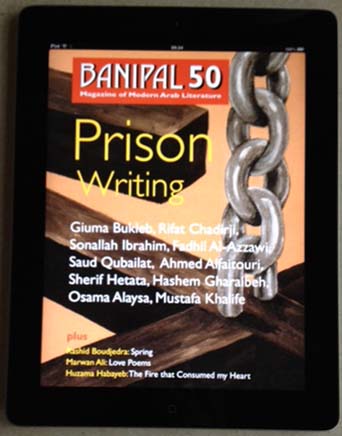 Free Digital Access to Banipal in Berlin, Minneapolis and London
[read more]
13/08/2014
Who is Alessandro Spina?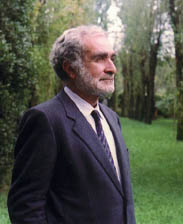 [read more]
09/08/2014
Remembering Mahmoud Darwish

[read more]
22/07/2014
Saadi Youssef's الأعمال الشعريةا (Collected Poetical Works), a 7-volume box set, is now on sale
[read more]
29/04/2014
Frankenstein in Baghdad by Ahmed Saadawi wins 2014 International Prize for Arabic Fiction
[read more]
[read all news stories]