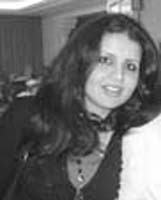 Ines Abassi has published two prize-winning books of poetry, Secrets of the Wind (2004) and Archive of the Blind (2007). Abassi has published her poetry, writing and translations in newspapers, magazines and websites in Britain, Jordan, UAE and Lebanon. Furthermore, based on a 6-month residency in Seoul, she wrote Tales of the Korean Scheherezade.
Contributor's Issues
Banipal No 39 Modern Tunisian Literature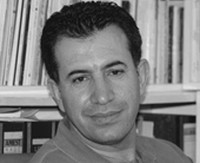 Latest News
13/08/2014
Who is Alessandro Spina?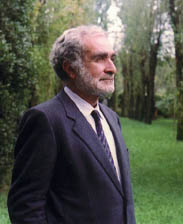 [read more]
09/08/2014
Remembering Mahmoud Darwish

[read more]
22/07/2014
Saadi Youssef's الأعمال الشعريةا (Collected Poetical Works), a 7-volume box set, is now on sale
[read more]
29/04/2014
Frankenstein in Baghdad by Ahmed Saadawi wins 2014 International Prize for Arabic Fiction
[read more]
28/04/2014
Syracuse University Press launches Mahmoud Darwish: 
The Poet's Art and His Nation by Khaled Mattawa.
[read more]
15/04/2014
Land of No Rain – English edition of Amjad Nasser's first novel out now
[read more]
[read all news stories]