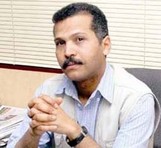 is a writer and journalist, born in Al-Hudaida, Yemen, in 1968. He lives in Saudi Arabia where he works as cultural editor for Al-Hayat newspaper, Riyadh office. Since 1997 he has published two collections of short stories and two novels.
Contributor's Issues
Banipal No 36 Literature in Yemen Today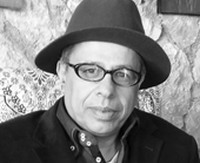 Latest News
25/09/2014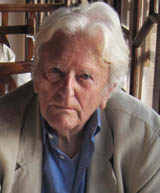 Denys Johnson-Davies reviews Land of No Rain by Amjad Nasser
[read more]
18/09/2014
Khaled Mattawa is awarded a MacArthur Fellowship
[read more]
17/09/2014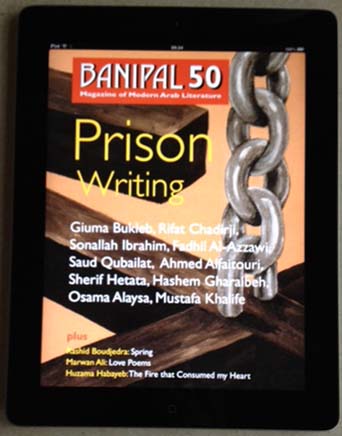 Free Digital Access to Banipal in Berlin, Minneapolis and London
[read more]
13/08/2014
Who is Alessandro Spina?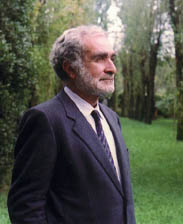 [read more]
09/08/2014
Remembering Mahmoud Darwish

[read more]
22/07/2014
Saadi Youssef's الأعمال الشعريةا (Collected Poetical Works), a 7-volume box set, is now on sale
[read more]
[read all news stories]