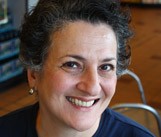 was born and raised in Beirut. She has worked as a journalist, editor and freelance translator. Her first full-length book translation was Little Mountain by Elias Khoury. She has lived and travelled throughout the Middle East and South Asia, and is currently based in Baltimore, USA. Her most recent book translation is White Masks by Elias Khoury.

Her translation of White Masks was commended by the judges of the 2011 Saif Ghobash-Banipal Prize for Arabic Literary Translation. For more information about the judges' citation, click here.
on.
Contributor's Issues
Banipal No 36 Literature in Yemen Today
Banipal No 40 – Libyan Fiction
Banipal No 46 – 80 New Poems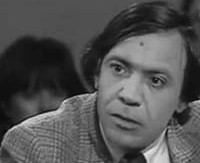 Latest News
06/11/2014
The first ever BALMAL Open Evening was very successful: overflowing with visitors and animated conversation!
[read more]
03/11/2014
A Conversation about Arab Sci-Fi on the 15/11/2014
[read more]
07/10/2014
2014 Harvill Secker Young Translators' Prize for German goes to Eleanor Collins
[read more]
25/09/2014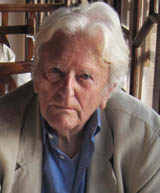 Denys Johnson-Davies reviews Land of No Rain by Amjad Nasser
[read more]
18/09/2014
Khaled Mattawa is awarded a MacArthur Fellowship
[read more]
17/09/2014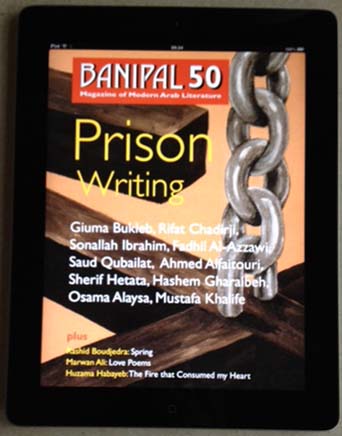 Free Digital Access to Banipal in Berlin, Minneapolis and London
[read more]
[read all news stories]