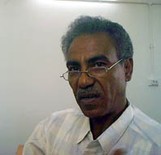 was born in Aden, Yemen, in 1955, is a poet and translator. He has published eight books of poetry and some of his work has been translated into English, French, German, Swedish and Hebrew.
Contributor's Issues
Banipal No 36 Literature in Yemen Today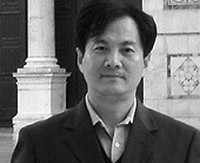 Latest News
29/04/2014
Frankenstein in Baghdad by Ahmed Saadawi wins 2014 International Prize for Arabic Fiction
[read more]
28/04/2014
Syracuse University Press launches Mahmoud Darwish: 
The Poet's Art and His Nation by Khaled Mattawa.
[read more]
15/04/2014
Land of No Rain – English edition of Amjad Nasser's first novel out now
[read more]
31/03/2014
Sheikh Zayed Book Awards – Announcement of Winners
[read more]
26/02/2014
Remembering the 5 March 2007 bombing of Al-Mutanabbi Street, Baghdad
[read more]
18/02/2014
Pioneering poet Ounsi el-Hage has died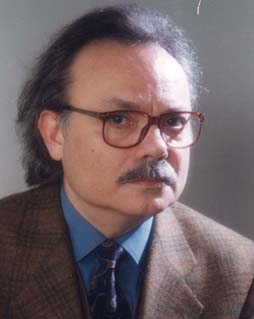 [read more]
[read all news stories]