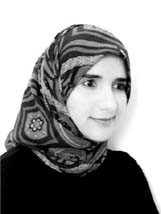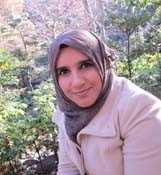 Jokha al-Harthi is from the Sultanate of Oman. She is currently preparing her doctorate in the UK. She has published several collections of short stories, and two novels, Manamat (Dreams) and Sayyidat el-Qamar (Women of the Moon), excerpted in Banipal 40 – Libyan Fiction, as well as a number of articles.
Contributor's Issues
Banipal No 35 Writing in Dutch
Banipal No 49 A Cornucopia of Short Stories
Banipal No 40 – Libyan Fiction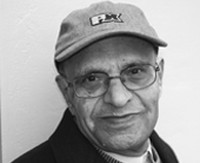 Latest News
07/10/2014
2014 Harvill Secker Young Translators' Prize for German goes to Eleanor Collins
[read more]
25/09/2014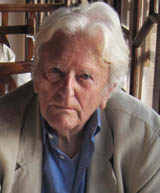 Denys Johnson-Davies reviews Land of No Rain by Amjad Nasser
[read more]
18/09/2014
Khaled Mattawa is awarded a MacArthur Fellowship
[read more]
17/09/2014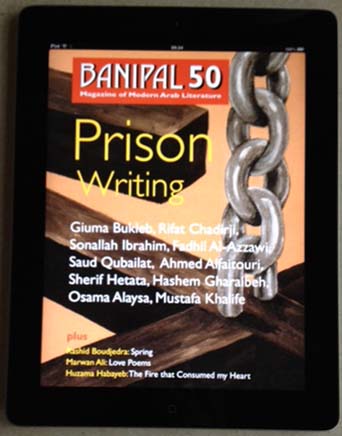 Free Digital Access to Banipal in Berlin, Minneapolis and London
[read more]
13/08/2014
Who is Alessandro Spina?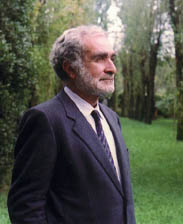 [read more]
09/08/2014
Remembering Mahmoud Darwish

[read more]
[read all news stories]