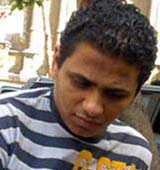 was born in Cairo on 19 September 1981. His first novel A Long Cellar with a Low Ceiling making you Crouch was published by Suad Al-Sabah Publishers, Kuwait, 2003 (second edition, Cairo 2006). That same year, his short story collection Blue In a Sad Way was published by the Higher Council For Culture in Cairo. In 2007, his second novel Repeated Stopping was published by Dar Merit (second edition Dar Al-Shurooq, 2008) and also his third, The Italian's Bed.

Mohamed Salah Al-Azab has won seven literary awards, including The Suad Al-Sabah Award for the Novel, and the Higher Council for Culture's Award for Short Story in 1999 and 2004. He Also won the Higher Council For Culture award for the novel for 2004.
Contributor's Issues
Banipal No 32 Summer 2008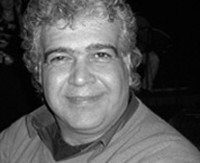 Latest News
16/01/2017
International Prize for Arabic Fiction 2017 – Longlist announced
[read more]
13/01/2017
Syrian writer Khaled Khalifa writes on being Syrian today – t"he issue in Syria is not one of refugees but of a whole population that is being turned into either corpses or forced to flee while the world stands silently by"
[read more]
15/11/2016
Banipal 57 – Syria in the Heart is published today
[read more]
31/10/2016
Announcing the Banipal Visiting Writer Fellowship
[read more]
07/09/2016
16th International Berlin LIterature Festival 7-17 September 2016
[read more]
15/07/2016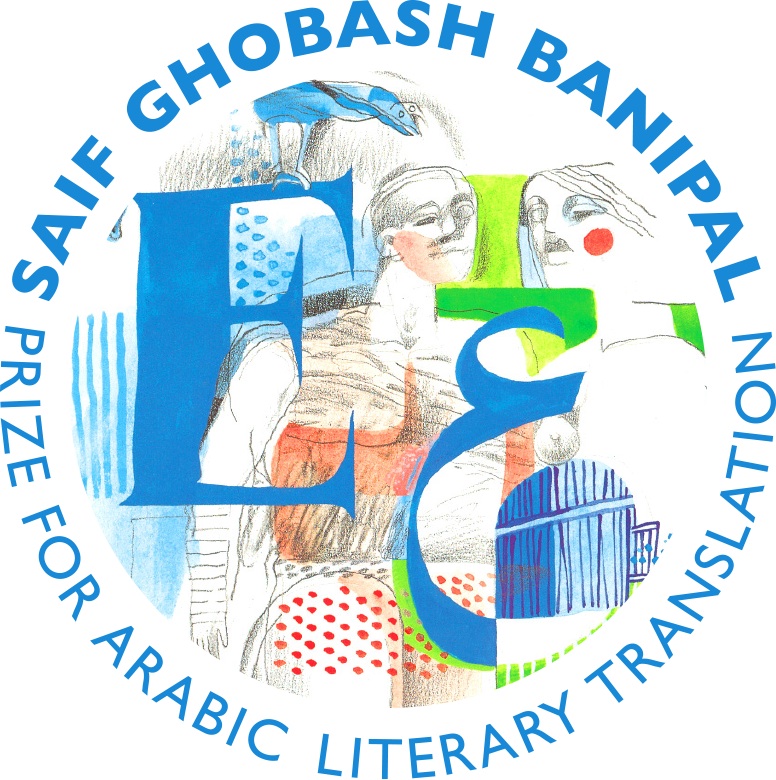 Announcing the Inaugural Annual Lecture
Friday 14 October
[read more]
[read all news stories]