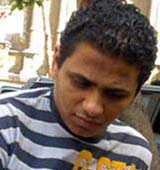 was born in Cairo on 19 September 1981. His first novel A Long Cellar with a Low Ceiling making you Crouch was published by Suad Al-Sabah Publishers, Kuwait, 2003 (second edition, Cairo 2006). That same year, his short story collection Blue In a Sad Way was published by the Higher Council For Culture in Cairo. In 2007, his second novel Repeated Stopping was published by Dar Merit (second edition Dar Al-Shurooq, 2008) and also his third, The Italian's Bed.

Mohamed Salah Al-Azab has won seven literary awards, including The Suad Al-Sabah Award for the Novel, and the Higher Council for Culture's Award for Short Story in 1999 and 2004. He Also won the Higher Council For Culture award for the novel for 2004.
Contributor's Issues
Banipal No 32 Summer 2008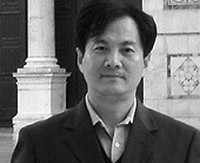 Latest News
07/10/2014
2014 Harvill Secker Young Translators' Prize for German goes to Eleanor Collins
[read more]
25/09/2014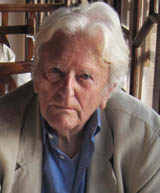 Denys Johnson-Davies reviews Land of No Rain by Amjad Nasser
[read more]
18/09/2014
Khaled Mattawa is awarded a MacArthur Fellowship
[read more]
17/09/2014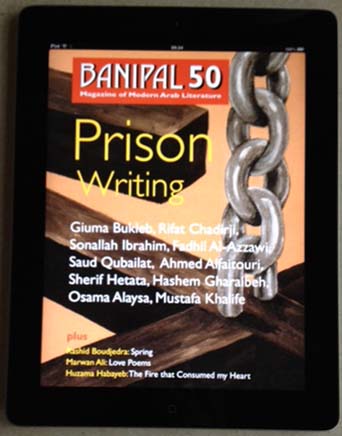 Free Digital Access to Banipal in Berlin, Minneapolis and London
[read more]
13/08/2014
Who is Alessandro Spina?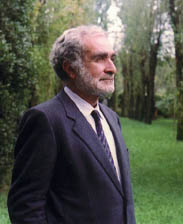 [read more]
09/08/2014
Remembering Mahmoud Darwish

[read more]
[read all news stories]