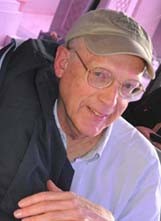 William Maynard Hutchins, who is based in North Carolina, was educated at Berea, Yale, and the University of Chicago. He began learning Arabic while teaching at the Gerard School for Boys in Sidon, Lebanon. During his time teaching at the University of Ghana in Legon he began translating the plays of Tawfiq al-Hakim, and later published a two-volume collection (published by Three Continents Press). He was awarded a National Endowment for the Arts grant for literary translation in 2005-2006 for his translation from Arabic of The Seven Veils of Seth by the Saharan Tuareg author Ibrahim al-Koni (Garnet Publishing) and again in 2011-2012 for a translation of New Waw by Ibrahim al-Koni.

His translations have appeared on wordswithoutborders.org and brooklynrail.org and in Banipal Magazine of Modern Arabic Literature.

His translations of Arabic novels include Palace Walk, Palace of Desire, Sugar Street, and Cairo Modern by Nobel Laureate Naguib Mahfouz (Anchor Books), Basrayatha: Portrait of a Cityby Muhammad Khudayyir (Verso, 2007), The Last of the Angels (The Free Press, 2007) and Cell Block 5 (Arabia Books, 2008) and The Traveler and the Innkeeper ( The American University in Cairo Press) by Fadhil al-Azzawi, Return to Dar al-Basha by Hassan Nasr (Syracuse University Press), and Anubis (The American University in Cairo Press, 2005) and Puppet (Center for Middle Eastern Studies at the University of Texas, 2010) by Ibrahim al-Koni. His latest translations are: The Diesel by Thani al-Suwaidi (ANTIBOOKCLUB), a revision of his translation of Return of the Spirit by Tawfiq al-Hakim (Lynne Rienner Publishers), The Grub Hunter by Amir Tag Elsir (Pearson African Writers Series), and A Land Without Jasmine by Wajdi al-Ahdal (Garnet).
Contributor's Issues
Banipal No 31 Spring 2008
Banipal No 34 The World of Arab Fiction
Banipal No 43 Celebrating Denys Johnson-Davies
Banipal No 36 Literature in Yemen Today
Banipal No 42 New Writing from the Emirates
Banipal No 41 Celebrating Adonis
Banipal No 41 Celebrating Adonis

Latest News
15/04/2014
Land of No Rain – English edition of Amjad Nasser's first novel out now
[read more]
31/03/2014
Sheikh Zayed Book Awards – Announcement of Winners
[read more]
26/02/2014
Remembering the 5 March 2007 bombing of Al-Mutanabbi Street, Baghdad
[read more]
18/02/2014
Pioneering poet Ounsi el-Hage has died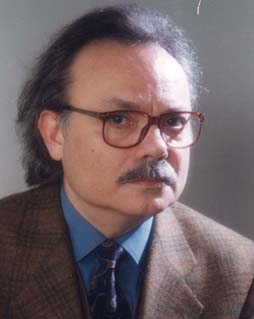 [read more]
12/02/2014
"The act of translation is sacred," says prize sponsor Omar Ghobash
[read more]
10/02/2014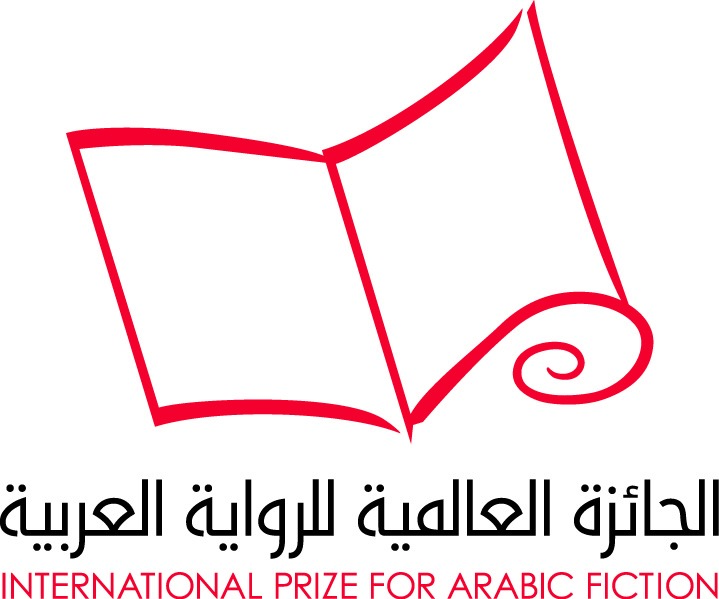 2014 shortlist announced
[read more]
[read all news stories]