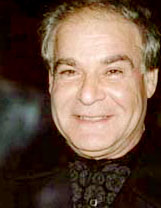 is a Palestinian literary critic who has lived between Damascus and Amman. He is one of the major critics in the Arab cultural world, publishing several books on literary theory and criticism, including, in 1996, Bo's Al-Thaqafa fi al-Mu'asasah al-Falestiniyeh [The Misery of Culture in Palestinian Establishment]. He is a regular contributor to Banipal.

Contributor's Issues
Banipal No 17 Summer 2003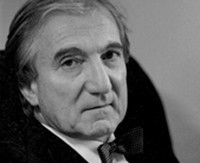 Latest News
07/10/2014
2014 Harvill Secker Young Translators' Prize for German goes to Eleanor Collins
[read more]
25/09/2014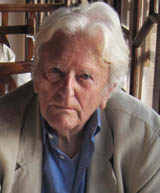 Denys Johnson-Davies reviews Land of No Rain by Amjad Nasser
[read more]
18/09/2014
Khaled Mattawa is awarded a MacArthur Fellowship
[read more]
17/09/2014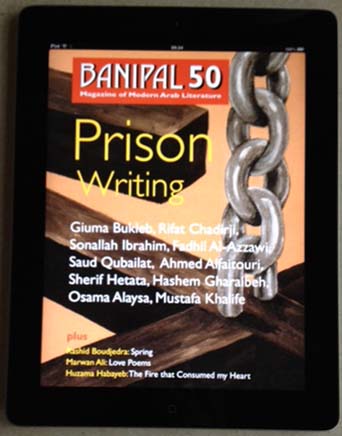 Free Digital Access to Banipal in Berlin, Minneapolis and London
[read more]
13/08/2014
Who is Alessandro Spina?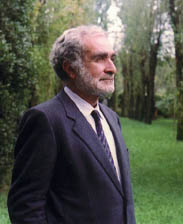 [read more]
09/08/2014
Remembering Mahmoud Darwish

[read more]
[read all news stories]