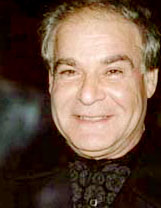 is a Palestinian literary critic who has lived between Damascus and Amman. He is one of the major critics in the Arab cultural world, publishing several books on literary theory and criticism, including, in 1996, Bo's Al-Thaqafa fi al-Mu'asasah al-Falestiniyeh [The Misery of Culture in Palestinian Establishment]. He is a regular contributor to Banipal.

Contributor's Issues
Banipal No 17 Summer 2003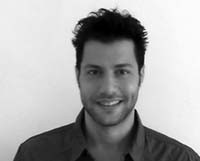 Latest News
13/02/2015
Shortlist for the 2015 International Prize for Arabic Fiction announced
[read more]
02/02/2015
Upcoming Banipal book club meetings
[read more]
19/01/2015
Announcement of 2014 Winner of Saif Ghobash Banipal Prize for Arabic Literary Translation
[read more]
12/01/2015
Sheikh Zayed Book Award announces 'Arabic Culture in other Languages' 2015 longlist
[read more]
12/01/2015
IPAF 2015 Longlist has been announced!
[read more]
06/11/2014
The first ever BALMAL Open Evening was very successful: overflowing with visitors and animated conversation!
[read more]
[read all news stories]