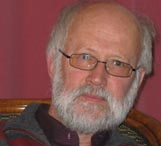 was born in Tübingen, Germany, in 1944, and in 1972 moved to Switzerland, where he still lives. He studied Comparative Literature and Islamic Studies in Germany and the USA.
Since the mid-'80s he has been translating contemporary Arabic literature and in 2008 achieved the publication of his fiftieth literary translation – novels and short stories – mainly from Palestine, Lebanon, Egypt and LibyaBanipal 32 includes an interview with him on being a literary translator of contemporary Arabic literature.
For more information, please go to Hartmut's own website http://www.hartmutfaehndrich.ch/
Contributor's Issues
Banipal No 17 Summer 2003
Banipal No 32 Summer 2008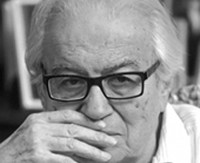 Latest News
07/10/2014
2014 Harvill Secker Young Translators' Prize for German goes to Eleanor Collins
[read more]
25/09/2014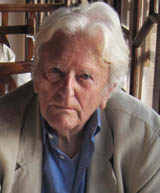 Denys Johnson-Davies reviews Land of No Rain by Amjad Nasser
[read more]
18/09/2014
Khaled Mattawa is awarded a MacArthur Fellowship
[read more]
17/09/2014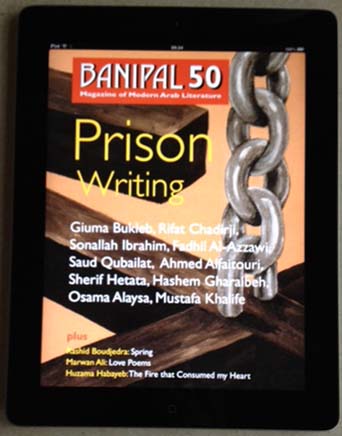 Free Digital Access to Banipal in Berlin, Minneapolis and London
[read more]
13/08/2014
Who is Alessandro Spina?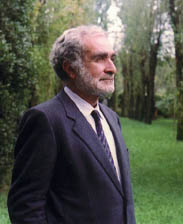 [read more]
09/08/2014
Remembering Mahmoud Darwish

[read more]
[read all news stories]