has published five novels and two short story collections, the second of which, Shajarat al-Fuhood (Amman, 1995), was awarded the State Prize for Literature. She works as a journalist and was appointed editor-in-chief of the fortnightly cultural tabloid Amman, established for Amman 2002 cultural capital year.
Contributor's Issues
Banipal No 13 Spring 2002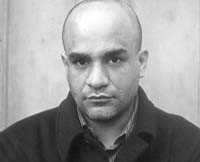 Latest News
06/11/2014
The first ever BALMAL Open Evening was very successful: overflowing with visitors and animated conversation!
[read more]
03/11/2014
A Conversation about Arab Sci-Fi on the 15/11/2014
[read more]
07/10/2014
2014 Harvill Secker Young Translators' Prize for German goes to Eleanor Collins
[read more]
25/09/2014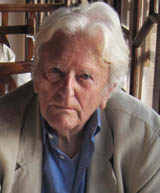 Denys Johnson-Davies reviews Land of No Rain by Amjad Nasser
[read more]
18/09/2014
Khaled Mattawa is awarded a MacArthur Fellowship
[read more]
17/09/2014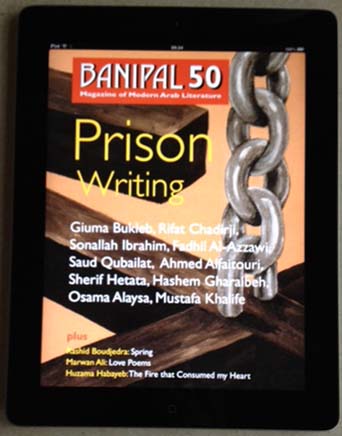 Free Digital Access to Banipal in Berlin, Minneapolis and London
[read more]
[read all news stories]