 is a Bahraini poet. Since 1982 she has published five collections of poetry.
Contributor's Issues
Banipal No 6 Autumn 1999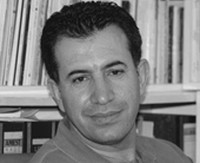 Latest News
17/09/2014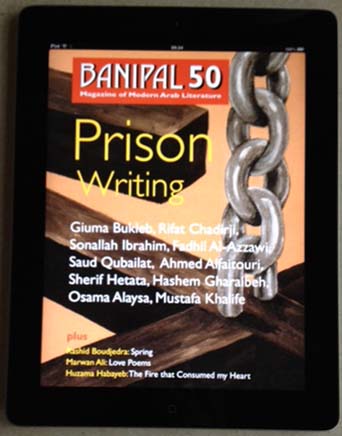 Free Digital Access to Banipal in Berlin, Minneapolis and London
[read more]
13/08/2014
Who is Alessandro Spina?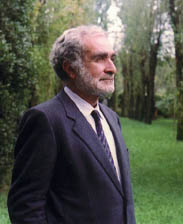 [read more]
09/08/2014
Remembering Mahmoud Darwish

[read more]
22/07/2014
Saadi Youssef's الأعمال الشعريةا (Collected Poetical Works), a 7-volume box set, is now on sale
[read more]
29/04/2014
Frankenstein in Baghdad by Ahmed Saadawi wins 2014 International Prize for Arabic Fiction
[read more]
28/04/2014
Syracuse University Press launches Mahmoud Darwish: 
The Poet's Art and His Nation by Khaled Mattawa.
[read more]
[read all news stories]