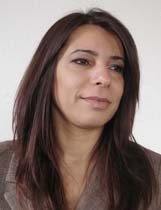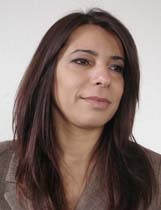 Duna Ghali was born in 1963 in Basra, Iraq. She graduated from the college of Agriculture, Basra University in 1987 and since 1992 has lived in Denmark. She is is an author, poet and translator.

She has published two collections of short stories and three novels and also translations of Danish works into Arabic, including selections of Hans Christian Anderson's fairytales in 2005. Also written a novel and a collection of poetry in Danish, in addition to a Danish-Arabic collection of prose.

She works in the Department of Orientalia and Judaica at the Royal Library Copenhagen.

An excerpt from her novel When the Scent Awakens is featured in Banipal 29, translated by William M Hutchins.
Contributor's Issues
Banipal No 23 Summer 2005
Banipal No 29 Summer 2007
Banipal No 48 Narrating Marrakech (2013)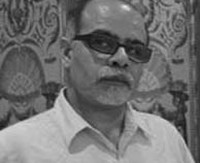 Latest News
16/01/2017
International Prize for Arabic Fiction 2017 – Longlist announced
[read more]
13/01/2017
Syrian writer Khaled Khalifa writes on being Syrian today – t"he issue in Syria is not one of refugees but of a whole population that is being turned into either corpses or forced to flee while the world stands silently by"
[read more]
15/11/2016
Banipal 57 – Syria in the Heart is published today
[read more]
31/10/2016
Announcing the Banipal Visiting Writer Fellowship
[read more]
07/09/2016
16th International Berlin LIterature Festival 7-17 September 2016
[read more]
15/07/2016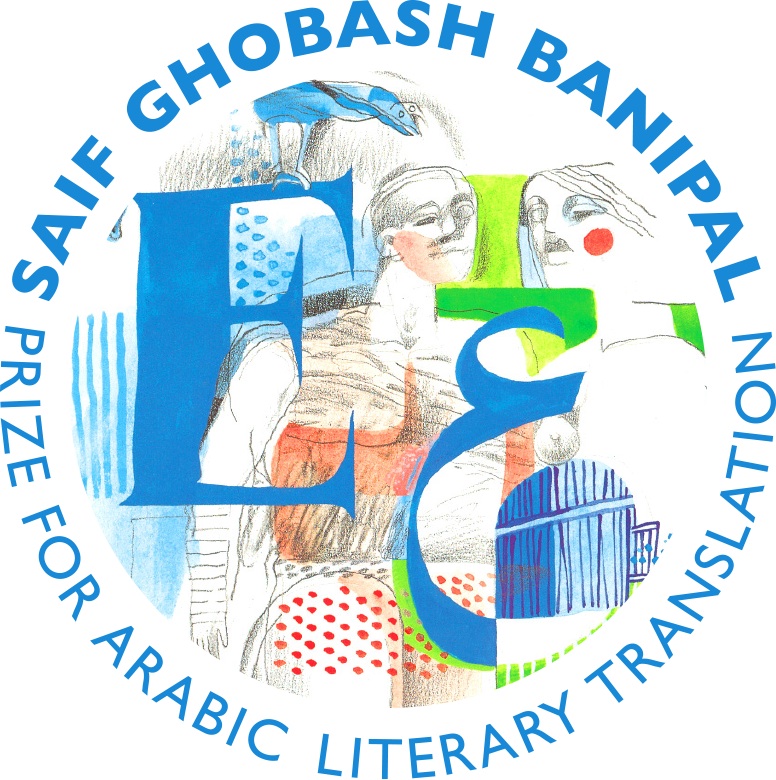 Announcing the Inaugural Annual Lecture
Friday 14 October
[read more]
[read all news stories]