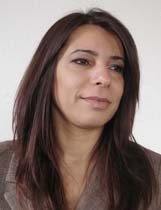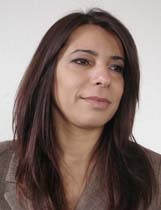 Duna Ghali was born in 1963 in Basra, Iraq. She graduated from the college of Agriculture, Basra University in 1987 and since 1992 has lived in Denmark. She is is an author, poet and translator.

She has published two collections of short stories and three novels and also translations of Danish works into Arabic, including selections of Hans Christian Anderson's fairytales in 2005. Also written a novel and a collection of poetry in Danish, in addition to a Danish-Arabic collection of prose.

She works in the Department of Orientalia and Judaica at the Royal Library Copenhagen.

An excerpt from her novel When the Scent Awakens is featured in Banipal 29, translated by William M Hutchins.
Contributor's Issues
Banipal No 23 Summer 2005
Banipal No 29 Summer 2007
Banipal No 48 Narrating Marrakech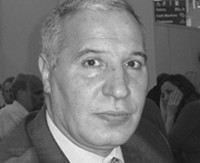 Latest News
13/08/2014
Who is Alessandro Spina?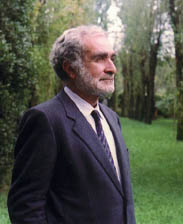 [read more]
09/08/2014
Remembering Mahmoud Darwish

[read more]
22/07/2014
Saadi Youssef's الأعمال الشعريةا (Collected Poetical Works), a 7-volume box set, is now on sale
[read more]
29/04/2014
Frankenstein in Baghdad by Ahmed Saadawi wins 2014 International Prize for Arabic Fiction
[read more]
28/04/2014
Syracuse University Press launches Mahmoud Darwish: 
The Poet's Art and His Nation by Khaled Mattawa.
[read more]
15/04/2014
Land of No Rain – English edition of Amjad Nasser's first novel out now
[read more]
[read all news stories]