was born in Baghdad in 1964. He has a degree from Baghdad University in Western Philosophy and French Literature. He has published three novels, with two more under print. His first, Papa Sartre, (pub. Beirut 2001, and reviewed in Banipal No 17, Summer 2003) was awarded the State Prize for Literature in Baghdad and the Prize of Abulkassim al-Shabbi for the Novel in Tunis. His third, Shata al-Ailah [Winter of the Family] won the Prize of Literary Creativity in the UAE. His novel The Tobacco Keeper was longlisted for the International Prize for Arabic Fiction in 2009. In 2001 he left Iraq, and now lives in Belgium.

Papa Sartre was excerpted in Banipal 35 prior to its full publication by AUC Press.
Contributor's Issues
Banipal No 20 Summer 2004
Banipal No 41 Celebrating Adonis
Banipal No 35 Writing in Dutch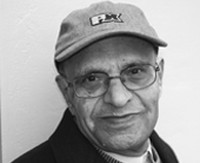 Latest News
07/10/2014
2014 Harvill Secker Young Translators' Prize for German goes to Eleanor Collins
[read more]
25/09/2014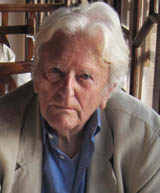 Denys Johnson-Davies reviews Land of No Rain by Amjad Nasser
[read more]
18/09/2014
Khaled Mattawa is awarded a MacArthur Fellowship
[read more]
17/09/2014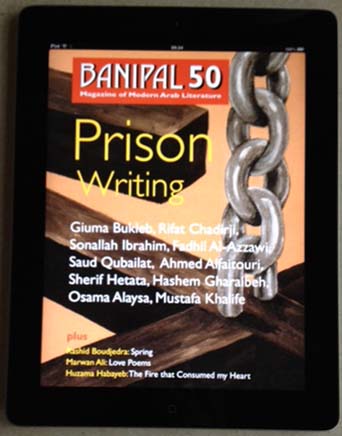 Free Digital Access to Banipal in Berlin, Minneapolis and London
[read more]
13/08/2014
Who is Alessandro Spina?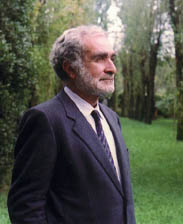 [read more]
09/08/2014
Remembering Mahmoud Darwish

[read more]
[read all news stories]