Adil Babikir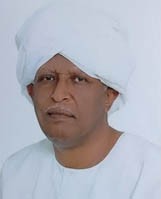 Adil Babikir is a Sudanese translator into and out of English & Arabic, living now in Abu Dhabi. He has translated Mansi: a Rare Man in his Own Way by Tayeb Salih, which will be excerpted in Banipal 56, and two novels by Abdelaziz Baraka Sakin. Other translations include two anthologies – of poetry and short stories.
---
Contributor's Issues
Banipal 63 - The 100 Best Arabic Novels
Banipal 61 - A Journey in Iraqi Fiction
Banipal 60 - Alaa al-Deeb, A Writer Apart (Autumn/Winter 2017)
Banipal 57 - Syria in the Heart (Autumn/Winter 2016)
Banipal 62 - A Literary Journey through Arab Cinema
Banipal 55 - Sudanese Literature Today (Spring 2016)
Banipal 56 - Generation '56 (Summer 2016)
Banipal 58 - Arab Literary Awards (Spring 2017)
Receive Our Newsletter
For news of readings, events and new titles.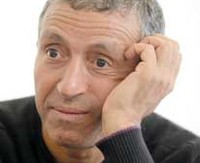 Azouz Begag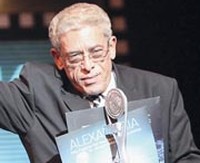 Daoud Abdel Sayed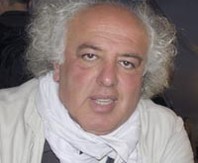 Koutaiba Al-Janabi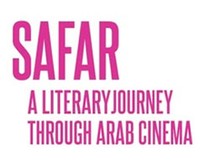 SAFAR Film Festival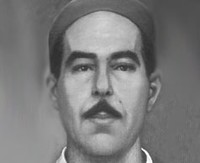 Ali Douagi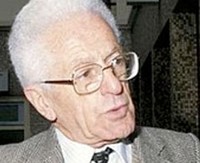 Mouloud Mammeri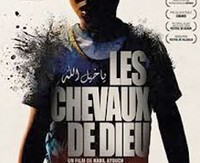 Horses of God film and book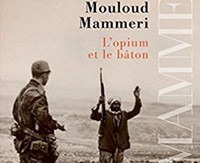 Opium & the Baton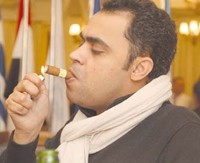 Yahya Wagdy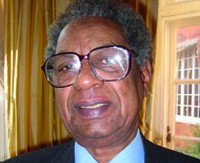 Tayeb Salih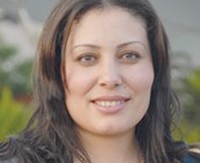 Mansoura Ez-Eldin
Digital Banipal the full archive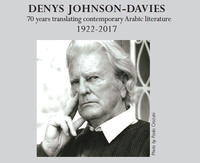 Denys Johnson-Davies- 70 years translating Arabic literature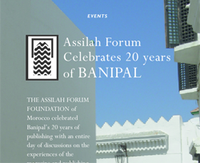 Assilah Forum Celebrates 20 years of Banipal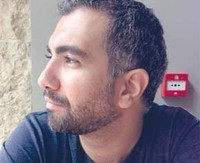 Joseph Fahim
Abdelrashid Mahmoudi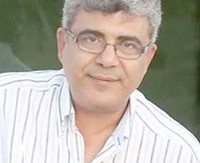 Ali Abdelameer Ejam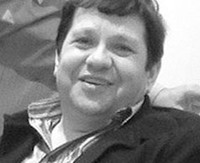 Abdo Wazen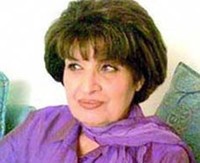 Lutfiya al-Dulaimi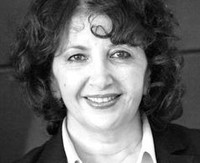 Liana Badr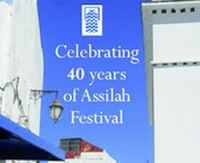 Celebrating 40 years of Assilah Festival
SAFAR Film Festival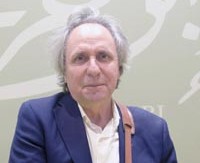 Ahmad Ali El-Zein
* * *
Saif Ghobash Banipal Prize for Arabic Literary Translation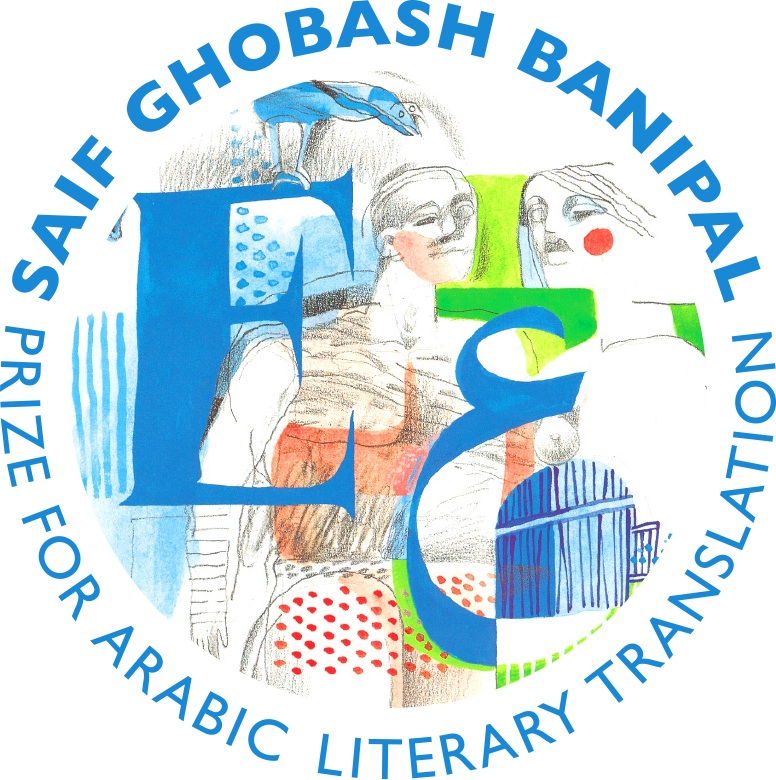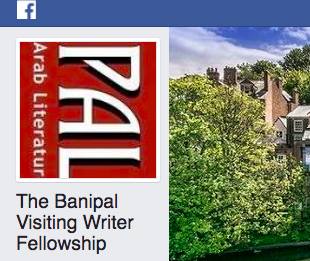 Click image for Digital Trial – Banipal 53



* * *
Mahmoud Shukair, shortlisted




for the 2016 IPAF, has these short stories in English translation






* * *



Check out Digital Banipal – so easy on an iPhone, iPad or any smartphone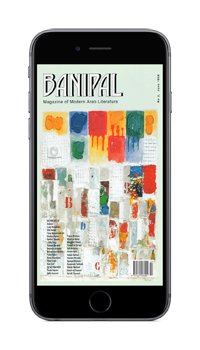 * * *