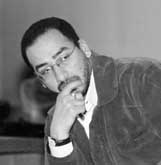 was born in Cairo in 1969. He graduated in Law from Ain Shams University. He started work as a journalist when he was 18, and worked with Akhbar al-Adab since it started. On the Occasion of Life is his first novel.
Contributor's Issues
Banipal No 25 Spring 2006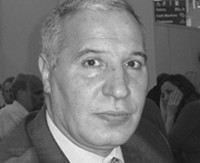 Latest News
13/08/2014
Who is Alessandro Spina?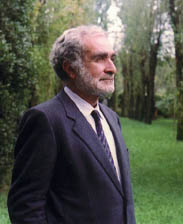 [read more]
09/08/2014
Remembering Mahmoud Darwish

[read more]
22/07/2014
Saadi Youssef's الأعمال الشعريةا (Collected Poetical Works), a 7-volume box set, is now on sale
[read more]
29/04/2014
Frankenstein in Baghdad by Ahmed Saadawi wins 2014 International Prize for Arabic Fiction
[read more]
28/04/2014
Syracuse University Press launches Mahmoud Darwish: 
The Poet's Art and His Nation by Khaled Mattawa.
[read more]
15/04/2014
Land of No Rain – English edition of Amjad Nasser's first novel out now
[read more]
[read all news stories]