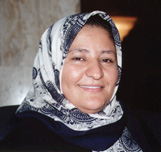 was born in 1971 in Ib, Yemen. She has a degree in Business and Economy from the University of Sana'a. In 1993 she obtained a Masters degree in Political Science also from the University of Sana'a. She has read her poems in several poetry festivals in Europe and has published six collections, her first in 1989 in Damascus. She is currently the secretary-general of the Union of Yemeni Writers.
Contributor's Issues
Banipal No 8 Summer 2000
Banipal No 36 Literature in Yemen Today (2009)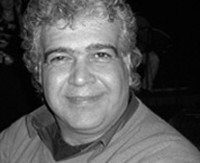 Latest News
16/01/2017
International Prize for Arabic Fiction 2017 – Longlist announced
[read more]
13/01/2017
Syrian writer Khaled Khalifa writes on being Syrian today – t"he issue in Syria is not one of refugees but of a whole population that is being turned into either corpses or forced to flee while the world stands silently by"
[read more]
15/11/2016
Banipal 57 – Syria in the Heart is published today
[read more]
31/10/2016
Announcing the Banipal Visiting Writer Fellowship
[read more]
07/09/2016
16th International Berlin LIterature Festival 7-17 September 2016
[read more]
15/07/2016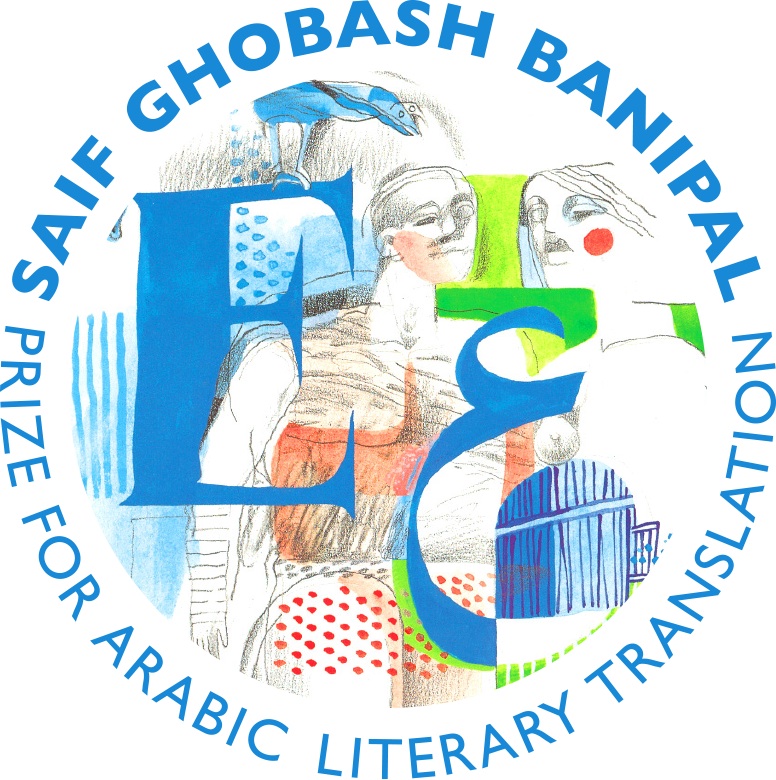 Announcing the Inaugural Annual Lecture
Friday 14 October
[read more]
[read all news stories]