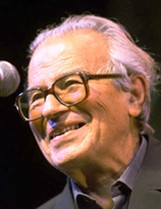 After World War Two, Sherif Hetata joined the Egyptian communist movement Iskra, which led to his imprisonment in 1948. After being released in 1952, he was imprisoned again for his political beliefs and was not released until 1964, during Nasser's presidency. He began his career as a novelist in 1967, and his novels include The Eye with an Iron Lid (1982) and The Net (1987), both with English editions translated by himself. He was married to the Egyptian feminist writer Nawal El Saadawi and translated a number of her works into English, including Woman At Point Zero (1990). A review of his memoir, al-Nawafith al-Maftouha (The Open Windows), excerpted in Banipal 50, was published in Banipal 49 (pp. 186-192).
Contributor's Issues
Banipal No 50 Prison Writing (2014)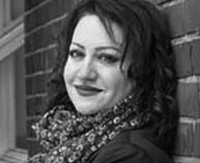 Latest News
16/02/2017
IPAF Short list Announced
[read more]
30/01/2017
Complete Digital Archive of Banipal is launched
[read more]
26/01/2017
Ali Bader selected as First Banipal Visiting Writer Fellow
[read more]
25/01/2017
Saif Ghobash Banipal Prizewinner Jonathan Wright and his author Saud Alsanousi celebrate in Manchester on 23 February
[read more]
16/01/2017
International Prize for Arabic Fiction 2017 – Longlist announced
[read more]
13/01/2017
Syrian writer Khaled Khalifa writes on being Syrian today – "the issue in Syria is not one of refugees but of a whole population that is being turned into either corpses or forced to flee while the world stands silently by"
[read more]
[read all news stories]