Past Events
24 May 2012
6.30 to 8.30
The Banipal Arab British Centre Library
After a very successful first session of the Banipal Book Club, where we talked about Ali Bader's The Tobacco Keeper, it has been decided that the next meeting will be held on Thursday 24 May at 6.30.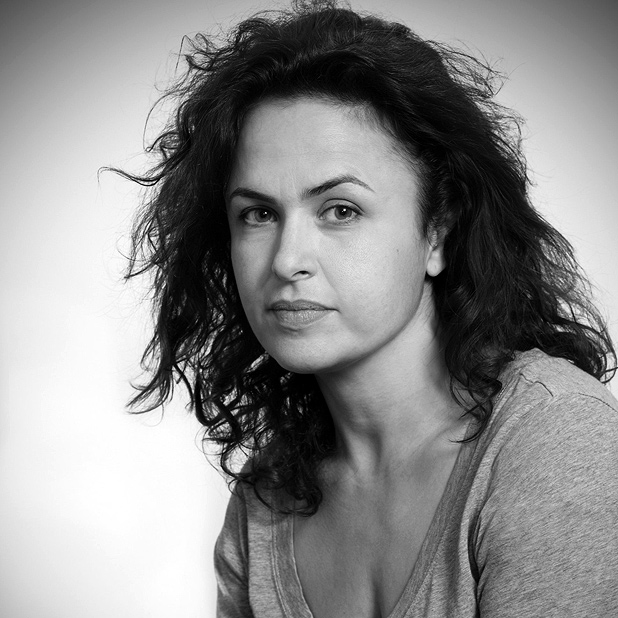 This time, the book we will be reading and discussing is Out of It by Selma Dabbagh.
Moving between Palestine, the Gulf, and London, this is a story about the members of a Gazan family and their attempts to create a life for themselves in the midst of occupation, religious fundamentalism, and divisions between different political factions. Selma Dabbagh is a Palestinian-British author based in London, who has won praise for her short stories. Out of It is her first novel.
With the title selected, get reading and come along to the next meeting in the Library of the Arab British Centre!
Email charis@banipal.co.uk to be included on the Book Club mailing list.
Thursday 24th May, 18:30-20:30
The Arab British Centre
1 Gough Square
London, EC4A 3DE
Supporting the Book Club