Past Events
6 December 2011
7.00pm
The Gallery and Library, The Arab British Centre


A Celebration of Banipal's Authors and Translators in 2011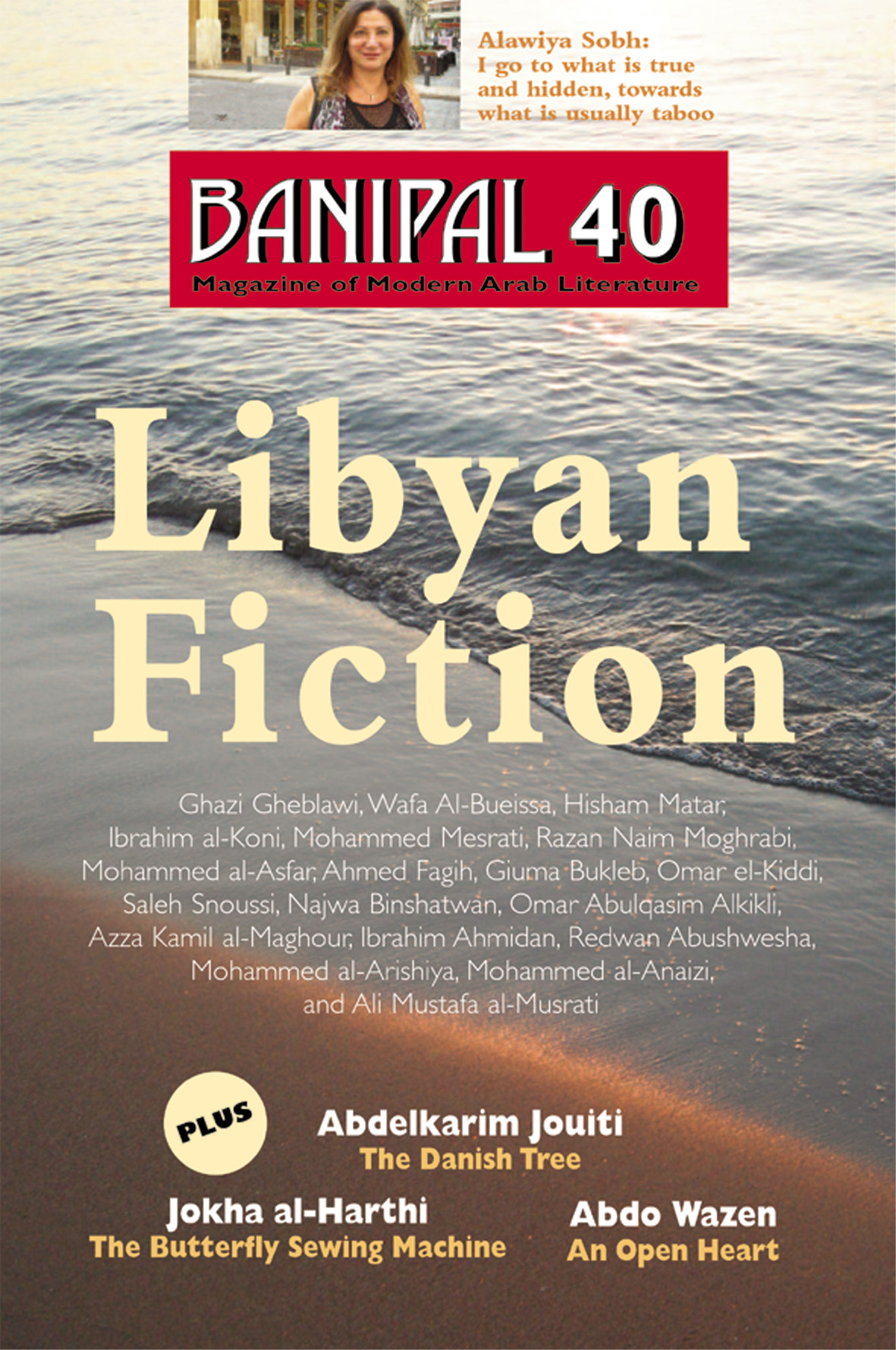 Tuesday 6th December, 7.00pm at The Gallery and Library of The Arab British Centre.
Banipal celebrated the year's achievements with a gathering of its supporters, editors, contributing authors, translators and reviewers. The evening's entertainment was provided in the form of readings from the 2011 editions (40, 41 and 42), performed by some of this year's contributors- Hinrich van Haaren, Mohammed Mesrati, Susannah Tarbush and Stephen Watts.
The night was a great success, with guests enjoying the chance to discuss the Arab literary scene with fellow enthusiasts and to meet like-minded writers, translators and publishers, amongst others.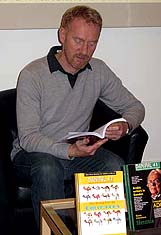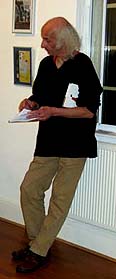 Our guest readers in action. From left to right: Hinrich van Haaren, Susannah Tarbush, Mohammed Mesrati and Stephen Watts

The Banipal team and guests enjoy the celebration.
Banipal would like to thank all those who helped to make 2011 a success and wishes all of its supporters a happy and prosperous 2012.